Kemar Roofe's impressive tally of 14 goals from just 26 Championship games this season is one of the reasons Leeds are currently slugging it out in a three-way battle for automatic promotion.
But it is also why a host of Premier League clubs have taken notice, and ready to pounce for the 26-year-old striker.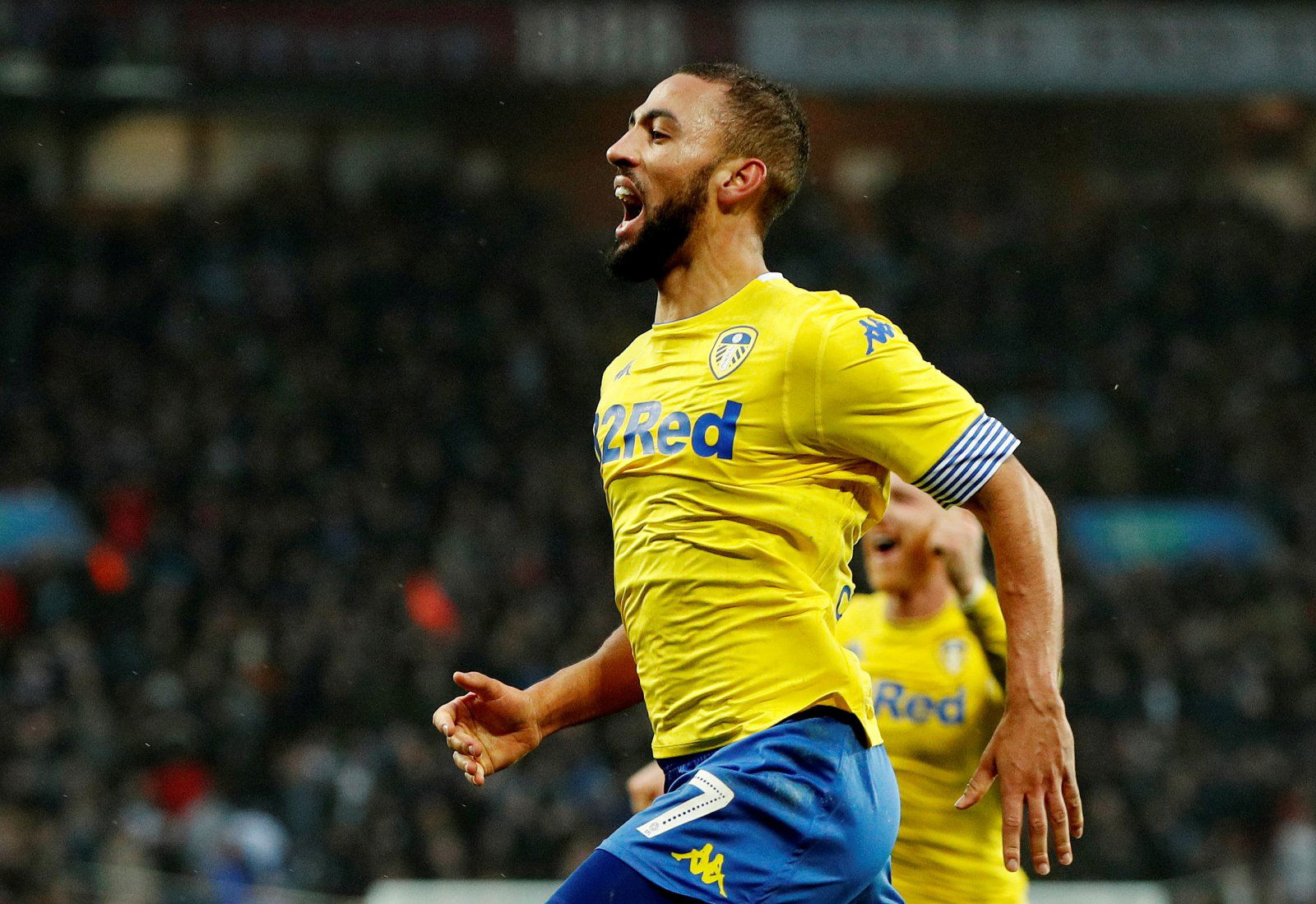 Roofe has thrived under the tutelage of Argentine manager Marcelo Bielsa, and his influence has helped the player develop into one of the best players in the second tier.
Should Leeds fulfil their ambitions of promotion this year, then it would be hard to see the prolific Englishman leaving, unless the club receive an eye-watering offer (he was linked with a move to Newcastle by the Daily Mirror) from one of the Premier League's established clubs.
But should they miss out again, then the player would have something to think about.
He is undoubtedly good enough to be playing in the world's best league, and he has enough belief in his ability to see his future there.
He will also have international ambitions, like every other footballer, and the best way to see them come to fruition is to be playing in the Premier League.
Ideally, he will realise those goals with Leeds, but another season in the Championship may not be what he has pencilled into his 'to do list' for next season.
He has clearly learned a lot from Bielsa, who is a master craftsman, and he would do well to keep developing under him. Even at 26, he still has a lot to learn and improve.
Working on those under the guidance of someone like Bielsa is, without doubt, the best thing he could do in the short term, but again, it is all reliant on promotion.
Failure to go up will leave question marks over more players' futures than just his, but as an English striker, it is his next move that will be under scrutiny more than most.
It is more than likely that Leeds will end the season as a Premier League club though, at which point, staying on board the Yorkshire train will be a no brainer.
Mess things up, however, and it will almost certainly see Roofe getting off at the next station.