What does the future hold for Kemar Roofe?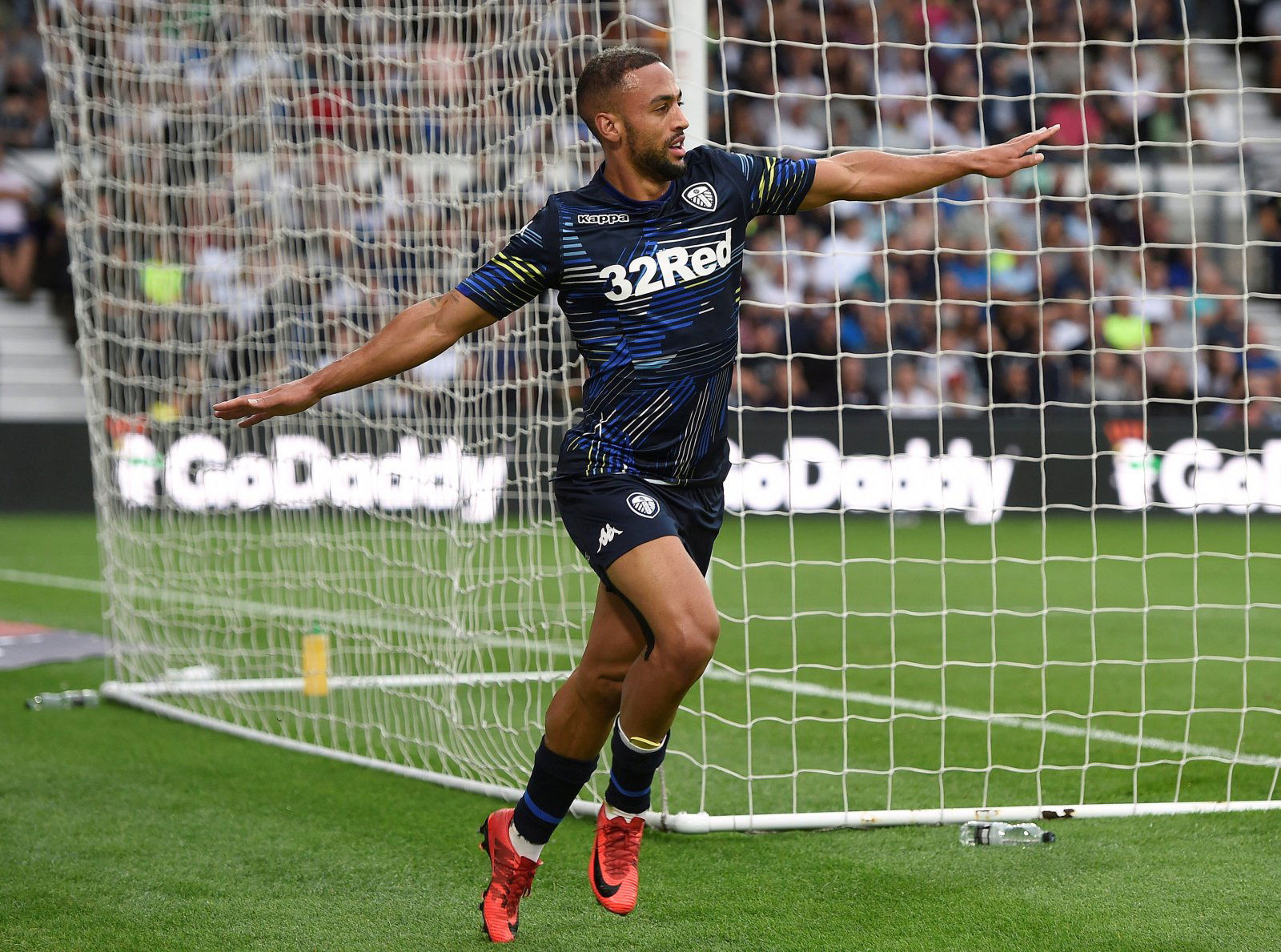 Although we're only two games into the season, Marcelo Bielsa's Leeds side have been one of the standout teams. 
After so many years out of the top flight, Leeds fans are desperate to see the side finally get back to the Premier League and playing some of the best teams in the country. With the way the club are playing at the moment and with the calibre of manager they have, promotion to the Premier League might not be too far away.
Part of the reason the club are doing so well early in the season is down to the brilliant performances of Kemar Roofe. Under Bielsa, the former Oxford United man has blossomed and seems a completely different player than he was last season.
Within just a few months it seems as though Bielsa has transformed Roofe from a player that switched between playing on the wing, off the main striker and playing up front on his own to a complete striker. Last season the Leeds man scored 11 goals in 36 games but this season he's already scored three in four and looks set to better hos 2017/18 record.
Valued at just £3.15 million by Transfermarkt, if Kemar Roofe keeps this form up he could well be considering his future at the club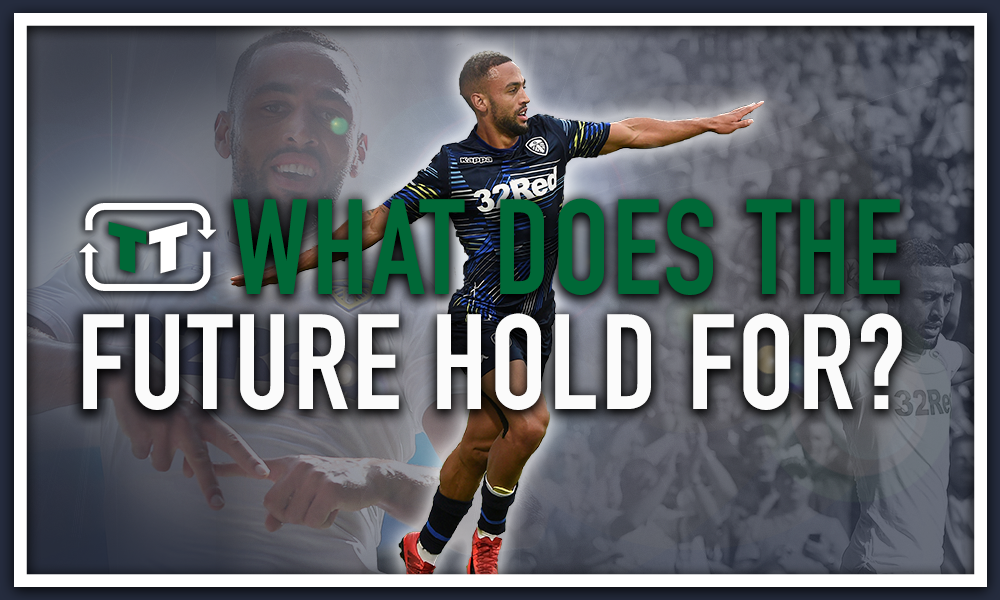 As it stands, there's no doubt that not only is Roofe the out and out starting forward for Bielsa but also one of the club's best players. Moreover, at only 25, Roofe is just entering the prime of his career and is in a very strong position to decide where he wants to go. With under two years left on his current deal, the question remains, does Roofe stick with the club and guide them into the Premier League and beyond or does he look to get out of the club as soon as a better offer comes.
Considering the size of the club, the manager he has and some of the potential teams that may come in for Roofe at the end of the year, it seems more logical for the 25-year-old to stay in Yorkshire for the time being.
We don't know how long Bielsa will be at the club or indeed how successful he'll be but was is for sure is that Roofe can learn so much from the Argentinian. Moreover, seeking a move away from the club in January or indeed the summer to the Premier League isn't guaranteed to work out.
For now, Roofe needs to stay at the club, get them into the Premier League and then develop his game in one of the toughest leagues in the world.