Leeds United: Fans love Smyth verdict on club's action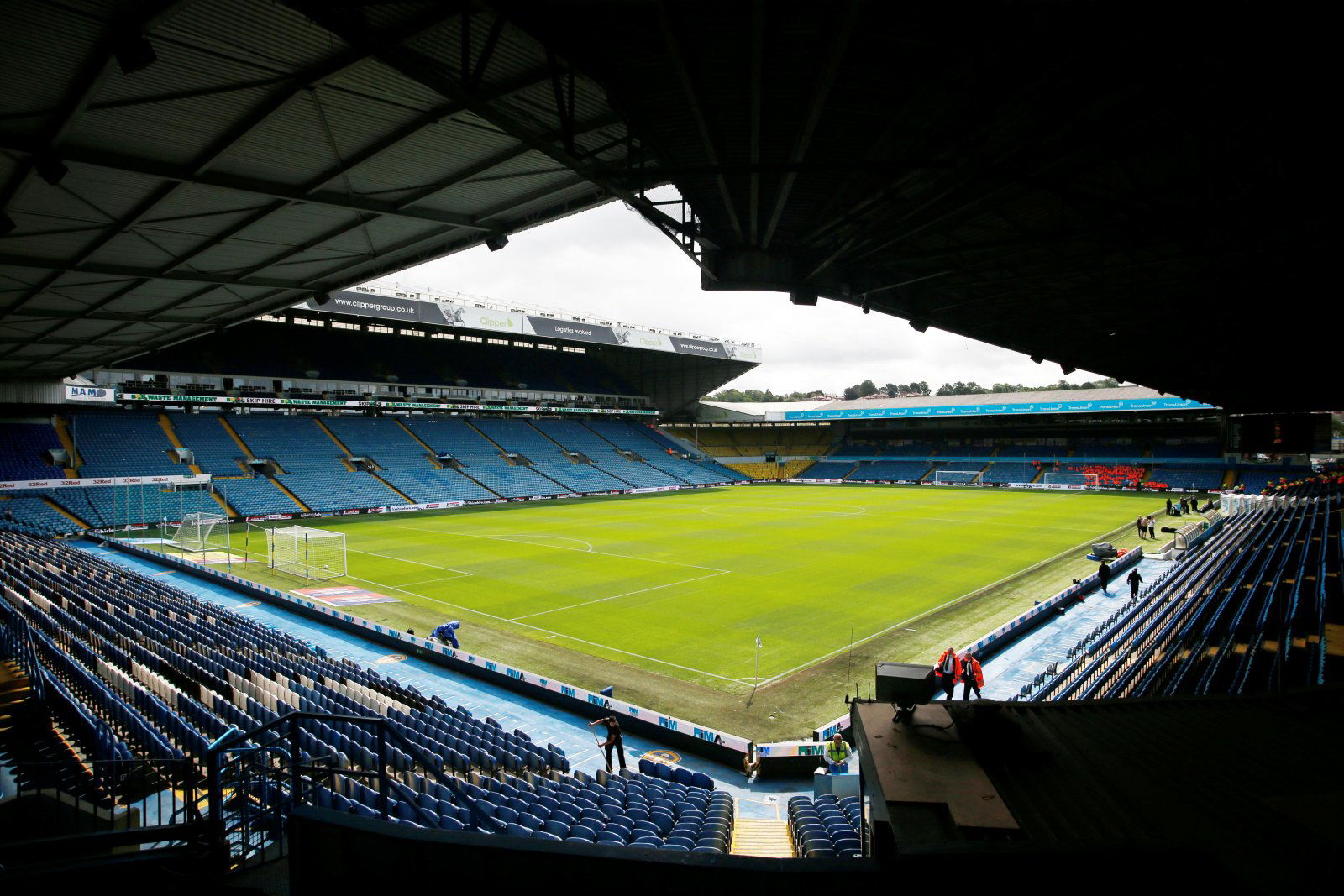 Loads of Leeds United fans have been left agreeing with journalist Graham Smyth after he posted a link to his article in the Yorkshire Evening Post which praised the club for their recent actions.
Football is currently suspended in England due to events which are forcing lots of places in the world to lockdown, and as a result, there have been many people who have lost jobs, seen their wages cut or have been forced temporarily out of work until normality resumes.
In light of these events, Leeds' players, coaching staff and senior management all decided to take a wage deferral which will see them give up part of their salaries for the foreseeable future (BBC Sport). This move was made to ensure that the club's non-football staff would still be paid during the epidemic.
Smyth has insisted that supporters of the Whites should be proud of their club for thinking of their lower earners, which is in stark contrast to some others, notably Tottenham Hotspur who have placed their non-playing staff on furlough which means that they will only receive 80% of their wages (BBC Sport).
In response to Smyth's post, many Leeds fans have been reacting and the majority of them agree with his view and are bursting with pride about how their club has handled the situation. Here is what some said…
I love my club. Bielsa stamp all over this decision. Well done all players and staff. Well done the chairman and the board. Stronger on the other side of this crisis

— Smt (@Djt69333784) April 2, 2020
— leeds Utd Fan (@LUFCfanForever) April 2, 2020
"Side…. before self. " We are so Proud … ALAW

— Smokin Joe (@smokinjofraser) April 2, 2020
I am most definitely proud of my beloved club #mot

— nigel stanley (@nigelLUFC) April 2, 2020
Excellent article and a truly fantastic gesture by the players and management. Makes me, for one, feel very proud. Imagine the publicity this would have got with the media though, if their darlings Liverpool had instigated it

— Eireleeds1💙💛 (@kevingaff) April 2, 2020
Club before side before self!
Complete class shown my everyday be involved in the first team affairs.

— David Batty (@dfbatty) April 2, 2020
It is indeed Graham. Couldn't be prouder of our FAMILY CLUB,never again can people seriously bad mouth lufc although this will be forgotten about already by those willing to slate us

— terry donnelly💙💛 (@terrydonnelly7) April 2, 2020
Full marks to all the players and higher paid staff for deferral of some payments to ensure full payment of wages to the lower paid staff who will obviously be struggling with day to day life a lot more! Truly "marching on together"! "We are so proud"! 🌟

— Ewan (@CoramEwan) April 2, 2020
Missing football!? There's still plenty of Leeds discussion going on in the Vital Leeds Forum! Click here to get involved!