Yorkshire derby is far from the biggest test of Leeds United's promotion credentials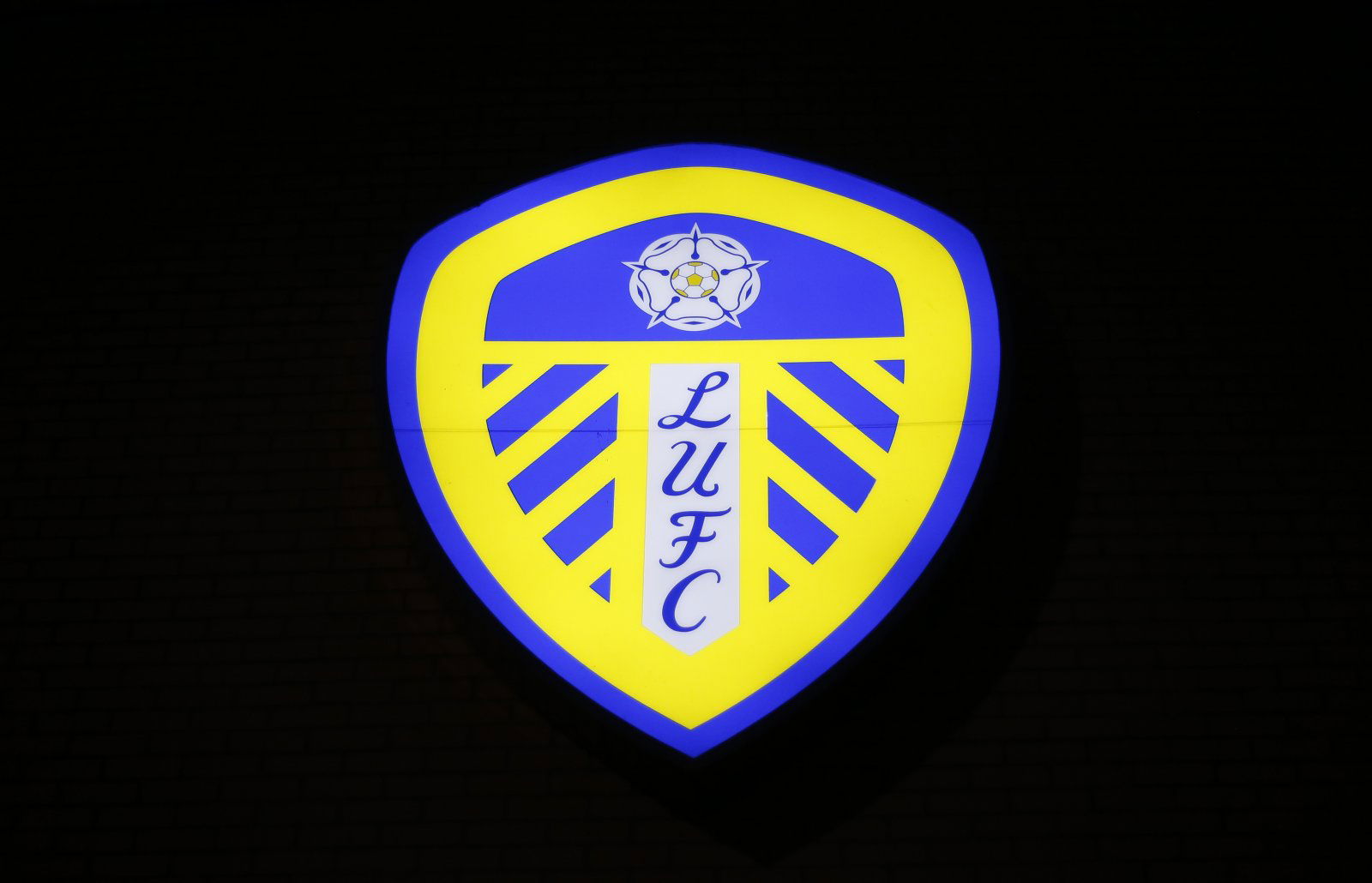 It's reaching that time of year again, isn't it? Where nails are bitten, nerves are high and every result counts in the race for promotion. Leeds are in their strongest position for years, but the next two games before they face Sheffield United can make or break their chances.
Yes, to earn automatic promotion it's important to win those 'six-pointers' against your rivals who are fighting it out for the same two spots, but without the points against teams further down, those big games are pointless. The Whites now head to sixth-placed Bristol City and 21st placed Reading before returning to Elland Road to play United.
They're now two points clear of the Blades, who sit in third place and two points behind leaders Norwich City. They must keep the pressure on the teams around them by winning these next two games and proving they're not going to flake away like they have so often in recent years.
Their 4-0 win at home to West Brom on Friday made a statement to say they weren't shaken after the 1-0 defeat at the hands of QPR just three days earlier. Picking up from a setback is key to any promotion race and they must continue this against Bristol on Saturday.
Winning that and the game at Reading would give them the momentum to take back home and use against Sheffield United who may also have their own noses up after two home games against Brentford and Rotherham.
It's so tight at the top right now that goal difference may be the difference between automatic promotion to the Premier League and being thrown into the play-offs.
Norwich have +26, Leeds +21 and the Blades +25, so it's going to be tight to say the least. It's in games like the one against Reading where Leeds have to make more use of the chances they will create to push up their goal difference.
The next two games leading up to that crunch game at Elland Road can decide Leeds' promotion chances and they must get it right. If they don't beat the teams who aren't even challenging for automatic promotion, they don't deserve to be in the top two at all.
Leeds fans, tell us how nervous you are. Is there a more horrible feeling? Join the discussion by commenting below…