Lewis Grabban needs to be brought into line if Nottingham Forest want to stop their circus
The last thing Nottingham Forest need is training ground argument. They're in a fight for the play-off places, and whatever's happened with Lewis Grabban's fitness has hopefully come to an end or it could distract their whole season.
The Mail Online have reported Grabban's been taking advice from a private personal fitness coach rather than listening to the opinion of Forest's medical staff, and it's caused quite a disruption at the club's training ground. It's believed the issue arose the week before their game against Derby on February 25.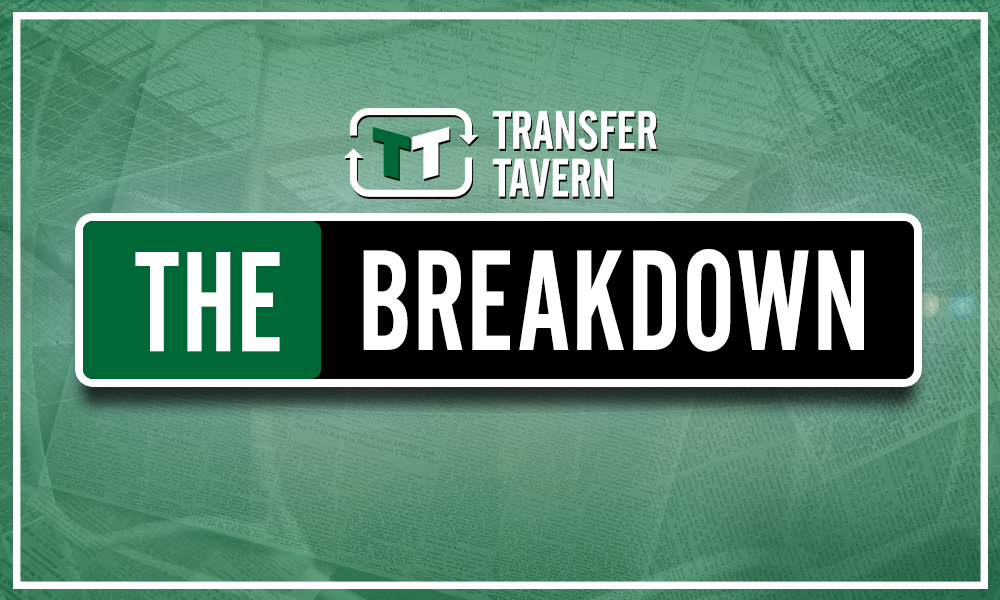 The club's staff reportedly questioned the extent of the 31-year-old's Achilles problem, and the player reacted badly leaving the training ground visibly irritated. The player took to social media to deny any issue but there's no smoke without fire and if the reports are true the issue must be resolved soon before it affects the team's promotion fight.
Manager Martin O'Neill is believed to have mediated the situation and could select the striker for Saturday's game against Hull, depending on how he's reacted to treatment. The issue arising could suggest the player doesn't trust the club's medical team and it's hard to see how a rift like this can be healed with a few words from the manager, but nevertheless, it must be sorted quickly.
Forrest fans will hope the player has been dealt with in a manner that deters any other players stepping out of line as Grabban reportedly did, or there could become an issue with who holds the authority at the club.
Medical staff must be seen to be in control of their players' wellbeing at all times, and players should be free from outside influence to ensure a consistent recovery plan is outlined and carried out.
Since O'Neill's arrival, the Reds have been somewhat on the rise. Clearly, it's not been perfect but they'll need all hands on deck if they're going to make the top 6, so this really is the last thing they need. Stability is needed behind the scenes if they're ever going to improve on the pitch, not the kind of circus Forest fans have been all too used to in recent years.
Does Lewis Grabban have any right to reportedly be annoyed? Join the discussion by commenting below…