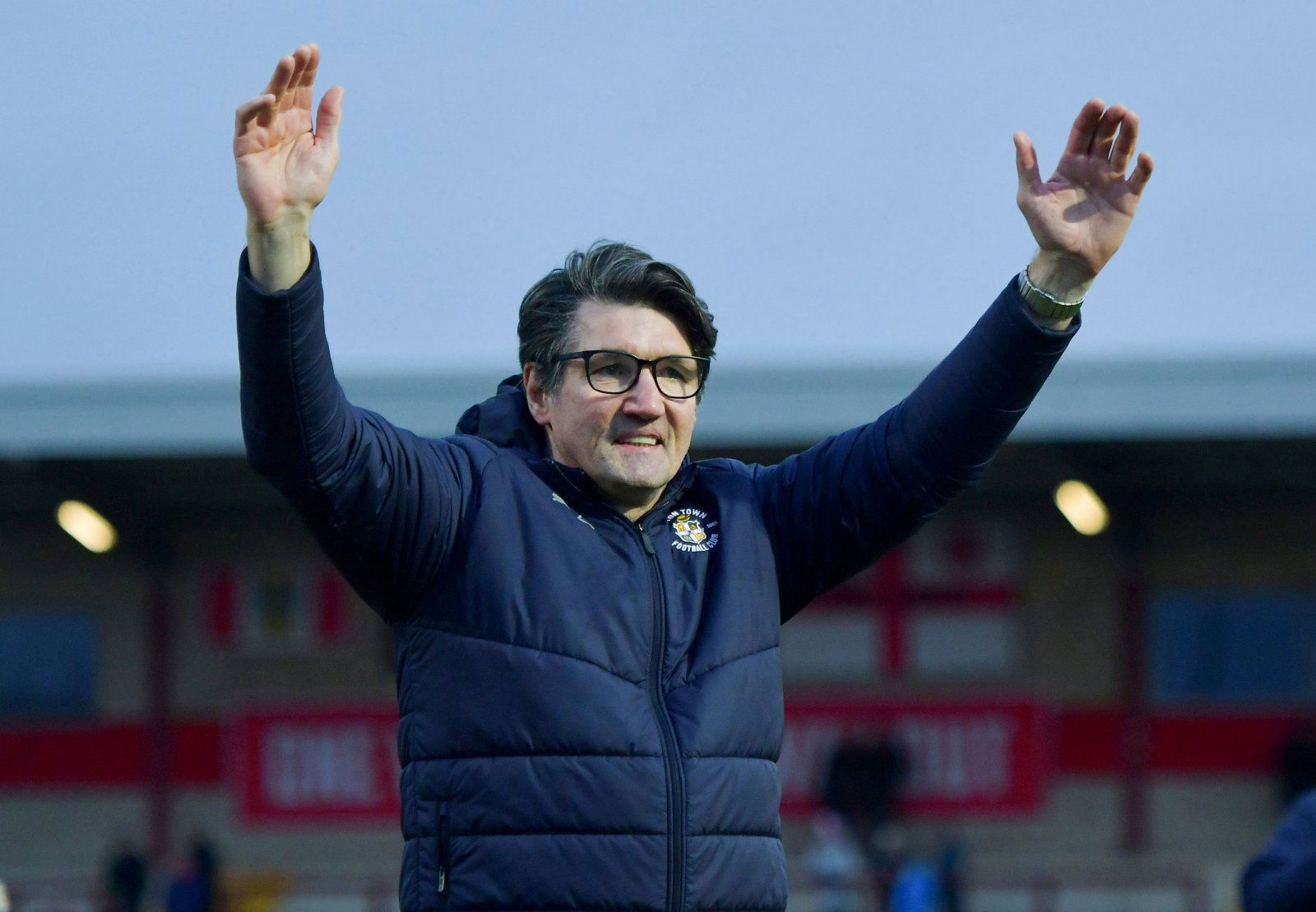 The season looked to be over when Nathan Jones departed Luton for Stoke City at the start of January.
Jones, who took over a struggling Luton at the start of 2016, was a revelation for the Hatters, taking the club from relegation candidates in League Two to the most prolific side in League One in just a matter of three years.
Which is why Luton fans feared the worst when it was announced the former Brighton and Yeovil player would be making the leap from League One to the Championship with Stoke City.
Currently second at the time of his departure, Luton fans were worried the club would slip into the mess that is mid-table of League One, but under Mick Harford, the exact opposite has happened.
The Hatters sit clear at the top of League One by five points and are currently on an incredible 28 game unbeaten run, and Harford's side looks likely to be returning to the Championship after 12 years absent from the division.
The mood around the club under Hartford has been electric, and fans are confident the two time England international will be given the full-time job should promotion be confirmed in the final two months of the season, and it is vital the club hand him this position.
We have seen time and time again clubs fail to recognise the accomplishments of their managers and cast them aside for figures with higher reputations in the global game. We saw this with Birmingham City with Gary Rowett and Gianfranco Zola in 2016 and more recently with West Brom and Darren Moore.
It's a bemusing trend that has puzzled Football league fans for some time, and Luton fans should be cautious that the same thing could well happen to Harford if a high-profile manager becomes available for appointment.
Football is a cut-throat industry where the most beloved and seemingly untouchable figures in the game have been and will be axed at the slightest blimp of poor performances and results, and although Harford looks safe for now, Hatters fans should prepare for the worst should Luton be promoted this season.