According to Yahoo Sport, Middlesbrough manager Tony Pulis has criticised his former club West Brom's recruitment policy, ahead of their clash this evening. 
This is a brilliant move. In a game of psychological warfare, this is a hammer blow by the Welshman.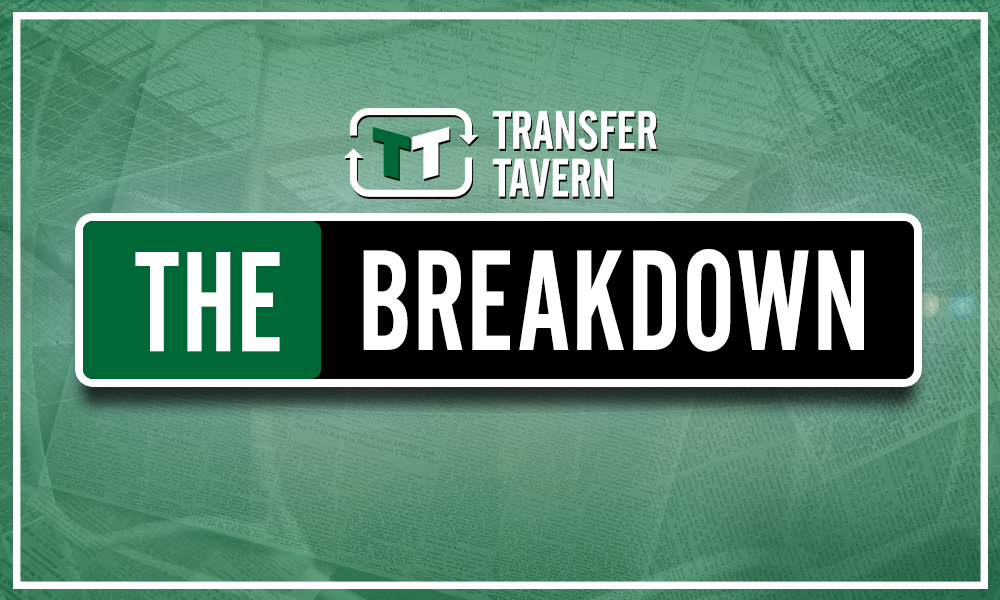 Pulis accused his former club of recruiting the wrong man in Alan Pardew after he was sacked last November. It is no coincidence that he decided to say this just a day before his side host The Baggies, in one of the most interesting games of the season so far.
It will be the first time that Pulis has faced the side that he served between 2015 to 2017. He will be acutely aware that West Brom are in red-hot form, and has wisely deflected any attention away from his team.
It is one of the oldest managerial tricks in the book, and Pulis has pulled it off with great aplomb. Not only has he managed to divert attention from his team, but he has managed to take a dig at his former employers.
The Boro's manager will be fired up to get a performance out of his team. Currently sat in second place in the Championship, Pulis will not want to let up on the pressure that is put on Leeds at the top. He also knows that a massive performance will make a massive statement in the league.
West Brom sacked Pulis with the club just one point above the relegation zone last year, but Pardew proved to be an uninspired choice, eventually relegating the club.
Pulis knows how to get results, and don't be surprised if he gets one up on his former club tonight.