Downing and Friend have already let Pulis down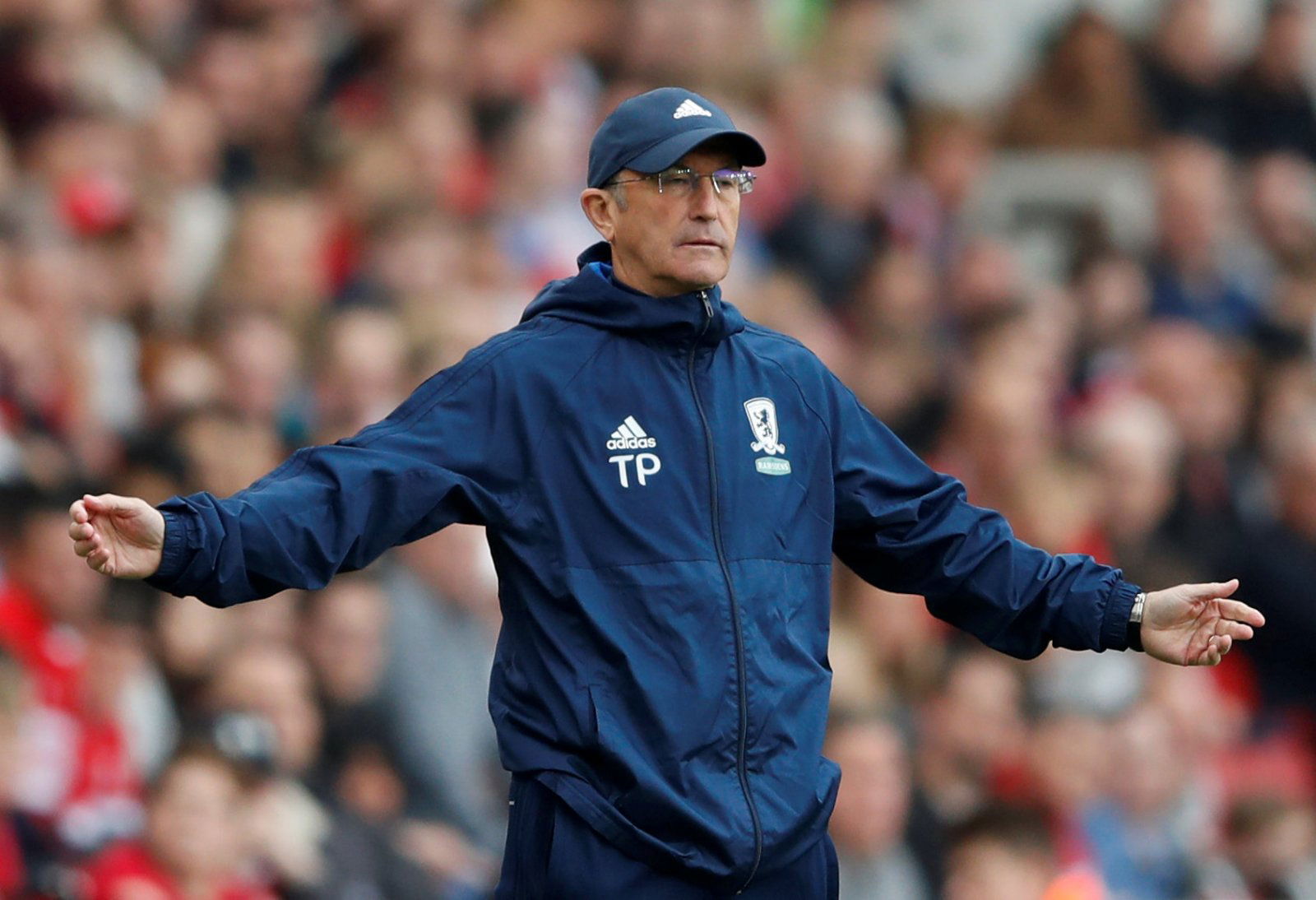 Middlesbrough are one of the frontrunners for the Championship title having enjoyed an incredible start to their campaign. 
Indeed, Boro have been completely redefined under Tony Pulis in the current campaign after soaking up the disappointment of last season's play-off defeat against Fulham.
But, things haven't been perfect for Middlesbrough this season as a couple of players have looked sluggish at times and are yet to really impress the manager. Indeed, Tony Pulis would have been hoping for better from some of his senior players, but they seem to be letting his side down at times.
With that in mind, these TWO Middlesbrough players have already let Pulis down…
Stewart Downing
The experienced winger has always managed to ensure consistency throughout his footballing career, but something has changed in the current campaign as he has been lacking a cutting edge at times.
Indeed, the 34-year-old is coming towards the end of his career and this was evident in his performance against Leeds United prior to the international break, as he lacked pace and intent.
George Friend
George Friend has always been able to do the job for Middlesbrough down the left-hand flank, but this season has been a struggle for him so far as the opposition have often highlighted him as a weak point.
And, it's fair to say that he has let his manager down on a couple of occasions as his pace is a big problem against some sides, so he'll be working hard to improve his game defensively.