It can be all too easy to look at two teams league positions and make some false prejudices. That's the exact case here too, as with Swansea hosting Middlesbrough later today, the side 15th in the Championship is surely going to be the favourites over the 8th placed bottlers, especially when you factor in the recent form.
At times this season, we've seen Swansea playing some incredible football under Graham Potter. It may have taken the ex-Ostersunds manager time to adapt to the Championship, but his brand of football is much better than Tony Pulis' anti-football.
As the two sides clash, it will be an interesting match-up, and one that if Potters' side gets going in then they will surely edge it.
TONY PULIS
Tony Pulis is undoubtedly the more experienced gaffer going into this clash, but with experience doesn't always come advantage, and it's easy to argue that the Welshman's football is stagnant and behind the times. Stints with Stoke City, Crystal Palace, West Brom and now Boro in recent times have all brought the same set-piece orientated football, and it's time he had a rebrand or got out of the game.
In a world where the likes of Pep Guardiola's Manchester City are passing teams off the park, Marcelo Bielsa's Leeds are high-pressing their way to glory and Mick Harford's Luton Town are playing scintillating stuff in the third tier, hoof-ball has no place anywhere in the football league. The EFL is starting to see beautiful football, and whilst Pulis can't adapt his sides will struggle, as we've seen with Boro losing their last four games.
TT GRADE: D
GRAHAM POTTER
There was very little hype and media attention around Graham Potter when he came to Swansea City, especially considering how well picked up on his time at Ostersunds was. The once-unheard of 43-year-old made his name in Sweden, where he miraculously took Ostersunds from a fourth tier club all the way through the Swedish footballing system, into the top flight and even into the Europa League, which he qualified for through winning the Svenska Cup.
His achievements have been incredible, and whilst he may only have Swansea in 15th, the signs have been there. Consistency has been his side's problem, although he's shown that his Swans can roll with the punches against the best sides in the country, with their recent FA Cup clash with Manchester City, an unjust 3-2 loss, proving just that. It's the football that has them standing out, though, and should he add consistency then promotion is a real possibility next season.
TT GRADE: B
TT VERDICT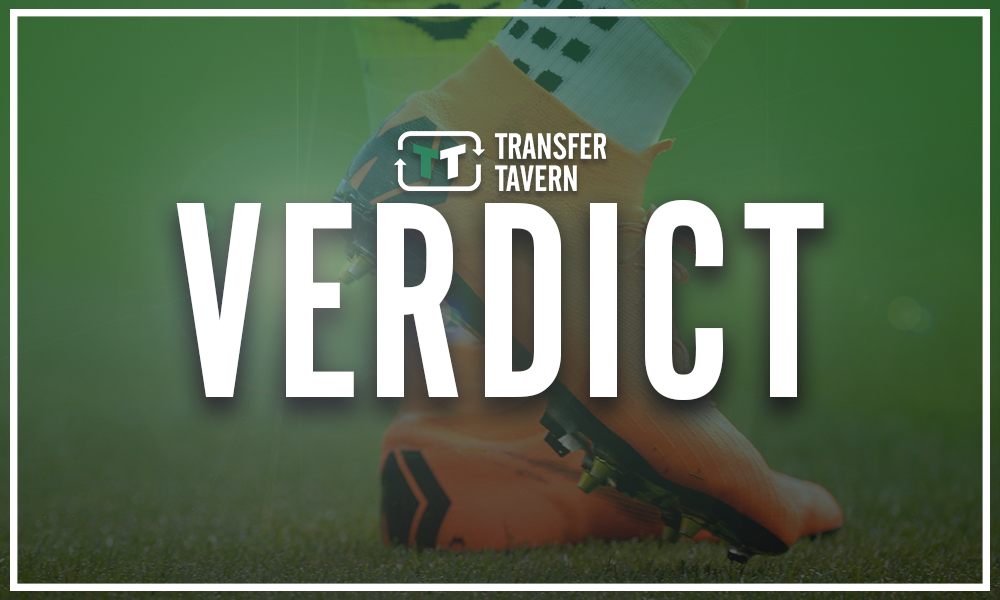 When comparing Potter and Pulis, it quickly becomes apparent that league position is never a safe barometer with which to compare managers in the Championship.
If given the chance, plenty of Boro fans would be rid of Tony Pulis in a heartbeat, and whilst Swansea may be taking their time to adapt, Potter is certainly the man for the job and is certainly a more apt manager given the current footballing climate than the dinosaur that is Tony Pulis, and that's why he wins this battle.