It has been an eventful couple of months at Middlesbrough, hasn't it?
After slipping out of the play-off places in the Championship following a horrendous run of six consecutive league defeats, it looked as if any chance of securing promotion to the Premier League had all-but disappeared in March.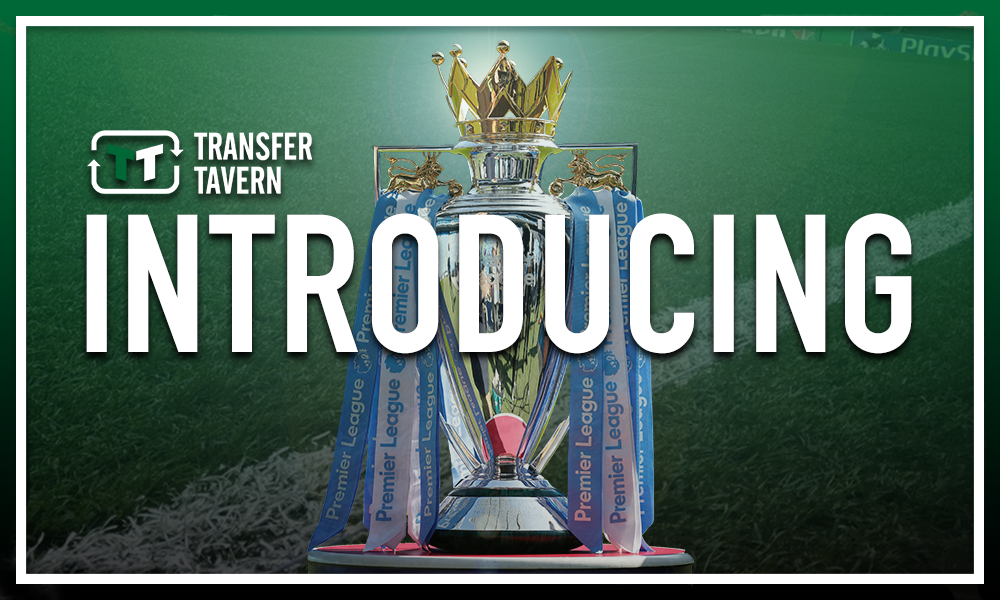 Yet with Tony Pulis refusing to give up on the prospect of a top-six finish, he inspired the Smoggies to a barnstorming end to the season which saw them win four of their last five fixtures.
However, with Derby County managing to overcome the challenge of West Bromwich Albion on May 5th, Boro's hopes of avenging last year's play-off heartbreak were shattered as they had to settle for seventh in the second tier standings.
Having failed to get the Smoggies back into the top-flight, it was not at all surprising when Pulis agreed to part ways with the club last Friday.
In need of a new manager to take over at the Riverside Stadium ahead of next season, chairman Steve Gibson must consider appointing first-team coach Jonathan Woodgate, who the Hartlepool Mail suggest is in the frame.
Although he has no previous managerial experience, the 39-year-old already knows the club inside out having spent a large chunk of his playing career with the Smoggies and therefore may be worth taking a risk on.
A boyhood Boro supporter, Woodgate would bring some much-needed passion back to North Yorkshire after 18 months of having to watch Pulis' unattractive direct style of play.
Having played under Sir Bobby Robson at Newcastle United and Vanderlei Luxembourgo during his brief spell at Real Madrid, the former England international would have picked up some useful tips that he could deploy for the Smoggies over the coming years.
Despite many supporters fearing that Woodgate would employ a boring approach to the way of playing purely based on the fact that he used to be a defender, it may not necessarily be the case and so it is extremely important that they must get behind him if he is appointed.
How would you feel if Woodgate was appointed? Join the discussion by commenting below…