Karanka mindgames mean Nottingham Forest won't be caught napping
According to The Nottingham Post, Forest manager Aitor Karanka has said that he hopes that his side are not fatigued ahead of their clash with second place Middlesbrough today.
Both clubs had a midweek game, and while Karanka only changed one player between the weekend draw with Blackburn and the midweek draw with Millwall, The Boro's Tony Pulis was able to make three changes between his fixtures.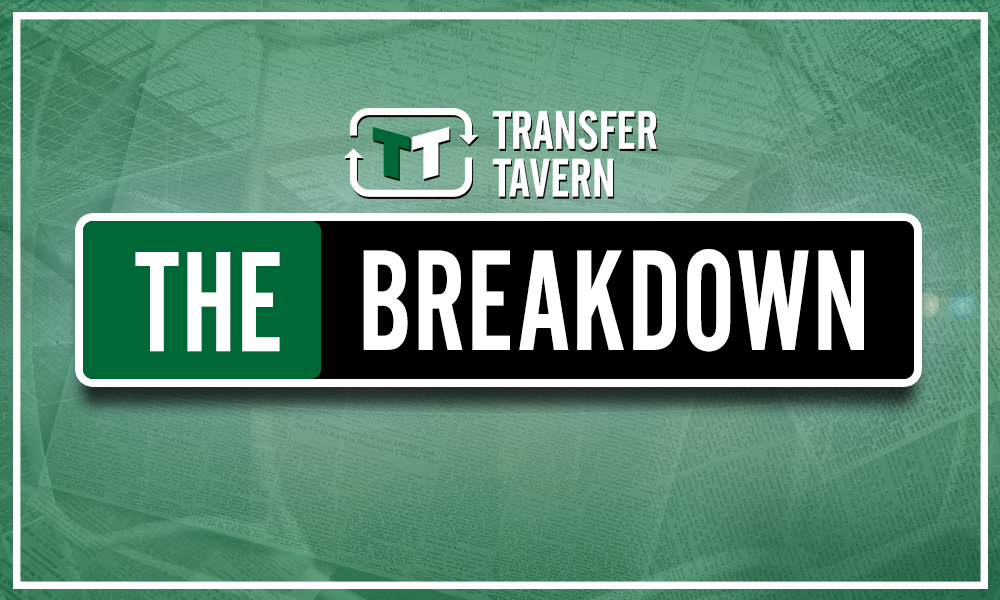 However, while this could raise the possibility of fatigue amongst his squad, Karanka will know exactly what he is doing. The Spaniard knows that he has a very deep squad with a number of good players that he could still turn to. The likes of Ben Watson, Michael Dawson and even Daryl Murphy, none of whom started midweek, could come into the starting XI without affecting the club's performance much.
Karanka will be comfortable with the depth of his squad, and, as said previously, that will benefit him throughout the season.
The trouble is that Middlesbrough may have the quality to match Forest's changes. While The Boro do not have as deep a squad as The Reds, the ability of the ones that they can call upon is the reason why they are doing so well this season.
Of the three changes that Pulis made for his club's encounter with Ipswich in the week, two of them scored- Mo Bešić and Stewart Downing. This goes to show that Pulis can trust anyone he calls upon in his squad. While Karanka has the luxury of being able to call upon a lot of players, he may not have the same amount of confidence as his Welsh counterpart.