Middlesbrough: Pulis should consider cashing in on Assombalonga this summer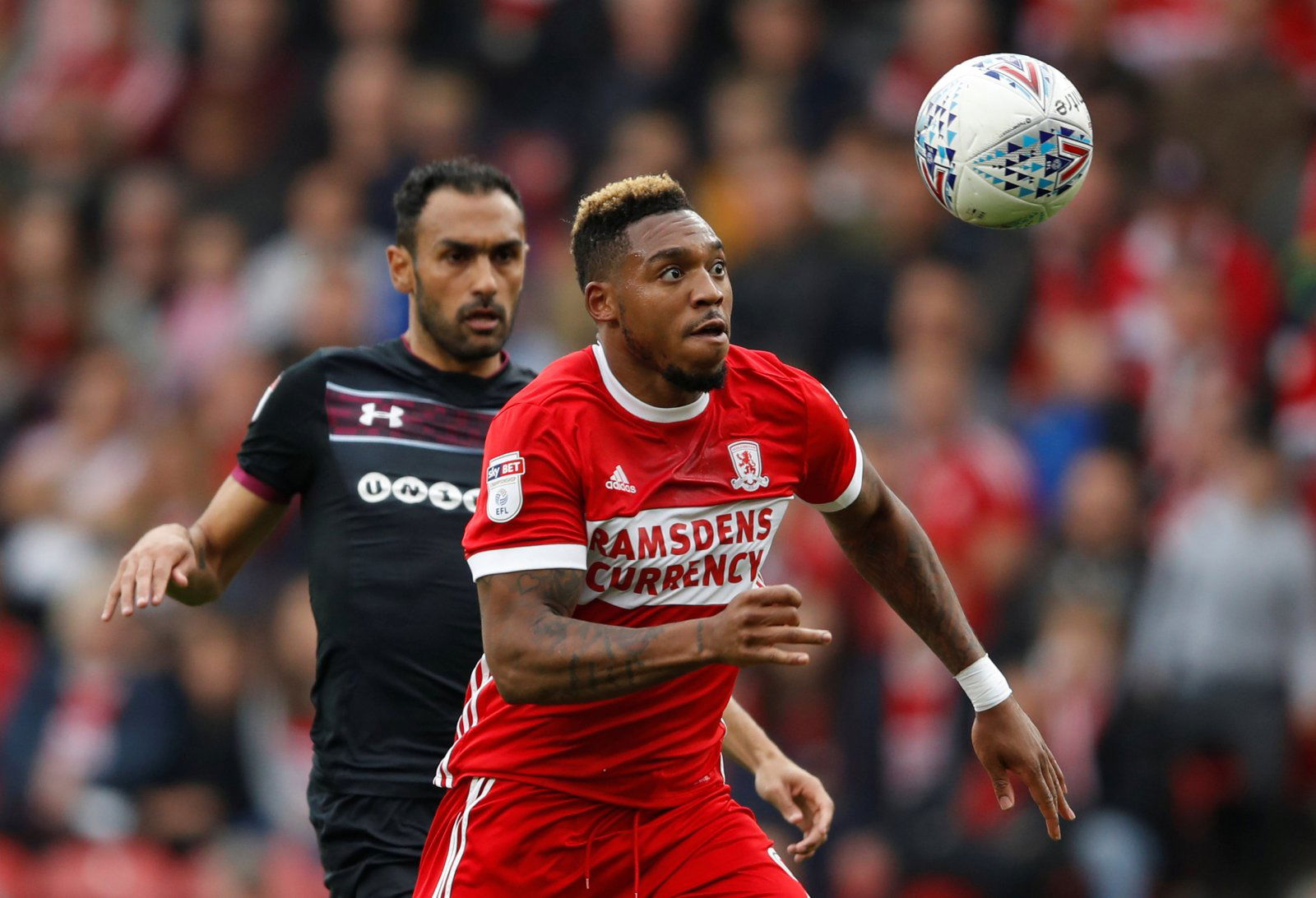 It has been a dismal year to be a Middlesbrough supporter, hasn't it?
After suffering play-off heartbreak at the hands of Aston Villa last season, the Smoggies looked almost certain to book their return to the competition having enjoyed a positive start to their 2018/19 campaign.
However, despite bolstering their midfield options in the January transfer window by bringing in John Obi Mikel and George Saville, Tony Pulis saw his side suffer a horrendous run of form between March and April which resulted in them suffering six consecutive defeats in the Championship.
With Derby County leapfrogging them in the standings, Boro needed their top-six rivals to slip up against West Bromwich Albion last week in order to sneak into the play-offs. Yet despite beating Rotherham United 2-1, the club were consigned to another season in the Championship as the Rams also secured victory.
Considering his squad is in need of an overhaul this summer, Pulis may have to raise funds by letting his top-scorer leave the club in the summer.
Although Assombalonga enjoyed a fruitful year in-front of a goal for Boro by finding the back of the net on 16 occasions in all competitions, he has still yet to justify the £15m fee that his side paid for him in 2017 (via the Nottingham Post).
With reports in the Northern Echo linking the forward with a possible move to Sheffield United, it may be worth biting the bullet as it would allow the Smoggies to bolster their first-team options ahead of next season.
Granted that it would understandably be a risk to cash-in on the £9m-rated ace (via Transfermarkt) given the attacking threat that he imposes when at his very best, he has lacked consistency at times over the last 12 months and is far from irreplaceable.
What do you think Boro fans? Should Pulis consider selling Assombalonga in the summer? Could your side thrive without the 26-year-old next season? Let us know below.