It has been an extremely disappointing year to be a Middlesbrough supporter, hasn't it?
Despite starting the 2018/19 campaign in a positive fashion, an awful drop off in form during March saw the Smoggies fall out of play-off contention in the Championship.
Although Tony Pulis' side would bounce back from six consecutive defeats by winning four of their final five fixtures, Derby County's 3-1 victory over West Bromwich Albion ultimately consigned the North Yorkshire-based outfit to a seventh-place finish in the second tier.
With Boro needing to bolster their squad in the summer ahead of next season, it is of little surprise that they have been linked with a move with Jason Puncheon.
According to the Hartlepool Mail, the Smoggies could secure a cut-price deal for the Crystal Palace midfielder after the 32-year-old announced his intentions to leave Selhurst Park last week.
If the club can convince Puncheon to join when the transfer window opens in July, it could lead to several potential consequences at the Riverside Stadium in the immediate future.
Check them out below.
BORO'S FORWARDS THRIVE NEXT SEASON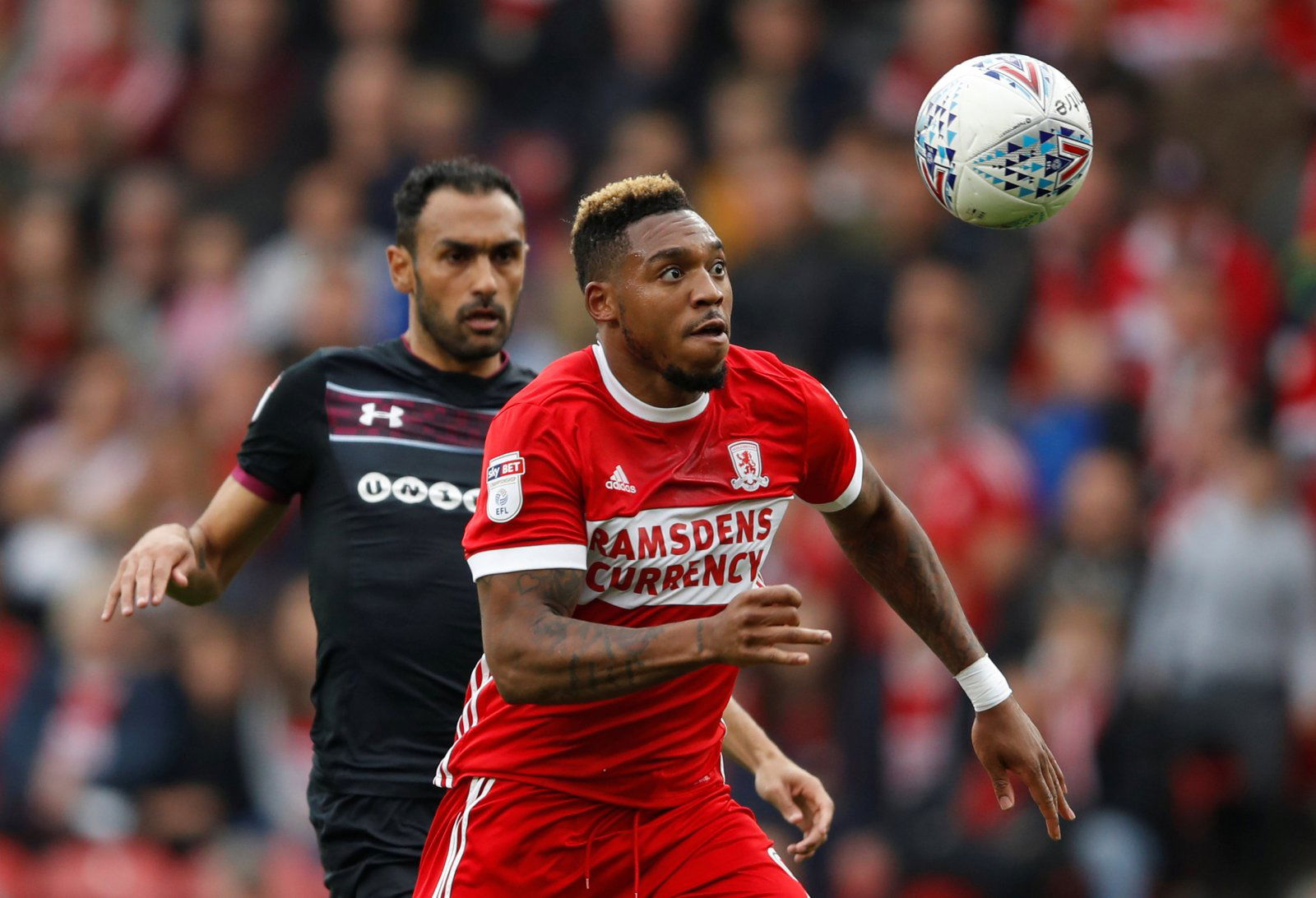 Although the Smoggies boasted a fearsome defence this year under Tony Pulis, the lack of service for the likes of Ashley Fletcher and Britt Assombalonga was one of the defining reasons for why they missed out on a play-off place at the hands of Frank Lampard's Derby.
With the likes of Stewart Downing, Marcus Tavernier and Lewis Wing struggling for any sort of consistency in recent months, Puncheon's arrival could allow Boro's forwards to thrive next season if he can provide the necessary amount of support from midfield.
SMOGGIES LAUNCH A PUSH FOR AUTOMATIC PROMOTION
Having secured a top-ten finish in their previous two Championship campaigns, it could be argued that if Boro can nail their transfer recruitment over the coming months, they should be in a superb position to launch a sustained push for automatic promotion.
By bringing in Puncheon, they will be adding a player who has a proven track record of performing at the highest level which could prove to be a blessing for the Smoggies. With the second tier seemingly getting more competitive every year, Pulis' side may get the boost that they need to be successful next season.
PUNCHEON TURNS OUT TO BE A FLOP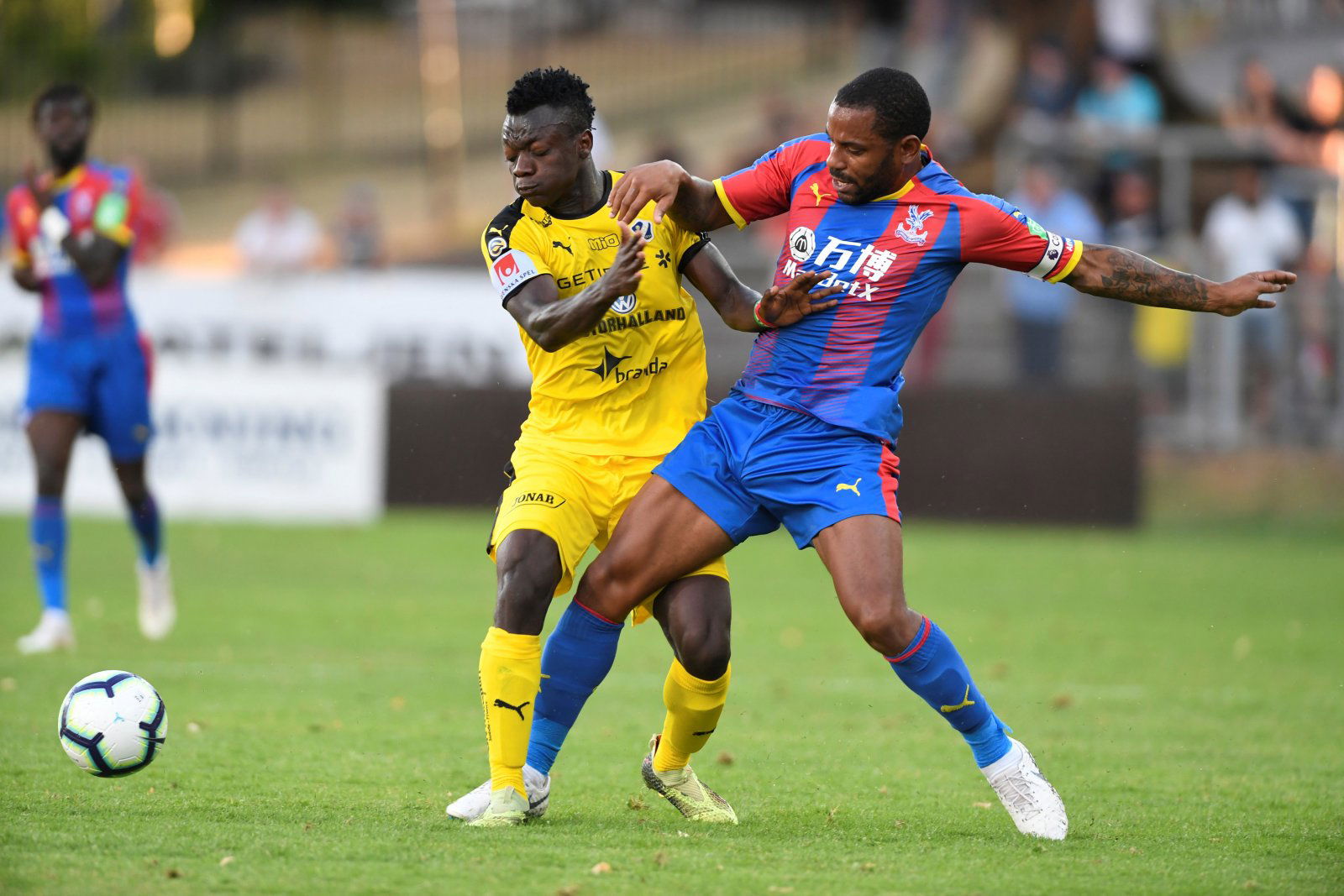 Despite having performed to a high standard for the majority of his time at Palace, at the age of 32, Puncheon is nearing the twilight of his career and therefore may struggle to make an impact for Boro if they do decide to sign him.
Having struggled to make any impact for Huddersfield Town during his loan spell at the John Smith's Stadium earlier this year, it wouldn't be at all surprising if the £3.6m-rated ace's (via Transfermarkt) talents have waned somewhat. If this is indeed the case, Puncheon may become the latest in a long list of stars who have failed to live up to expectations for the Smoggies.