Pulis recognises Middlesbrough's biggest flaw
According to The Hartlepool Mail, Middlesbrough manager Tony Pulis has said that he needs to recruit attacking players in January. 
Speaking after his side's draw to Derby County at The Riverside, the former Premier League Manager of the Year said "we need a bit more individual ability in the final third".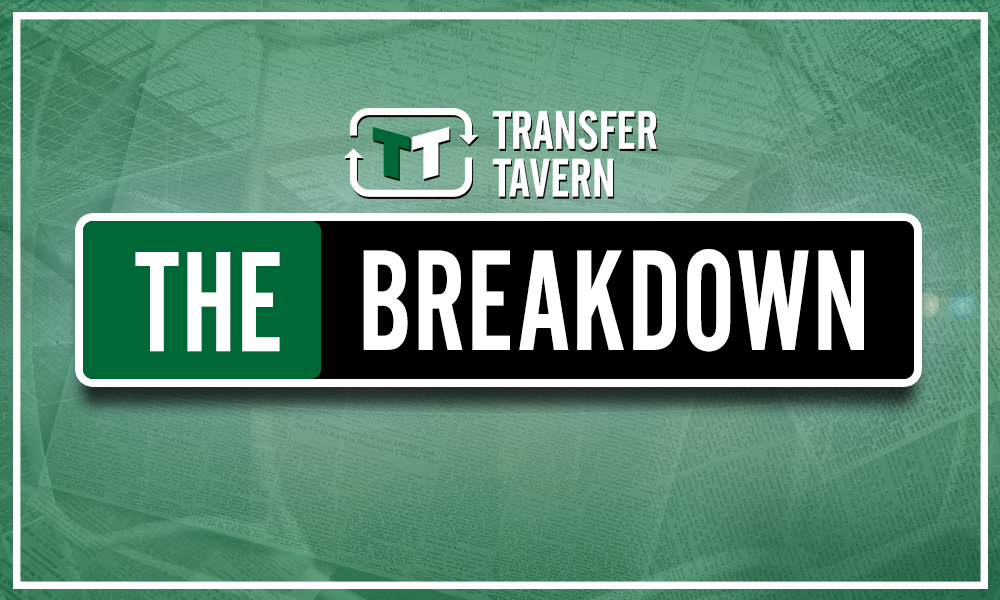 This should be an encouraging sign to Middlesbrough fans, and sometimes the supporters feel that the manager is out of touch with what they want and feel the club need.
However, it is all too apparent that The Boro are lacking creativity in the midfield, and that is costing them goals. Fortunately, Pulis' team are robust enough defensively that the team can creep by and earn victories, but the lack of creativity has nonetheless been a problem so far this term.
As much as they are adored by fans for the effort they put in, there is an argument that Adam Clayton and Mo Bešić stultify their team's attacking progress. Both are more defensively minded, and while that has gone a long way in helping The Boro concede the fewest goals this season, it has also contributed to them scoring the fewest out of the top seven teams.
The encouraging thing for Boro fans is that the team are still in a very healthy position in third, only two points behind leaders Sheffield United, and already know what they need to address in January. That means they can quickly fix their problems and can look forward to a highly successful end to the season.