Regional Digest: Manager's argument about Fletcher is another sign of utter incompetence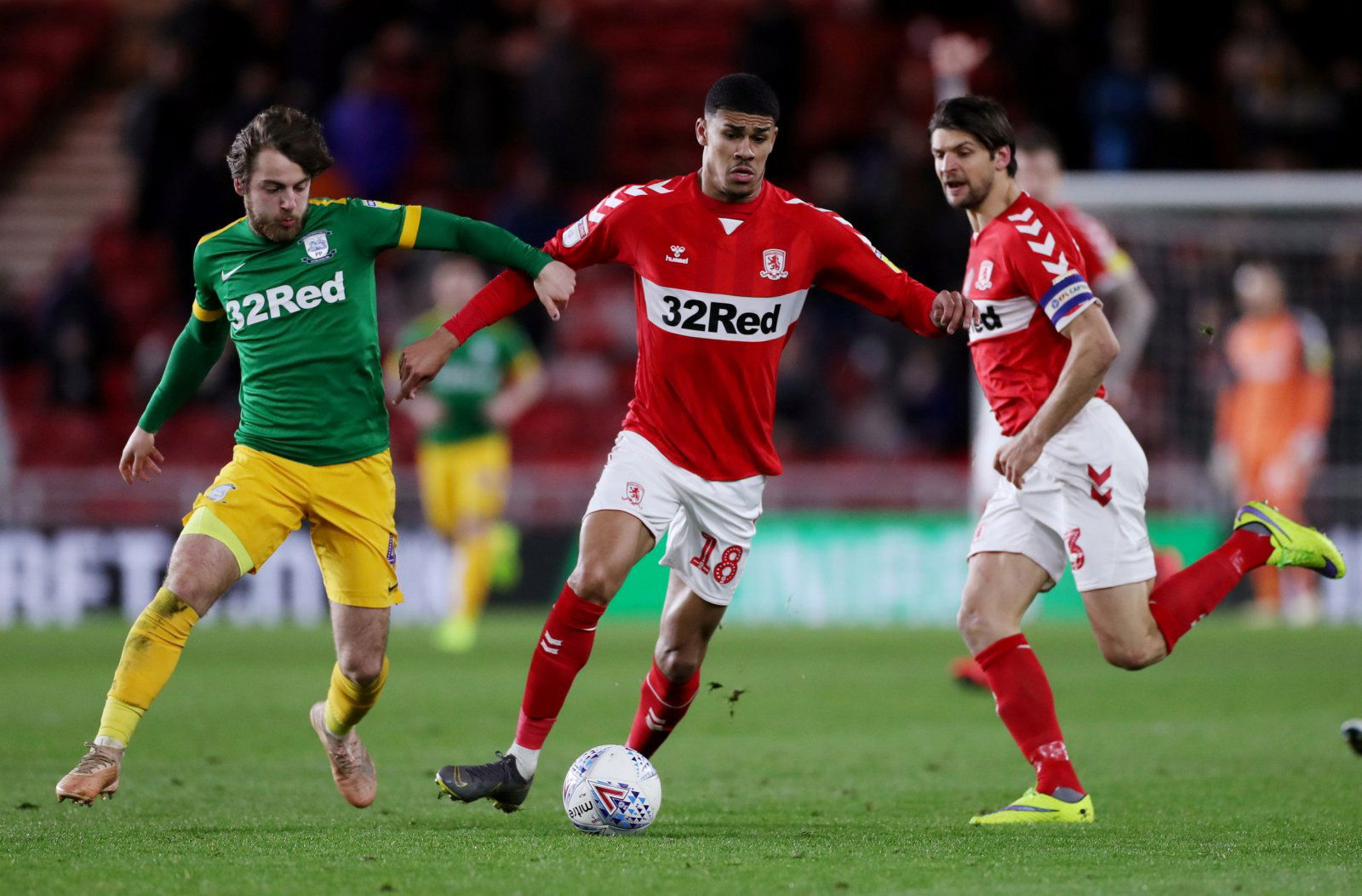 Middlesbrough brought their dismal losing run to an end last night, with a comfortable 2-0 win at struggling Bolton, largely down to a magnificent performance from 23-year-old Ashley Fletcher, who scored both Boro' goals.
The youngster, who is valued at £2.7 million (by Transfermarkt), has now scored five of the Teessiders' last seven goals, which is remarkable considering the run they have been on, during which they failed to score at all in four of their last seven games.
Fletcher's progression has been curtailed, somewhat, by Tony Pulis, who has only used him sporadically, and not given him the extended run in the side Boro' fans crave.
Speaking to the Teesside Gazette about Fletcher's attitude and display, Pulis said: "I've been absolutely delighted and I mean delighted with him.
"He's a great kid, he's never dropped his head and never been a minute's problem.
"These goals will do him the world of good.  He's a young lad. He's not as mature as he will be…I'm delighted.
But the manager has been criticised for his handling of the young player — something he says he has been "crucified" for.
"Again, you get crucified for not playing him Saturday," Pulis commented.
"He's a young lad still growing into his body. People say 'he's a young lad, he can run around all the time'. This is a different level and you have to play the level to understand the level.
"Today and Saturday are Fletch's games. He's got two goals tonight, hopefully he can carry it on for the Hull game."
But his comments are bizarre, and make little, or no, sense.
He is intimating that he will play again on Saturday, but then — having also played last night — may be rested again. It is ridiculous!
It is not as though he is a fledgeling teenager who has just left school and started to play — he is 23-years-old.
He was on loan at Sunderland last season — playing in the same division — where he played the full 90 minutes in 12 of the 16 games he was involved in.
With Boro' in a precarious position in the table, regarding any slim play-off hopes they cling on to, Fletcher's current form means his should be the first name on the team-sheet.
Middlesbrough need to win games. To win games, they need to score goals — to do that, it seems, they must have Fletcher in their lineup, with him being the only player looking likely to score consistently.
There are plenty of players of his age or younger, playing for their clubs week in, week out, which renders Pulis' logic as flawed.
It is yet another sign — were one needed — that one win over a doomed side, will not paper over the cracks of a string of mistakes made by the manager, and why he needs to go as soon as possible.
What do you think of the manager's handling of Fletcher? Is he right to keep resting the player? Or should he be given a consistent run in the side? Let us know your thoughts…