In football, everyone is aware of the term 'parking the bus', however, none have lived it quite as much as Middlesbrough fans. When the Teessiders were relegated from the Premier League in the 2016/17 they went down having scored 27 goals in the league under Aitor Karanka, and it seems not much has changed since then under Tony Pulis.
Pulis' Boro has scored an abysmal 40 goals this season so far. Granted, that is a lot better than the 27 from Karanka's Boro, but when you consider that the Northeast club sit 5th in the Championship and have scored the same amount of goals as both Reading and Rotherham, who sit 21st and 22nd, then things start to look bleak at The Riverside, and we'll be comparing Karanka and Pulis' Boro sides.
AITOR KARANKA
Aitor Karanka did a superb job when you look at his achievements with Middlesbrough. Whilst he may have overseen the club's relegation from the Premier League, he also took them up the season before. That doesn't mean his football is any less boring, but ultimately it gave the fans some memories. However, when he got to the top flight the Riversiders should have changed their tune.
Scoring less than 30 goals in a single Premier League season is a sure-fire way to ensure relegation, especially when ten of the club'2 27 goals came in defeats. No other club in the bottom ten shipped fewer goals that Boro, but keeping them out at one end is only good if you can score them at the other, and even with a Premier League winning strike in Alvaro Negredo, they couldn't survive.
TT GRADE: C
TONY PULIS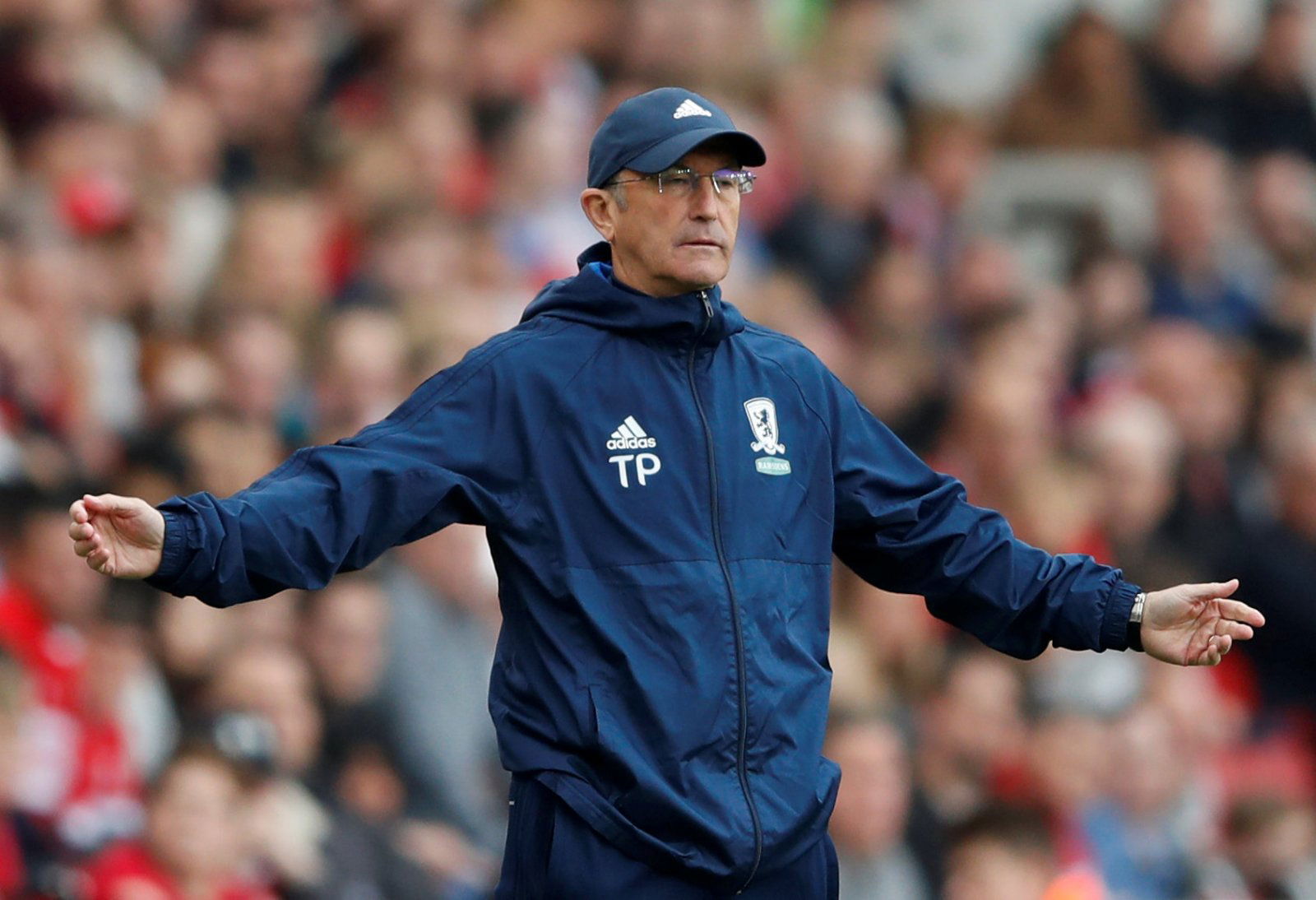 Having been stung once by a manager's negative football and lack of goalscoring, the worst possible thing to do is bring in Tony Pulis. No disrespect to the ex-Stoke City, Crystal Palace and West Brom gaffer but his style of football is well documented. As was previously mentioned, his side have just 40 goals to their name this season in 37 games, and going up scoring at that rate won't be easy.
However, it is certainly worth noting that whilst the football may be dire and Pulis-ball, if you can even call it that, is far from entertaining, the experienced manager has a strong record with Premier League sides. It didn't work for Karanka in the top flight, but during his abysmal season at the top, Pulis was busy recording a 10th place finish at The Hawthorns, so whilst the fans moan about their manager now, it's worth remembering that they've been through worse.
TT GRADE: B
TT VERDICT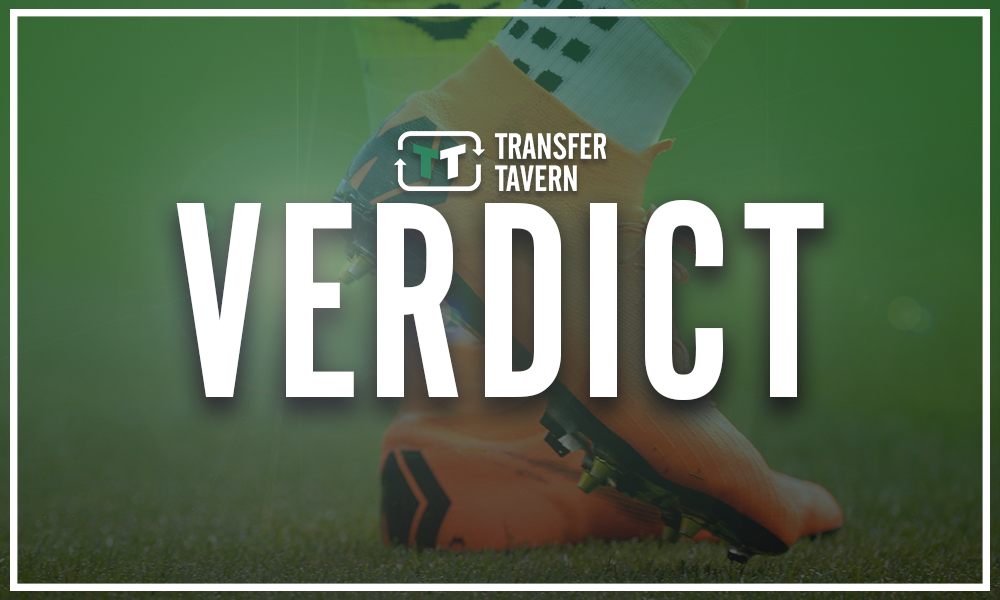 Things may not look great for Boro at the moment with their football being just slightly less entertaining than watching paint dry, but should Pulis get up to the Premier League he'll show the fans what can be achieved with his style of football. It won't be easy, but surely the Boro fans can get behind the idea that Pulis' way of life at the club is better than the dark Karanka days.