Saturday's game between Swansea City and Middlesbrough is not a game that would have sprung to mind as being significant a few short weeks ago.
Swansea, in a season of consolidation under manager, Graham Potter, are sitting in a comfortable mid-table position, under no threat of going down, and equally distant from the promotion race.
Middlesbrough, on the other hand, are in a heap of trouble. Going through an awful slump in form that has seen them lose five in a row, they have slipped out of the play-off places, and there is a growing sense of mutiny from the disgruntled fans.
Suddenly, with the visitors' predicament, the game takes on huge importance, for them at least.
Swansea too had gone through a sticky spell, losing three in a row before they got on the winning trail again with a 3-0 victory over Brentford on Tuesday, while Boro' were losing, again, to Bristol City.
This is a game that Tony Pulis's side simply have to win, and it will mean doing something they have struggled with in recent weeks — scoring goals.
With that in mind, we look at the match-up between the two strikers likely to be on show for the game.
OLIVER McBURNIE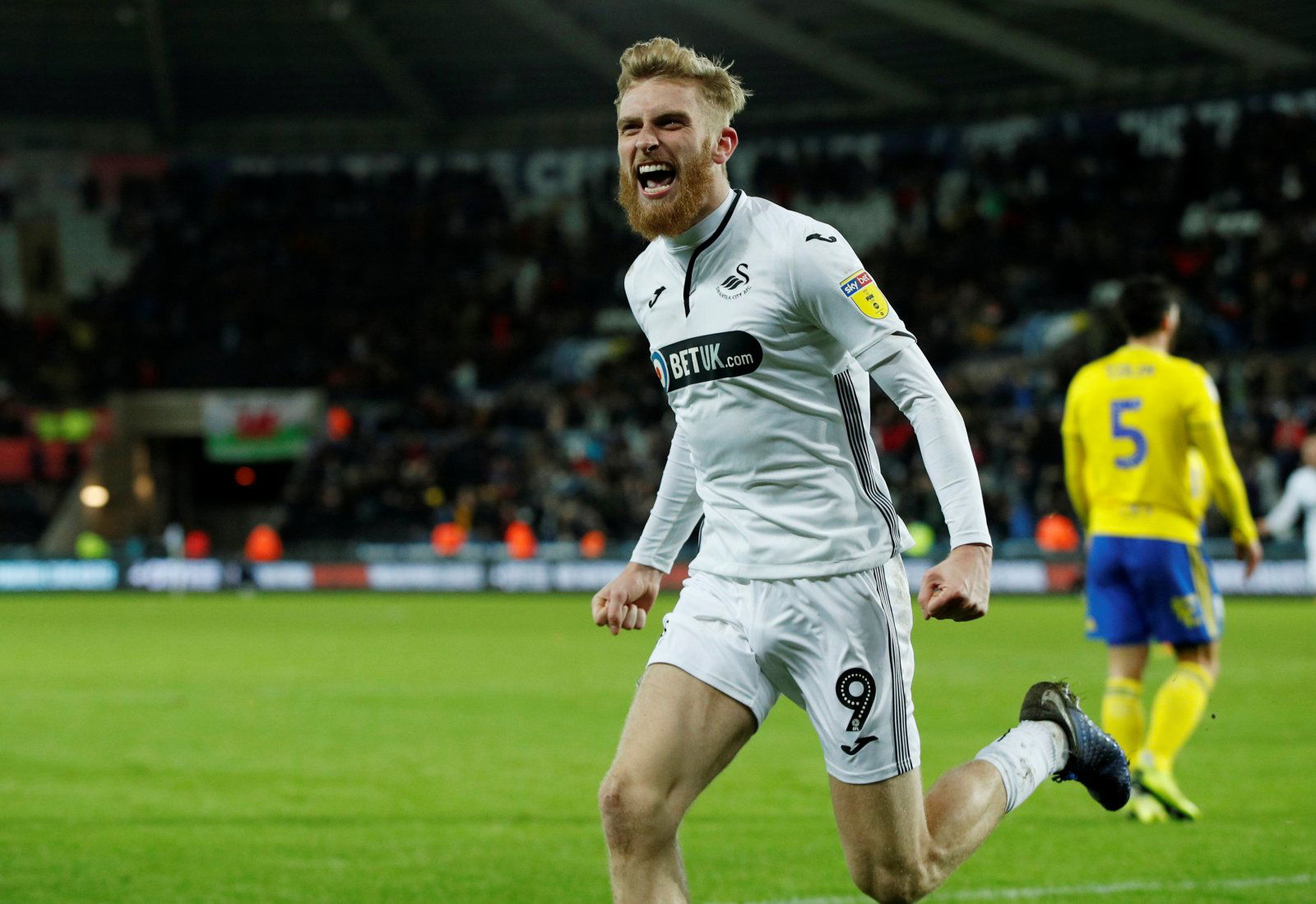 The player who signed for Swansea as a teenager in 2015 has been a revelation for Potter's new-look side in the Championship this season. He has scored goals fairly regularly, and at only 22-years-old, he has a bright future at the club.
For a 6ft 1in striker, McBurnie is nimble on his feet, with a good touch that can often see him as influential at setting up his teammates, as he is in front of goal.
He also does a great job of helping out his defence from set-pieces, with him getting on the end of many crosses to see the ball clear.
But it is at the top end of the pitch where he is at his most effective. He has contributed with 18 goals and four assists this season, which sees him far and away the club's leading scorer this season, with no other player in double figures.
Having scored eight goals in eight appearances since the turn of the year, he has failed to score in his last two, but should he register on Saturday, with Boro's form and struggles, it could well be enough to win Potter's side the game.
TT GRADE: B-
BRITT ASSOMBALONGA
Assombalonga has struggled to make the impact at Boro' this season that Pulis, and the fans, had hoped for. He has scored 12 goals in total, but everyone at the club will certainly have been hoping for more.
What is worse, is the fact that his form has deserted him at a time when the club need him more than ever.
He has scored just one goal in his last ten games, and has failed to find the net at all in his last seven.
The fact that his teammates seem unable to find the net either, it has been nothing short of a disastrous run for both the player, and the Teesside club.
With fans angry, they are pointing the finger as much at the strikers, than they are at the manager, and with Assombalonga's dry spell showing no sign of ending, he will be feeling the pressure on Saturday.
With the statistics showing more unforced errors through bad touches, than shots per game, the evidence that he is struggling is there for all to see.
Normally a cool finisher, and usually a massive threat in the air, it is hard to say why things have gone so wrong for him, but low confidence will be high on the list.
His drought must end this weekend if Boro' are to have any chance of resurrecting their receding play-off hopes.
TT GRADE: D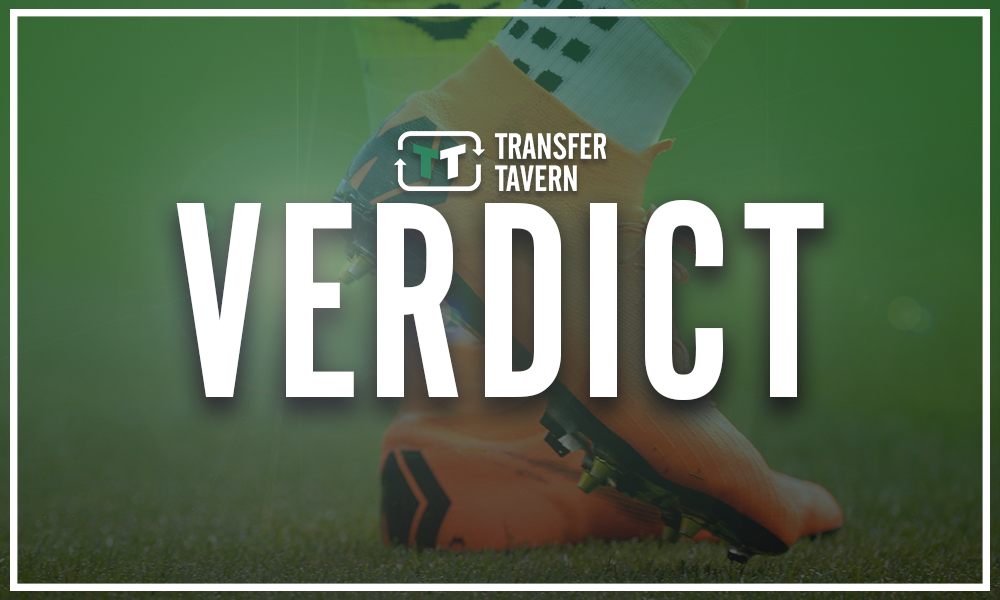 TT VERDICT
With all the pressure on the visitors, and their strikers in particular, the game will be decided on which team scores first, in our opinion.
With McBurnie looking by far the most likely to do that for the home side, it is fair to say that a win for his side is the most likely scenario.
That said, many fans think it is just a case of when one goal goes in for Boro', a glut of them will arrive. It may well be, and the player himself will hope so, that the same can be said for Assombalonga.
If he can grab a goal early in this game, his confidence will sky-rocket, and it would be no surprise to see him go on to grab a brace, or better.
But the smart money will be on McBurnie having the upper hand in the game, and we see no reason to doubt that.
Like what the TT have on offer? Sign up for more notifications!