Two pros and two cons to Boro signing Mikel
According to Sky Sports, Middlesbrough have announced the signing of free agent John Obi Mikel for the rest of the season. 
The Nigerian has a wonderful pedigree, and won almost everything a player can win in England during his 11 seasons with Chelsea.
With that in mind, here are the pros and cons of Boro signing Mikel:
Pros
Experience
With 85 international caps to his name, as well as playing almost 400 games for Chelsea, very few in the Championship can match the experience of Mikel. He has won multiple Premier League and FA Cup titles, as well as a Champions League and Europa League.
Manager Tony Pulis will relish having a player of this calibre in his ranks, and this level of experience will be invaluable as Boro push for promotion this season.
He's free
Middlesbrough will not want to recklessly spend money this transfer window. With promotion not guaranteed at the end of the season, they cannot rely on a bumper paycheque to cover their expenses this season.
That means shrewd signings like this one are worth their weight in gold. Being a free agent after leaving Chinese outfit Tianjin TEDA, this won't be too great a financial hit for Boro apart from wages.
Cons
Age
Some will say that at 31 years of age a footballer still has a lot to give in football. But when one looks at the fact that Mikel was playing at the highest level in his teenage years, there are probably more miles on the clock than most 31-year-olds.
Mikel may not have the stamina or legs to play that often, but then again, for only a few months, he may still be able to do a job with Boro.
Style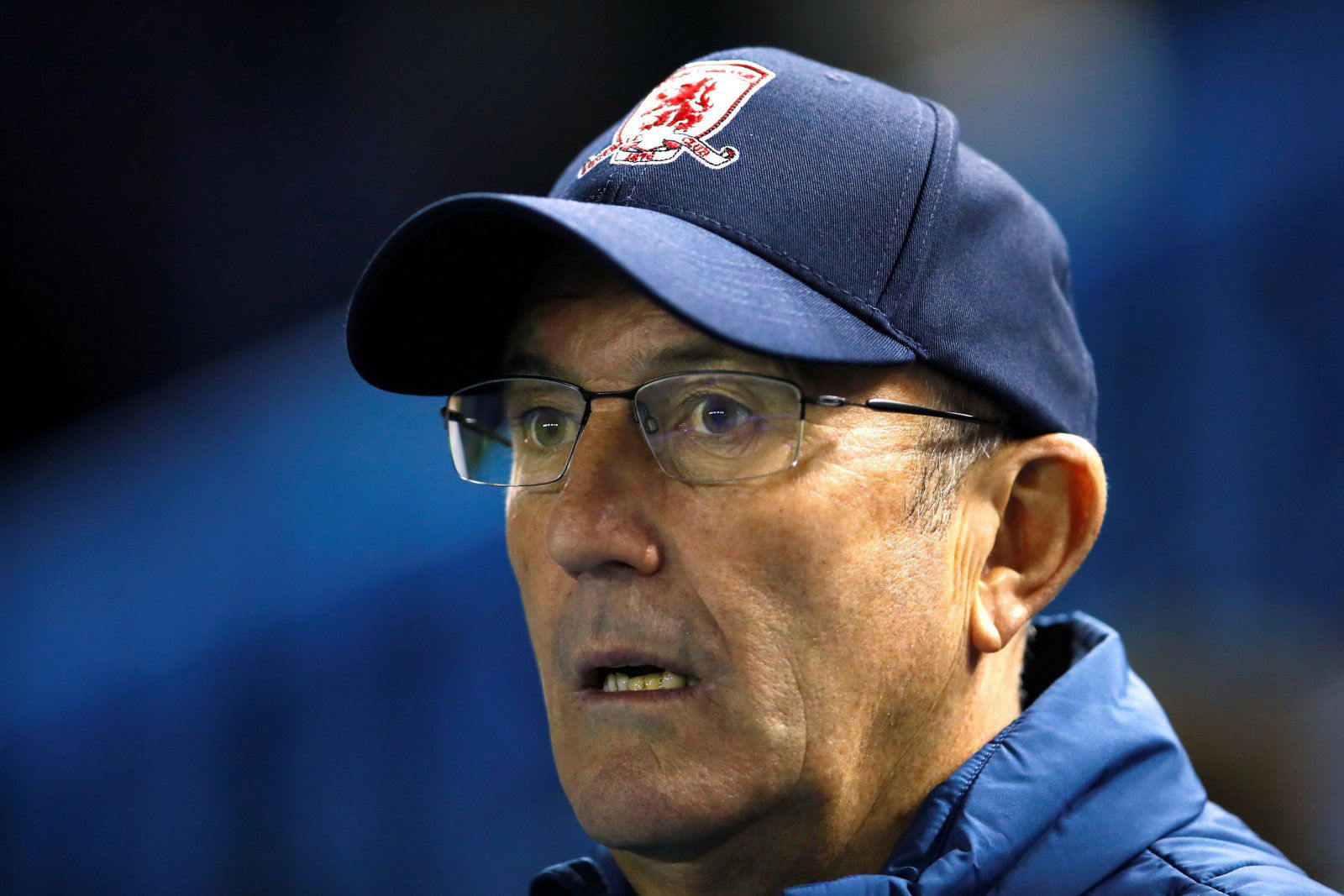 As already mentioned in another article, Mikel will bring a lot to Middlesbrough, but he may not be the answer to their problems at the moment. The midfielder is resolute defensively, but his weakness would be his attacking prowess.
For a team like Middlesbrough who seem to have a chronically turgid attack, Mikel may not help that much.