Millwall: Various fans issue praise for Jed Wallace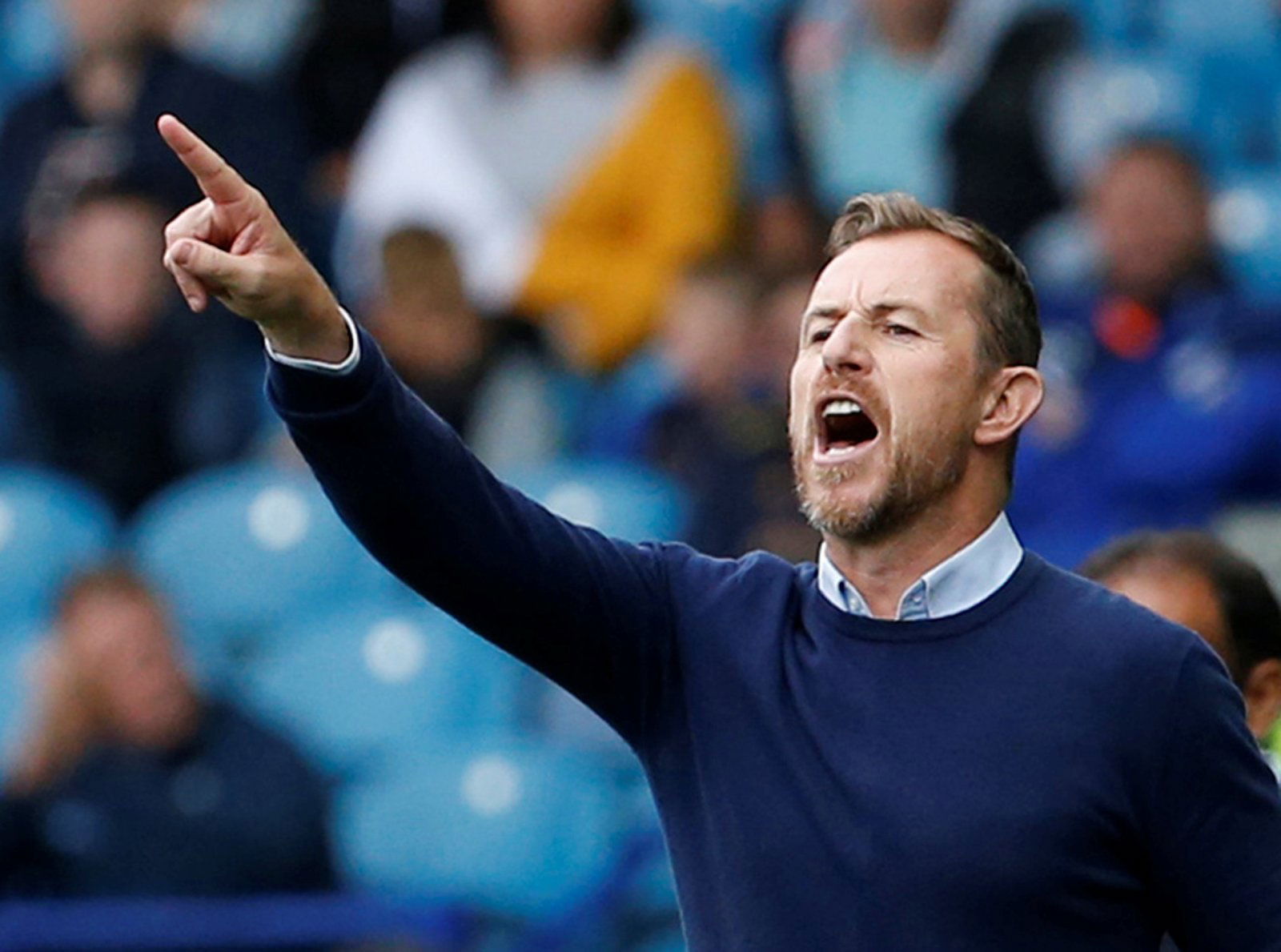 Millwall earned an impressive win last night in the Sky Bet Championship as they edged Bristol City 2-1 at Ashton Gate to move four points off of the play-off places.
The Lions are certainly looking happy under Gary Rowett at the moment and it is clear that he is getting an ideal response out of both his players and the fans as we head towards Christmas.
Certainly, fans of the club will hope that 2020 can yield more positivity and if they can keep producing results like they did last night against play-off hopefuls Bristol City, who knows where they might be able to end up.
At the heart of all things good at the club at the moment, meanwhile, is Jed Wallace with the winger producing goals and assists for fun right now.
Indeed, he had another excellent game last night and, that said, there's been plenty of reaction discussing him on Twitter from not just Millwall fans – let's take a look at that now:
Jed Wallace is a hugely underrated player, he's been such a quality player this season

— Luke Fella (@luke_fella) December 11, 2019
Jed Wallace absolutely running the show here tbf

— Barn (@BarnBcfc) December 10, 2019
I tell you what, if I ever get married, I don't care how much my missus loves her Dad, Jed Wallace will be walking her down the aisle.

— Danny (@lions_1885) December 10, 2019
Jed Wallace and Shaun Williams under RowettBall. pic.twitter.com/q7AMJvzNDq

— George (@georgemfc1) December 10, 2019
Jed Wallace's Championship form:

Leeds ⚽️
Brentford ⚽️
Cardiff ❌
Stoke City ⚽️🅰️
Reading ⚽️
Charlton 🅰️
Swansea City ⚽️
Wigan 🅰️
Birmingham 🅰️
Nottingham Forest 🅰️
Bristol City ⚽️🅰️

Ridiculous.

— Jake Sanders (@JakeSanders92) December 10, 2019
Can we stop broadcasting these stats please 🤣

— Gary (@GaryAchilles84) December 10, 2019
Ssshhhhh !!!

— Matt Webb (@Webby1808) December 11, 2019