Nottingham Forest: Fans react as Kamil Grosicki to stay at West Brom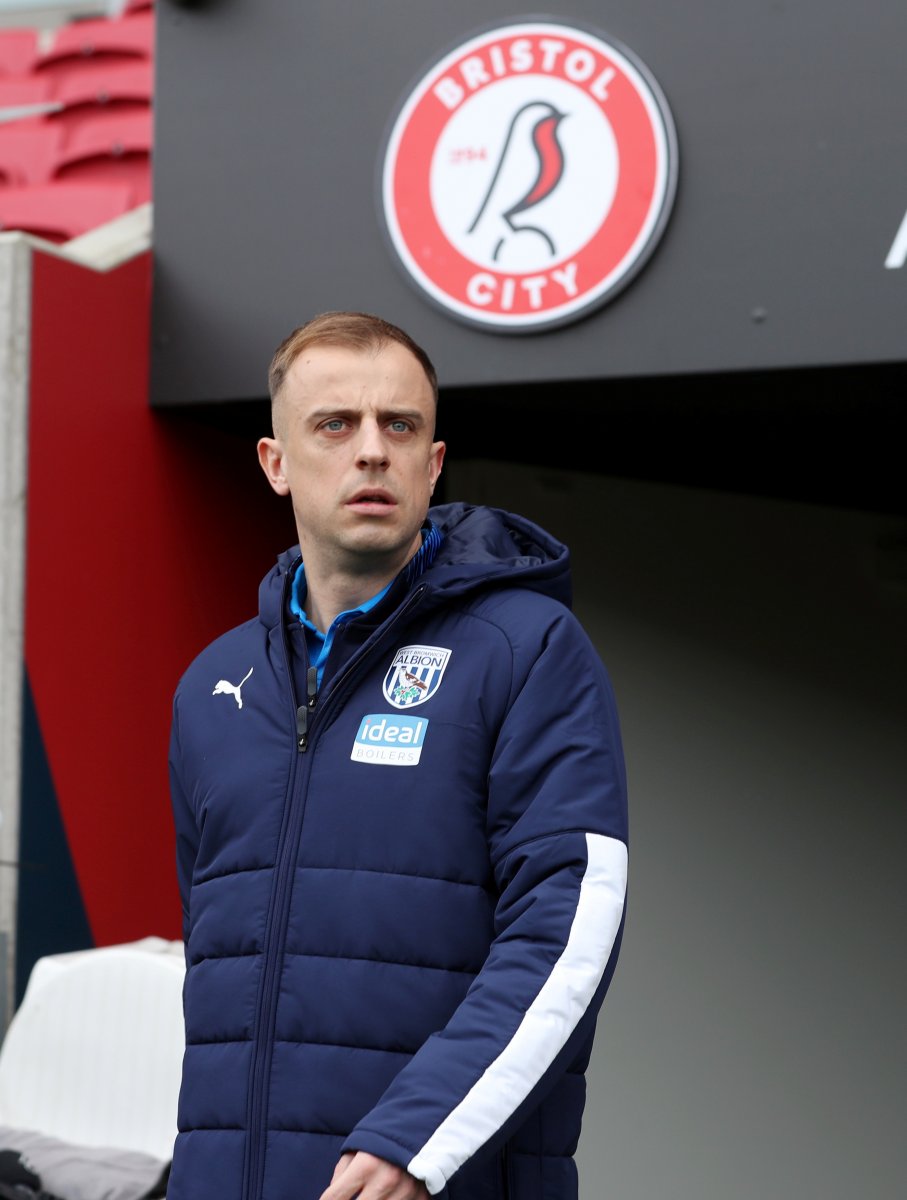 Many Nottingham Forest fans react to the club's failed appeal to sign West Bromwich Albion winger Kamil Grosicki.
The Polish attacker joined West Brom in January after spending time with Hull City and he had been expected to bolster the Baggies' attacking options. However, insufficient playing time at The Hawthorns saw the winger on the verge of making a deadline day move to Nottingham Forest.
Forest, who made a late move for Grosicki as the domestic transfer window came to a close, unfortunately submitted the various paperwork 21 seconds late. Lodging an appeal, a decision made this morning saw all hopes of a move come to an end, which was later followed by West Brom's inclusion of the winger in their 25-man squad for the Premier League.
The Telegraph journalist John Percy shared the news of Forest's unsuccessful appeal via Twitter, drawing a response from fans of the City Ground club.
#nffc have lost their appeal to sign Kamil Grosicki after the arbitration hearing on Tuesday. Grosicki will now return to #wba and is to be included in their Premier League squad. Forest, understandably, very disappointed

— John Percy (@JPercyTelegraph) October 29, 2020
Below are just some of the tweets that Nottingham Fans have shared after the club's failed appeal to sign Grosicki:
Forest fans react to Grosicki transfer setback
Apparently ? WBA didnt give go ahead until 90 mins before deadline.We dont know if #NFFC at fault.

— Paul iron (@Paul00214578) October 29, 2020
How really was this allowed to happen. A deadline is a deadline. Surely whoever is accountable for submitting the papers hasn't done their job properly. Or was this a case of the player holding out until the last second for a better offer? Something really went wrong here.

— michael litman (@mlitman) October 29, 2020
Hope we don't go back in for him again, made it clear he doesn't want to play for us on more than 1 occasion

— Alex (@AO1865) October 29, 2020
We don't need him anyway, we're already too good! 👀

— Twheatman (@Twheatman) October 29, 2020
Can't moan. Whether it was us or West Brom at fault we knew the rules.

— Davo M (@davo261088) October 29, 2020
Took 2 weeks to just tell us what would of happened anyway…if it's late it's late #NFFC

— J..D (@MrJimboD) October 29, 2020
Find out which Forest player has received rave reviews from many supporters by clicking here!