Nottingham Forest: Sabri Lamouchi outlines reasons for Charlton defeat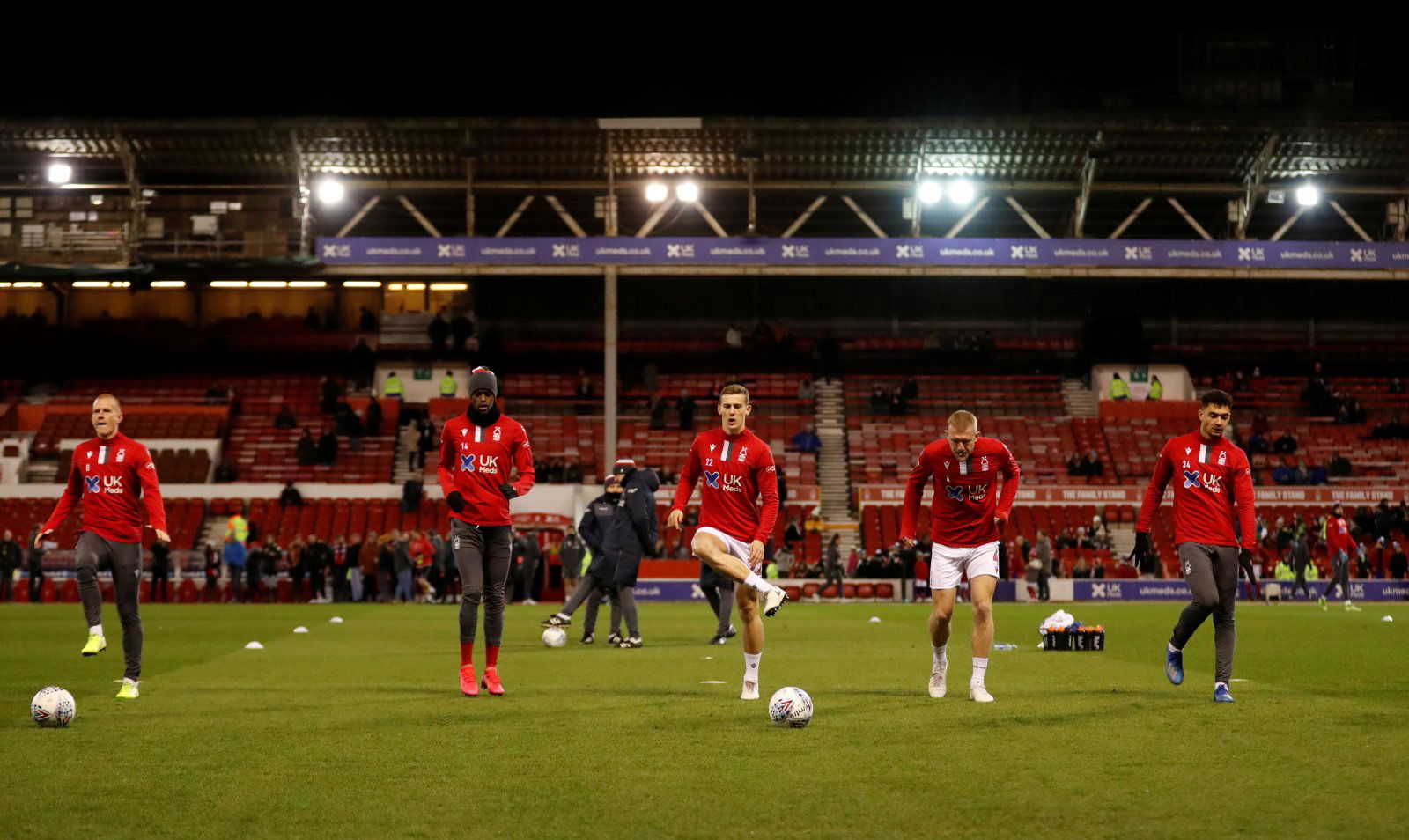 Nottingham Forest missed out on a great chance to overtake their promotion rivals by falling to a 1-0 home defeat against struggling Charlton.
The visitors had just one win in seven league games prior to the encounter yet were good for all three points, with several changes to the Forest side leading to a lack of cohesion. They may have enjoyed more possession and shots than Charlton but there were too few chances created, and those that did open up were squandered by Tyler Walker.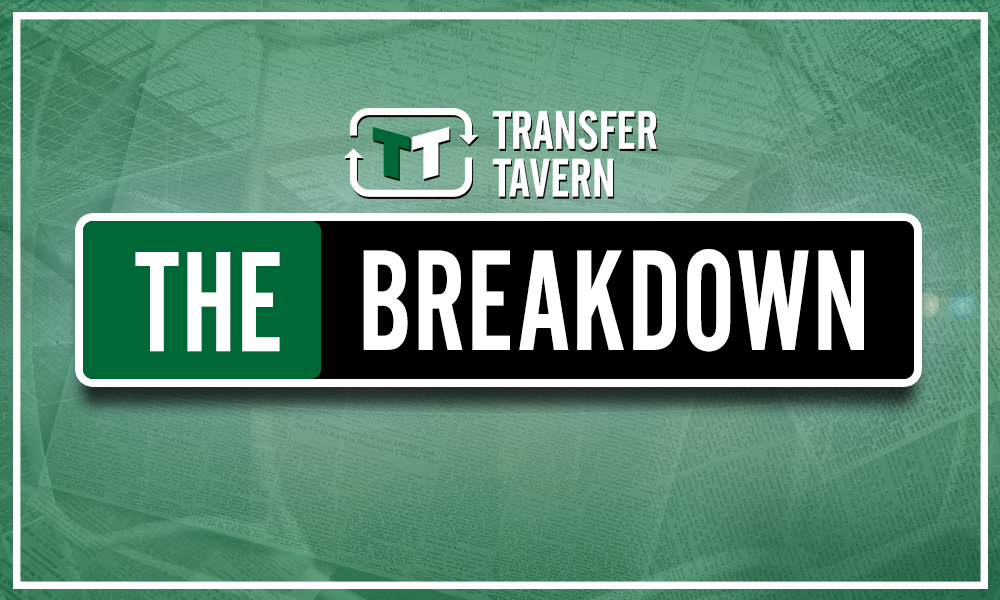 After the match, Sabri Lamouchi gave an honest assessment of what he had seen, but some of the factors he attributes to the cause for the loss should be of concern to supporters.
As reported by The Nottingham Post, Lamouchi said post-match:
"We made a lot of mistakes – probably me first with some changes.

"It was a mistake – not for who played tonight, but to keep the dynamic. Tonight it was absolutely different to a few days ago. Absolutely different.

"There was no rhythm, no fight and not the same spirit. It was the wrong dynamic and we made a lot of mistakes.

"Charlton deserved to win."
At this stage of the season and with the promotion race as tight as it is, no team can afford to throw away points in the manner that the Reds did on Tuesday. It is one thing to dominate a match and to be unlucky that points weren't picked up, but the home side were far from their best against the Addicks and didn't deserve a point, as Lamouchi admits.
They must learn their lesson from the surprise defeat, particularly the Forest boss, who now knows that changing his starting line-up so drastically will possibly have a negative outcome.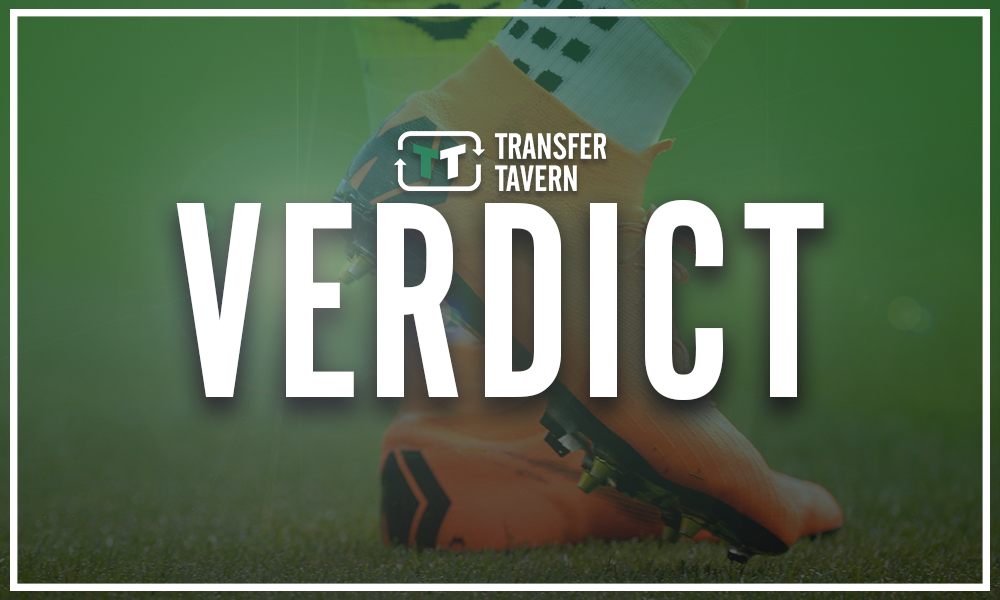 Lamouchi's suggestion that his players lacked fight and spirit is the most problematic aspect of the loss, however. His players produced such characteristics to beat Leeds and there is no reason why they shouldn't display it against teams lower down the division too, especially as promotion is at stake.
Forest have quality players in their ranks like 16-goal Lewis Grabban and Joe Lolley, but in the remaining 14 league games, some will likely be decided by the attitude on display and a desire to grind out wins – and that means Lamouchi must address this issue immediately.
What do you make of your manager's comments Forest fans? Are you now worried or do you remain confident about the team's chances of promotion? Tell us below…