Nottingham Forest are among the top spenders in the Championship and that is because they hope this season can be the one where promotion is achievable. 
13 players have rocked up at the City Ground throughout the summer period so far and that could yet be built on with a couple of weeks left to complete their dealings. They aren't guaranteed to be any more successful because they have spent a lot but a number of new talented players gives them the platform to build from and remain in hope of Premier League prosperity.
One player who would be a great addition for Nottingham Forest this summer is Isaac Hayden – who is valued at £6.3 million on Transfermarkt.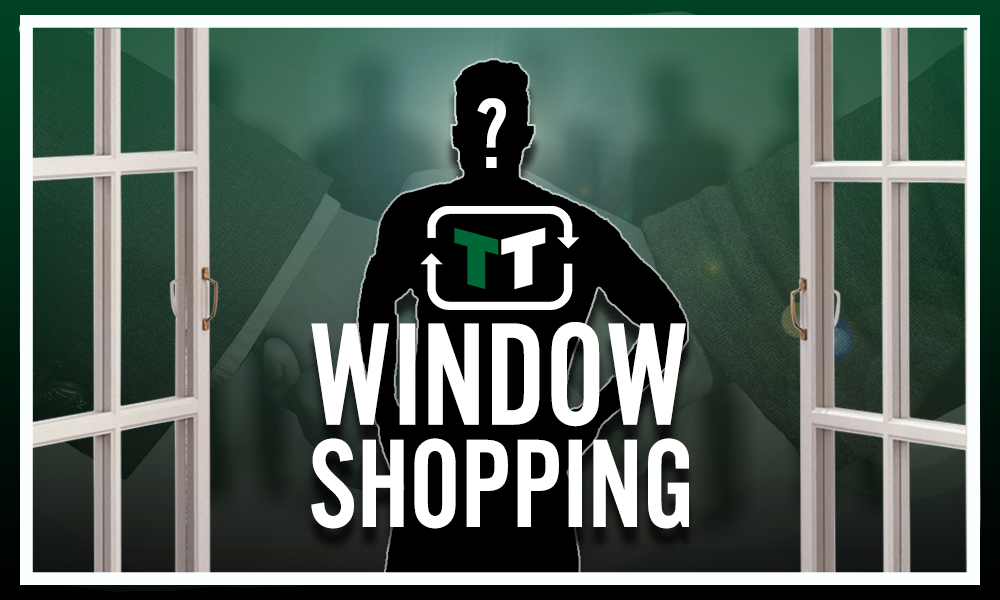 The Englishman has reportedly pleaded for a move away from St James' Park this summer and the way Nottingham Forest are moving, that could be a perfect move for the pair of them. At 23-years-old, Hayden has already been an important player during Newcastle's Premier League campaign, in which he made 26 appearances, scoring on one occasion.
Hayden is an extremely versatile player that is accustomed to playing as a central-midfielder, a defensive midfielder and if needed even a centre-back. That in turn would make him a strong buy for Nottingham Forest, who are hoping to strengthen their team just that bit more to make promotion a more viable option.
Should all their new signings gel tighter quickly and results occur quickly, Forest have a great shot at doing themselves justice this season. The concern is now that Newcastle don't have the opportunity to go out and replace Hayden which could scupper a potential deal but Forest have to do all they can to get this one across the line.
Do you agree… Let us know!