Joao Carvalho must be Nottingham Forest's main man next season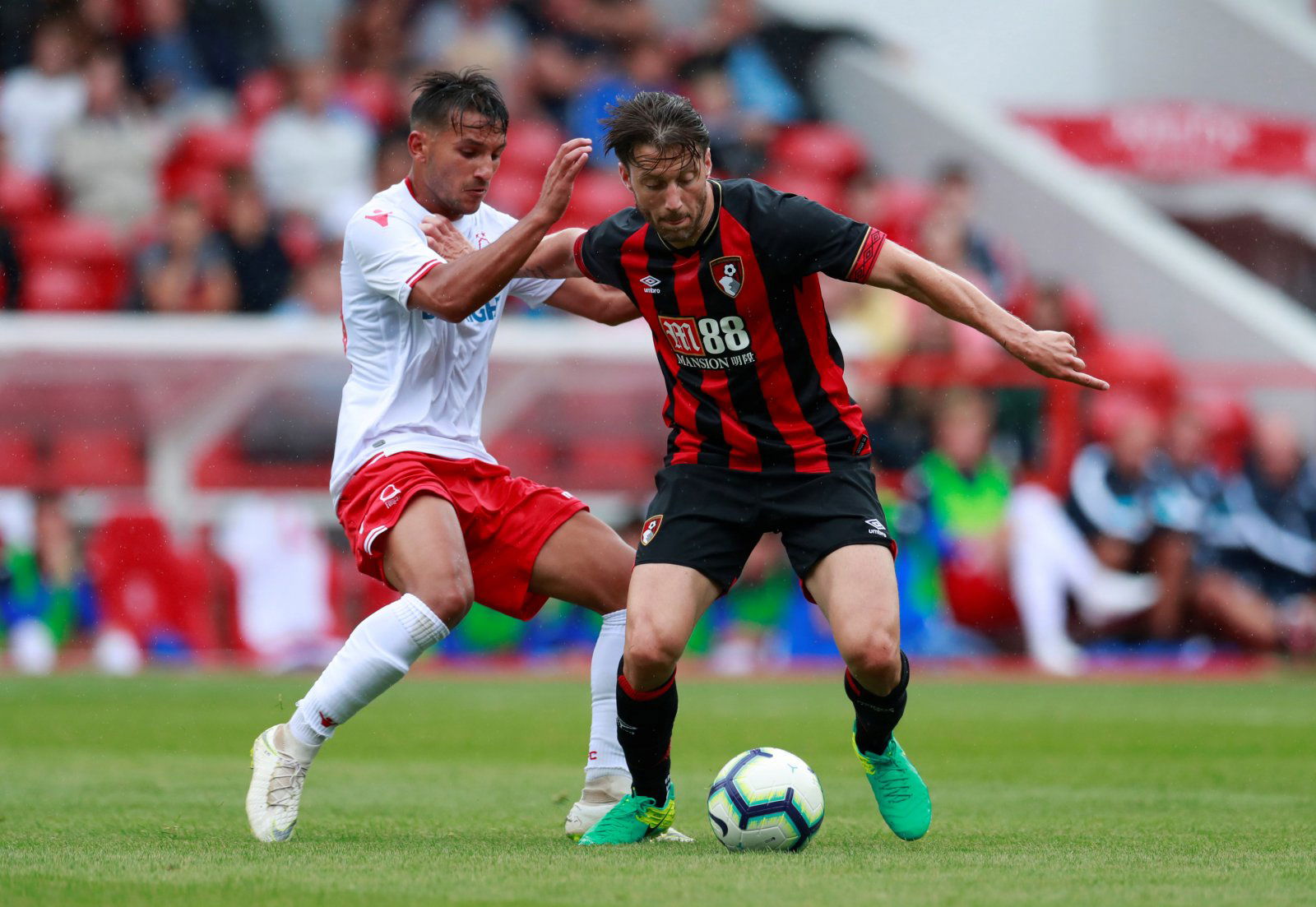 Nottingham Forest fans don't quite know what to make of their season, considering so much was expected of them from the offset. 
Having spent a considerable amount of money at the beginning of the season, many believed the Reds would at least be rocking a spot in the play-offs. Well, obviously that hasn't happened. Now, Martin O'Neill and the Nottingham Forest board need to figure out a way of getting the current players to shine and look attractive enough for new players to want to join.
A tough ask considering some of the football played.
As much talking about potential incomings is all well and good, the focus should first be on who stays and who goes this summer. Indeed, O'Neill might have a fair few ideas of who he wants to keep and one of those names is surely going to be Joao Carvalho.
Carvalho, (who is valued at £9 million on Transfermarkt) came to life against Middlesbrough, sparking terrific praise from a set of Nottingham Forest who had been demanding his name in the starting line-up every week. With four goals and seven assists this season, Carvalho is certainly a player with the spark and creativity to makes things happen, whether that is for himself or his team-mates.
The 22-year-old has plenty of time ahead of him but first Nottingham Forest need to assert him as one of, if not their most key player. Build around him and results will come, he's that good.
Indeed, he did cost a club-record £13.2m, after all. So this needs to work.
Nottingham Forest, without doubt, will be aiming to wedge themselves into at least the play-offs next season, and if Joao Carvalho delivers on a regular basis, he will be key to that plan.
Do you agree that Joao Carvalho has to be Nottingham Forest's main man next season? If not, why not? Let us know!