Nottingham Forest: Fans react to Joe Worrall comments about upcoming matches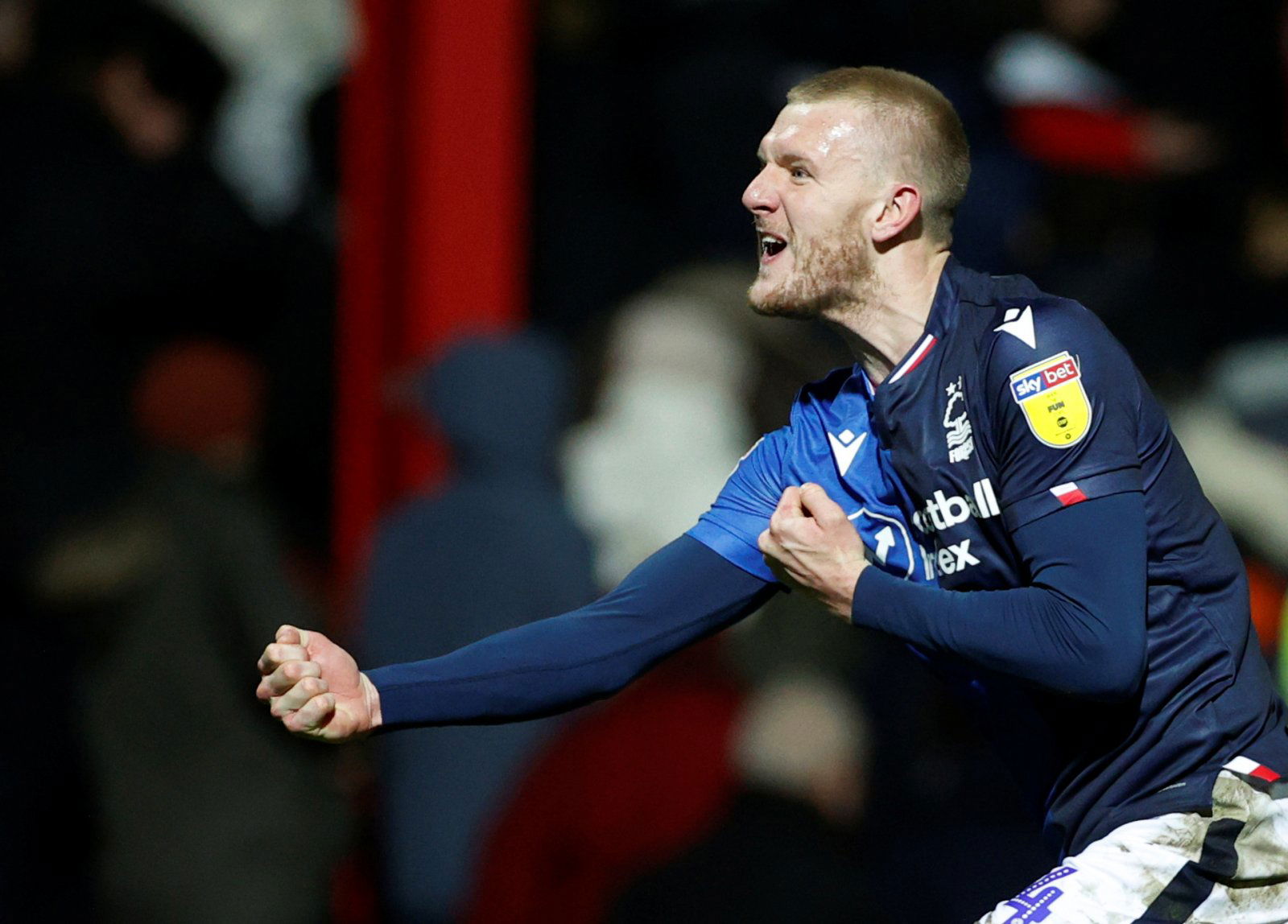 Nottingham Forest host QPR this weekend as the team looks to push on to promotion and Joe Worrall has shared his view ahead of the game.
The Reds have 12 games left to make or break their season and the tension will likely rise over the next few weeks if Forest strengthen their shot at promotion.
A draw at West Brom last time out was an encouraging point but they need to be winning their home games if they are to overtake their promotion rivals, having lost to Charlton in their last match at the City Ground. Worrall is well aware of that necessity and called on fans (via the club's official Twitter feed) to show the same support and enthusiasm for the games against low-level opponents as they would for a match against West Brom or Leeds.
The centre-back suggests the team and supporters must focus on the position they are in currently, and give their all in each remaining match in order to win promotion.
There has been a mixed response to his comments, with some of the following reactions being made.
You could argue that so do the players tbf

— Ed 034 🏆🏆🏆 (@dingdinghopkin) February 21, 2020
Team selection has to be right to….. !!

— Rickhardo (@Rickhardo6) February 21, 2020
I get excited everytime we play. Just as excited about tomorrow as I was for Leeds game. But I get what he's saying, we took our eyes off the ball vs QPR last season…..and they beat us for 1st time ever at CG. Although it was just beginning to unravel under AK then too. #NFFC

— Dave⭐️⭐️ (@dj_zotov) February 21, 2020
The fans believe me are up for every game! Yes fantastic win against Leeds and deserved point of value against West Brom but it's the performances against Charlton that will cost us dearly. We need see the passion and desire from the players. The fans are behind you!

— Sarah Gaskin (@SarahGaskin78) February 21, 2020
Probably top 3 best things said by any first team player in the media this season.

— Clearkut (@clearkut87) February 21, 2020
Come to think of it, whether the players and fans were excited for the Birmingham and Charlton players is one thing. But was the manager as excited?

— Peter (@MrTrickyTree) February 21, 2020
Basically the crowd is flat and we need to turn up https://t.co/aJIFSjKW2m

— AshRossDavis (@AshRossDavis1) February 21, 2020
So Forest fans are you prepared to show the necessary enthusiasm for the match against QPR that Worrall is calling for? What do you think of his comments…