Nottingham Forest: Fans reminisce about former player John Metgod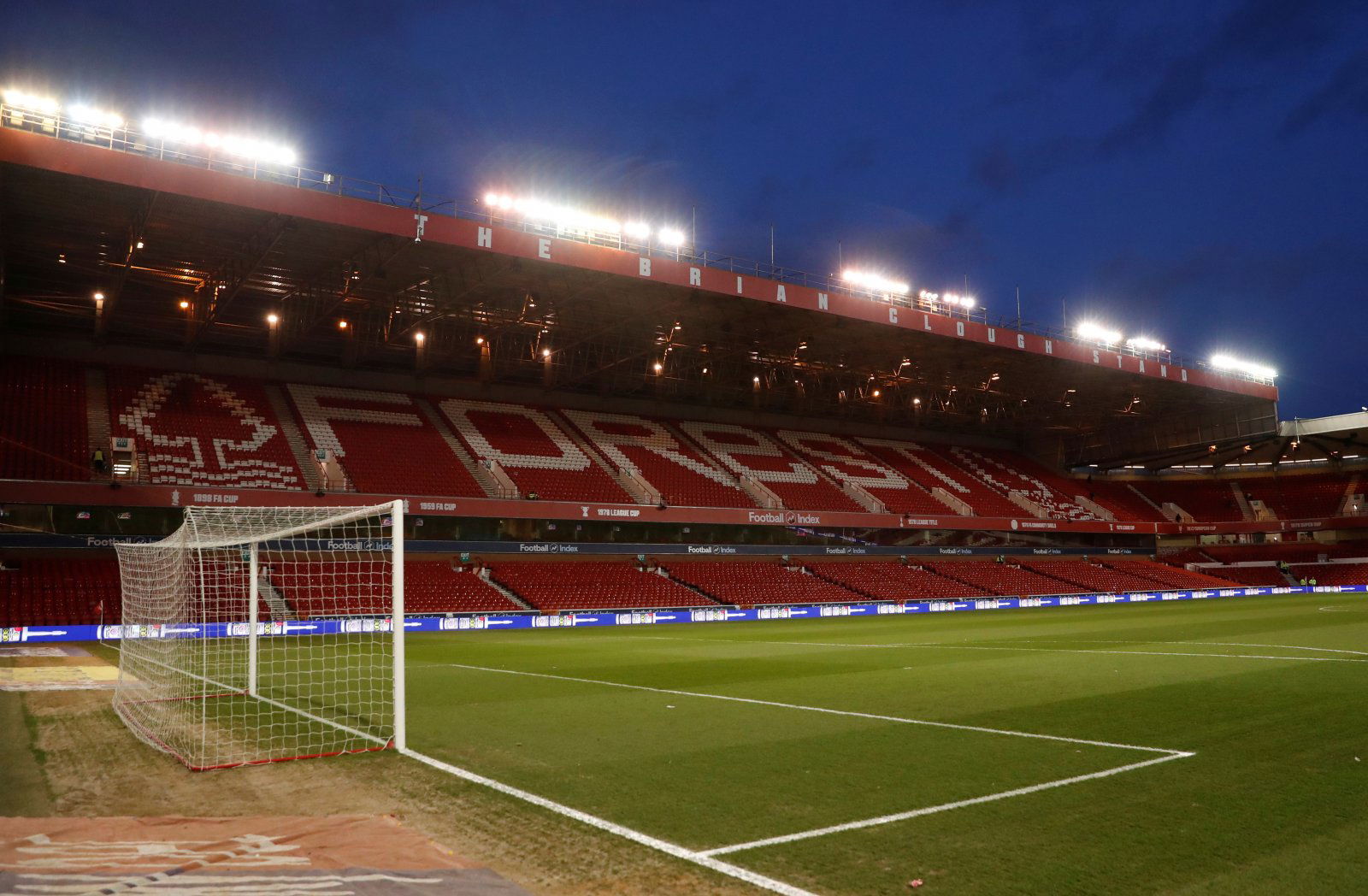 Nottingham Forest have remembered former player John Metgod as he celebrates his 62nd birthday, leading fans to speak highly of the man they once cheered on from the terraces.
The ex-defender had quite an illustrious career which saw him win the league on four occasions in his native Netherlands as well as turning out for Real Madrid, where he won the league twice.
He was also capped by his country and created a lasting legacy at the City Ground, where he scored 15 goals in 116 appearances between 1984-87.
On Thursday the club posted a tweet sending their birthday wishes to the centre-back alongside a video of a memorable goal he scored against West Ham.
https://twitter.com/NFFC/status/1232983822867800064
Metgod rifled in a free-kick from roughly 30 yards out with such tenacity that it almost took the net off, and supporters have been reminiscing, raving about how good he was during his spell in the Midlands.
Here are some of the things being said by fans.
Metgod…. truly magical player #nffc

— Barrie Wood (@dartmoorleft) February 27, 2020
Ah one of my fave Forest goals, ridiculous strike!

— gus beattie (@gusman) February 27, 2020
Stunning strike

— The UnShavenMonkey (@UnShavenMonkey) February 27, 2020
Was at that game was amazing in real time

— Mark Clarke (@mc4thetruth) February 27, 2020
Iconic!!

— Paul Higgins (@TrickyRedDog) February 27, 2020
Original Laurent Robert. #nffc

— Clearkut (@clearkut87) February 27, 2020
What a player!! #legend #nffc https://t.co/6PfuQPMVec

— Jo Hallam (@jo_hallam) February 27, 2020
What are your memories of Metgod Forest fans? Was he one of your best players of the 1980s? Let us know below!