Nottingham Forest: A long with Leicester, those in the East Midlands made football better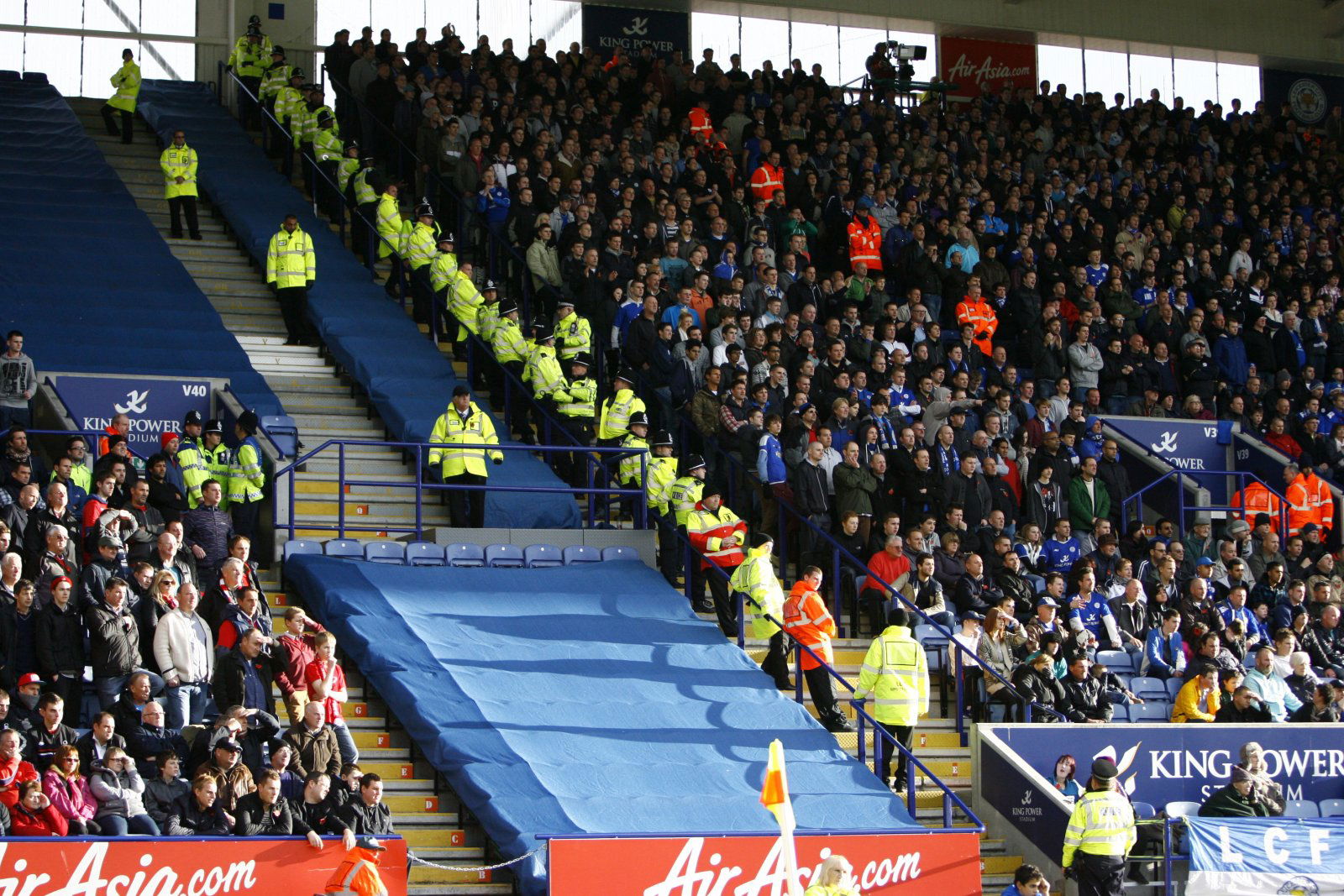 There's no question that Leicester City's 2015/16 Premier League title win is one of the greatest underdog stories in all of sport.
The tale of Claudio Ranieri's side going from relegation favourites to 5000/1 league winners is something that will stay in the minds of football fans for the rest of their lives.
It was a season that introduced the likes of Jamie Vardy, Riyad Mahrez and N'golo Kante to the attention of the world, and brought back the magic that the beautiful game can have on everyone.
But fans, or at least those of a certain age, will not remember that something like this happened nearly 40 years prior in the old First Division when Brian Clough and Graham Taylor led newly promoted Nottingham Forest to the league title in their first season back in the top-flight.
The comparisons between Forest and Leicester's respected title wins are striking, to say the least. The club's first ever league win? Check. Both managed by unconventional figure? Check. A squad of mercurial figures who will play for the badge to the death? Check.
Both sides first defeat of the season even came to Arsenal by a margin of three goals for good measure on the how strikingly parallel these two sides are, but the question is which side will history remember more?
Since Leicester's fairytale season the club have endured two managerial changes and the departure of key players from the title-winning side for rival teams in the Premier League.
The Foxes haven't finished higher than ninth since the 2015/16 season despite a squad with quality in every area of the pitch, but in new manager Brendan Rodgers there's excitement around the club that brighter days are coming in the future.
As for Nottingham Forest, Clough became the first manager ever in English football to spend £1 million on a player in the form of Trevor Francis, and although the club finished second in the league it was their European glory that really stunned everyone that season.
A 1-0 win against Malmo secured the European Cup title for Forest, and the following season Clough and co repeated the feat with the same scoreline against Kevin Keegan's Hamburg.
History will remember both clubs as two of the biggest underdogs in football. Two clubs that went into the season with no idea what they were about to achieve, and two clubs that shaped up English football for the better.
Forest fans, what title win was the more surprising?