Nottingham Forest fans should be disappointed with these 2 players for a quiet weekend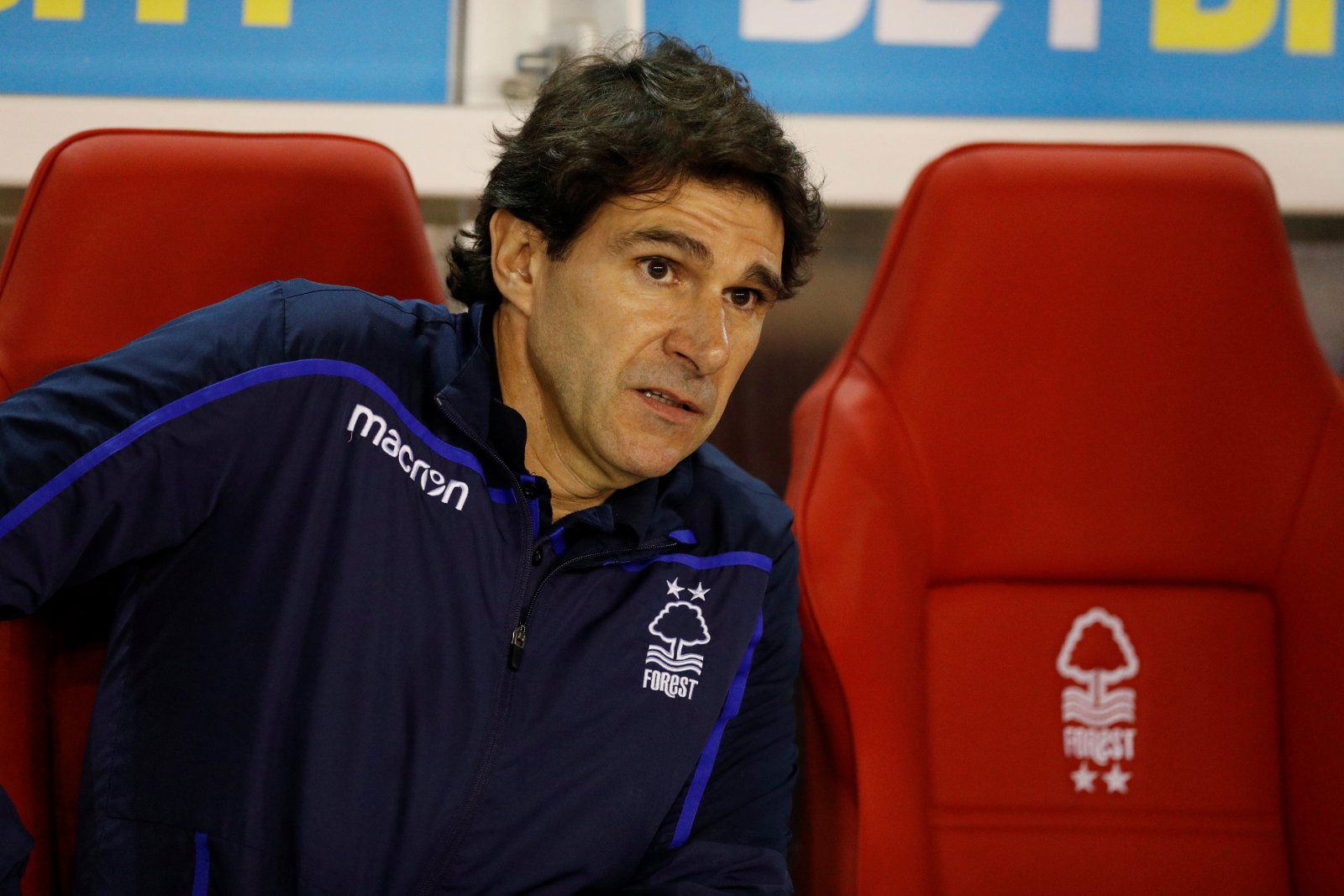 Nottingham Forest have slightly gone under the radar this season, despite putting in some strong performances and commanding a fairly decent position in the League.
A victory at 2nd place Leeds United, who have certainly been vulnerable at times, would have really shown Forest's intent.
Unfortunately, it wasn't to be their day. Despite going 1-0 up against the 2nd place side in the 11th minute, Nottingham were under the cosh for the best part of 80 minutes, and it's genuinely surprising that they didn't lose by a big margin.
Indeed, Forest fans will have left the game thanking the resilience of their midfielders and defenders, and Leeds' wastefulness in front of goal.
With it being such a one-sided affair, however, there is of course room to criticise some players that hardly contributed on the day…
Lewis Grabban
It's no surprise that with his team being pressed back for the majority of the game the forward hardly enjoyed any possession on the ball in his dedicated area of the pitch.
There was some effort to press the Leeds defensive line, but certainly not enough to warrant a good rating for the game.
It's perhaps a little harsh to pick out Grabban considering there was very little in the way of offensive chances throughout the 90 minutes; however, the best players make something out of the nothing and it very rarely looked like the Forest forward was capable of doing that.
João Carvalho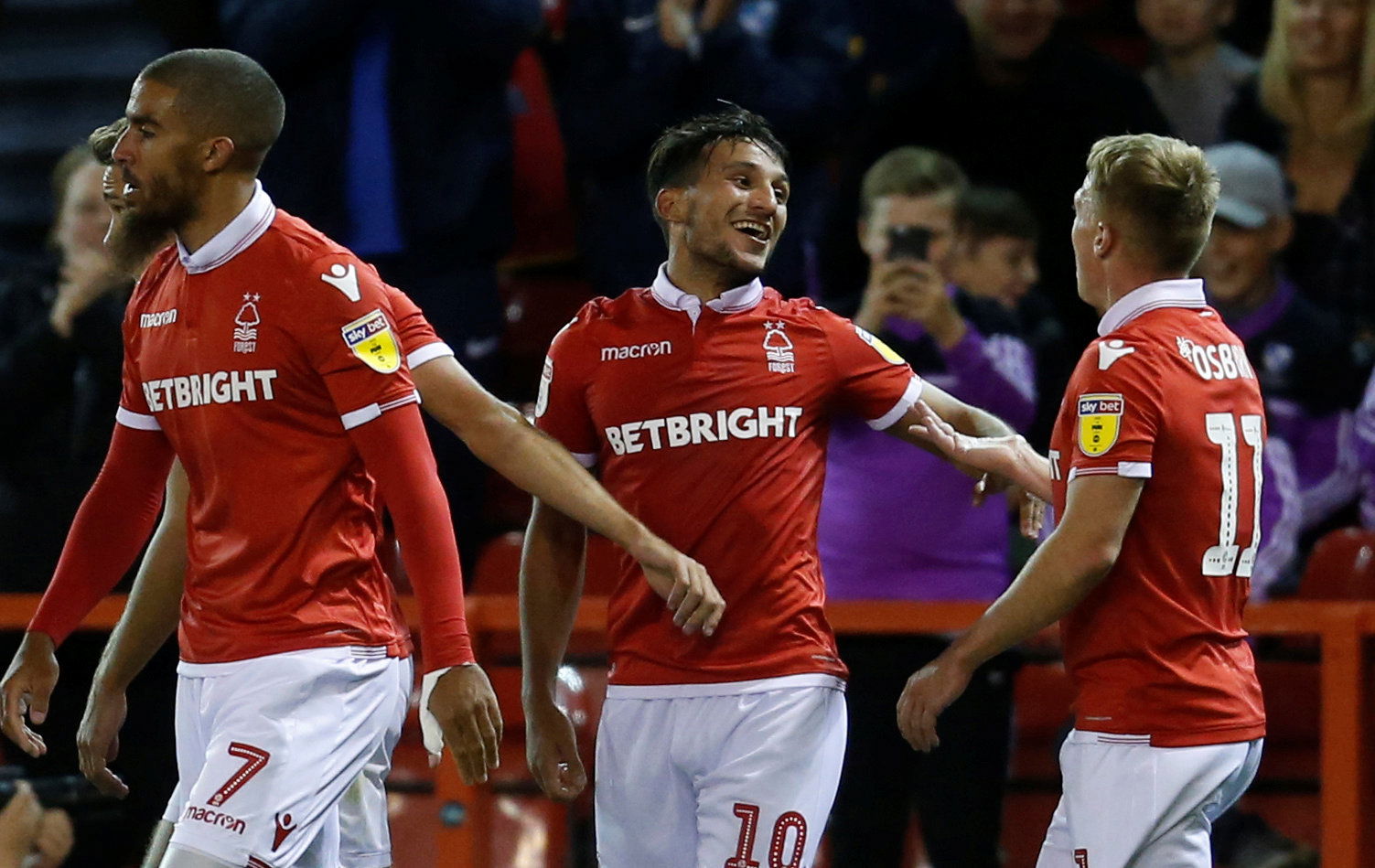 The Portuguese winger was another victim of circumstance.
Very little delivery to his side of the pitch meant he was constantly falling back to defend, or make an attempt to collect the ball, which he very rarely achieved.
All in all, a very uneventful performance from the club-record signing.