Nottingham Forest: Optimism has died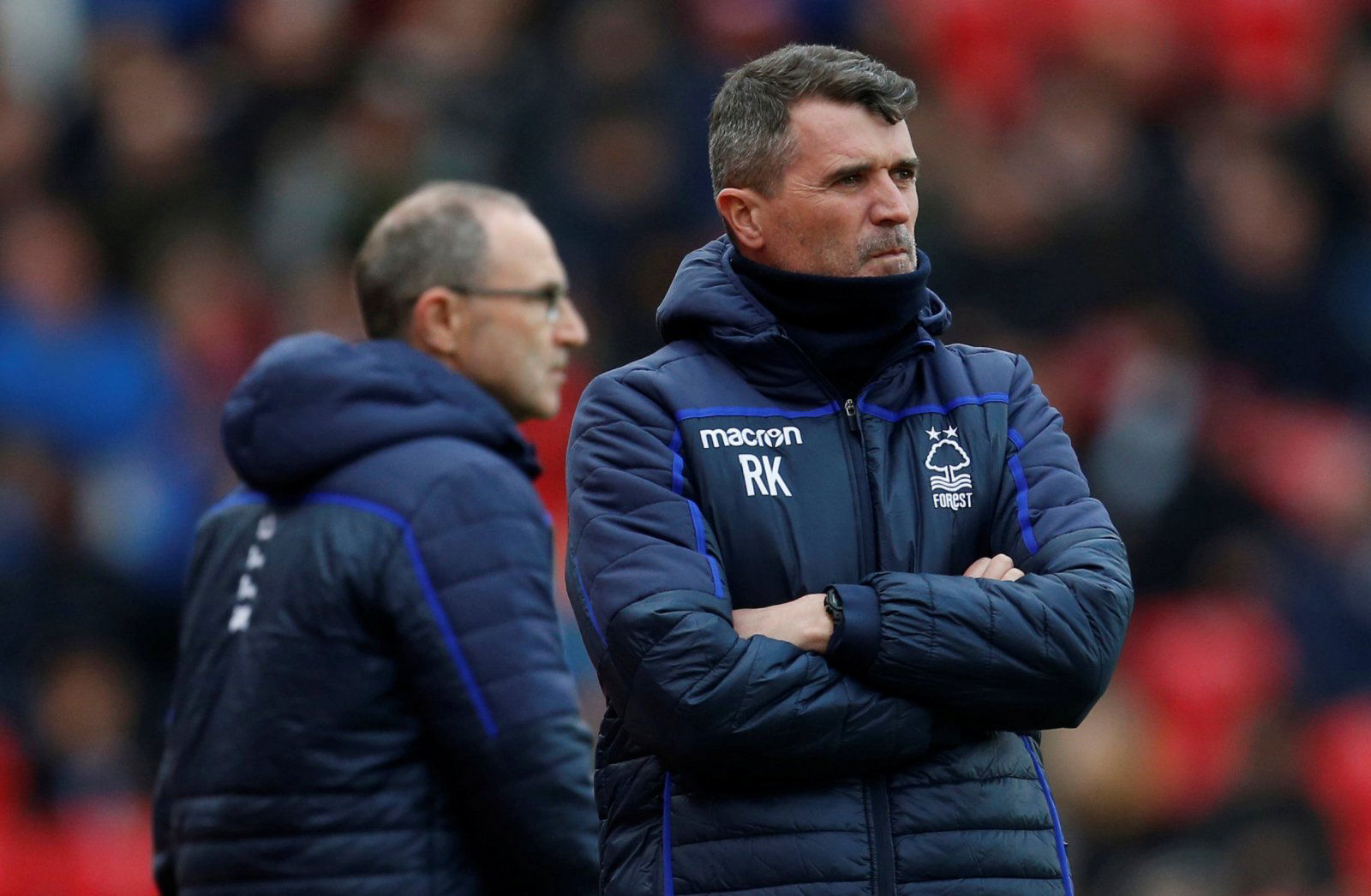 Surely that's the end of Nottingham Forest's play-off chances. While they looked like strong contenders a few months ago, the loss to Rotherham on Saturday proves they're just not up to standard.
As a team chasing promotion, you can't afford to be beaten by 22nd in the Championship. The loss means they've only won two of their last five games, and with so many teams vying for those play-offs spots, you can't afford many slip-ups.
Dropping points against your promotion rivals is damaging but understandable because they're at the same level at you. When Forest are failing to beat teams that aren't even up to their standards, like Ipswich and Rotherham, then it becomes clear they're not good enough to be fighting for a Premier League spot.
The wave of positivity that Martin O'Neill brought with him to the club in January has died, and you can feel it around the City Ground. New manager syndrome reared its head and the players looked like they were going to hit form on the right side of New Year, but that's just not been the case recently.
Their home form hasn't been too bad, and it would probably earn them a play-off place if they played all their games there. However, they clearly don't, and two losses and two draws in their last four away games proves just how poor they've been on the road.
They play Sheffield Wednesday and Blackburn in the coming week, and both those games need to be won to kick-start a positive end to the season ahead of an important summer. Both those clubs are below them and have much inferior quality, so the fans will expect a positive reaction.
Right now, it doesn't look as if they'll get one.
Forest fans, why do you think your side's away form is so poor? Join the discussion by commenting below…