Nottingham Forest: Reds react as Derby are hit with EFL charge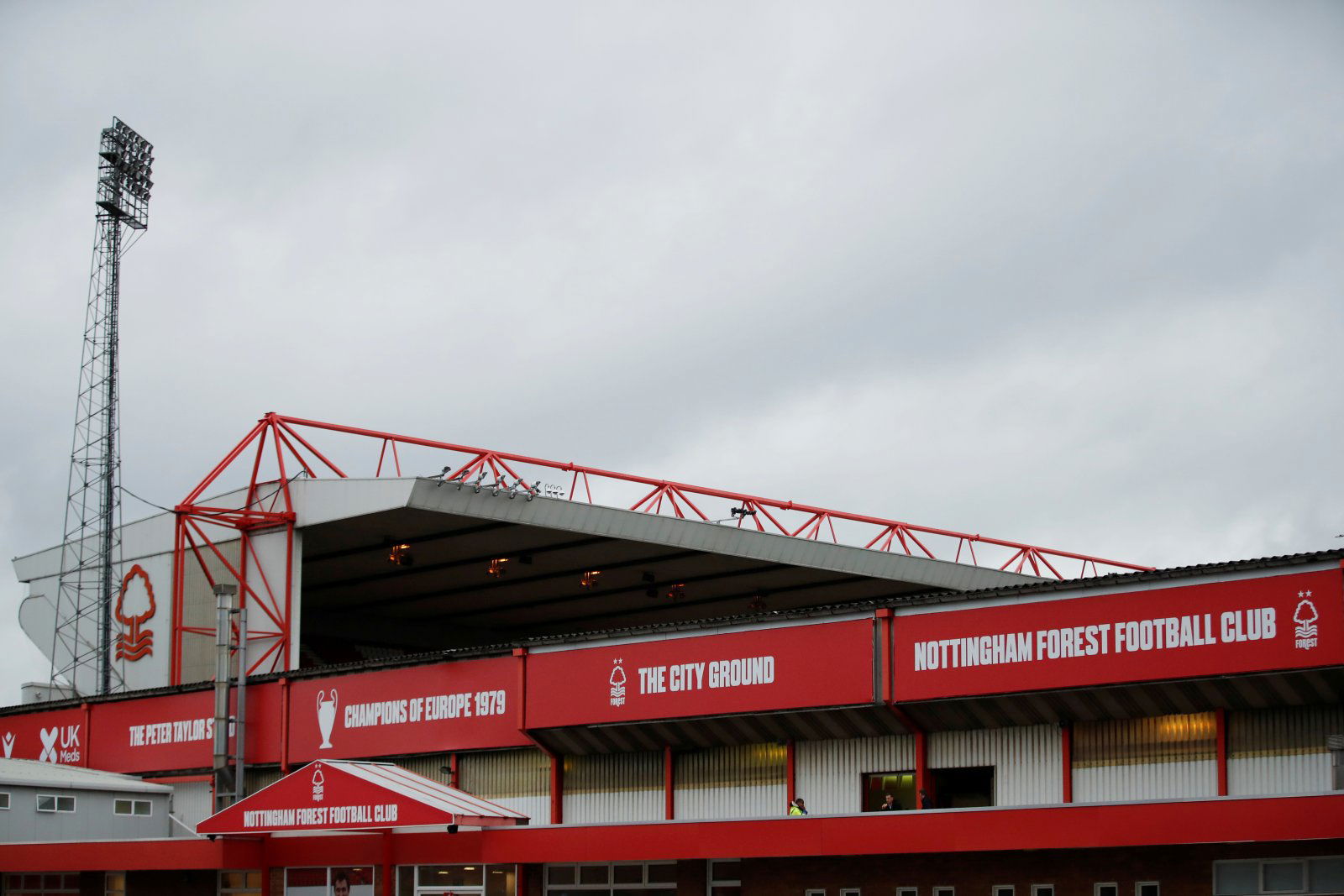 Derby County have been hit with the concerning news that the EFL have charged them with excess losses.
The Rams have had a tough season this year for a number of reasons.
After losing the play-off final last season to Aston Villa, fans might have hoped they could have built on the campaign.
However, Chelsea came calling for Frank Lampard and he was always going to go back to Stamford Bridge whilst key players from last year like Mason Mount and Harry Wilson are now in the Premier League.
Indeed, with off-field issues involving drink driving and financial conduct taking the headlines, too, it's been eventful but not ideal for the Rams this year.
Naturally, too, rival fans are taking this opportunity to mock and Nottingham Forest supporters, unsurprisingly, have said plenty given the rivalry that exists between the two neighbours in the East Midlands.
Let's see what has been put on Twitter:
EFL statement: Derby County charged with excess losses.https://t.co/Hj9SMv6zDw

— EFL (@EFL) January 16, 2020
— Tiegan (@TieganNFFC) January 16, 2020
Forest and Leeds fans right now. pic.twitter.com/ys82GSlDiI

— Fishy boi (@Faze_Tuna) January 16, 2020
https://twitter.com/TieganNFFC/status/1217857899197845505
— Tom (@TomNFFC_) January 16, 2020
— Claire (@LilMissRedDog) January 16, 2020
Today just gets better and better #nffc pic.twitter.com/cwciw1cqdV

— Scotty J (@ScottyJwheeler) January 16, 2020
— Ben Neil (@BenjiNFFC) January 16, 2020
Here for the comments #nffc pic.twitter.com/SlF7VSxvNO

— Kookie (@kookiethekat) January 16, 2020