Nottingham Forest should still try and offer Tammy Abraham a chance to grow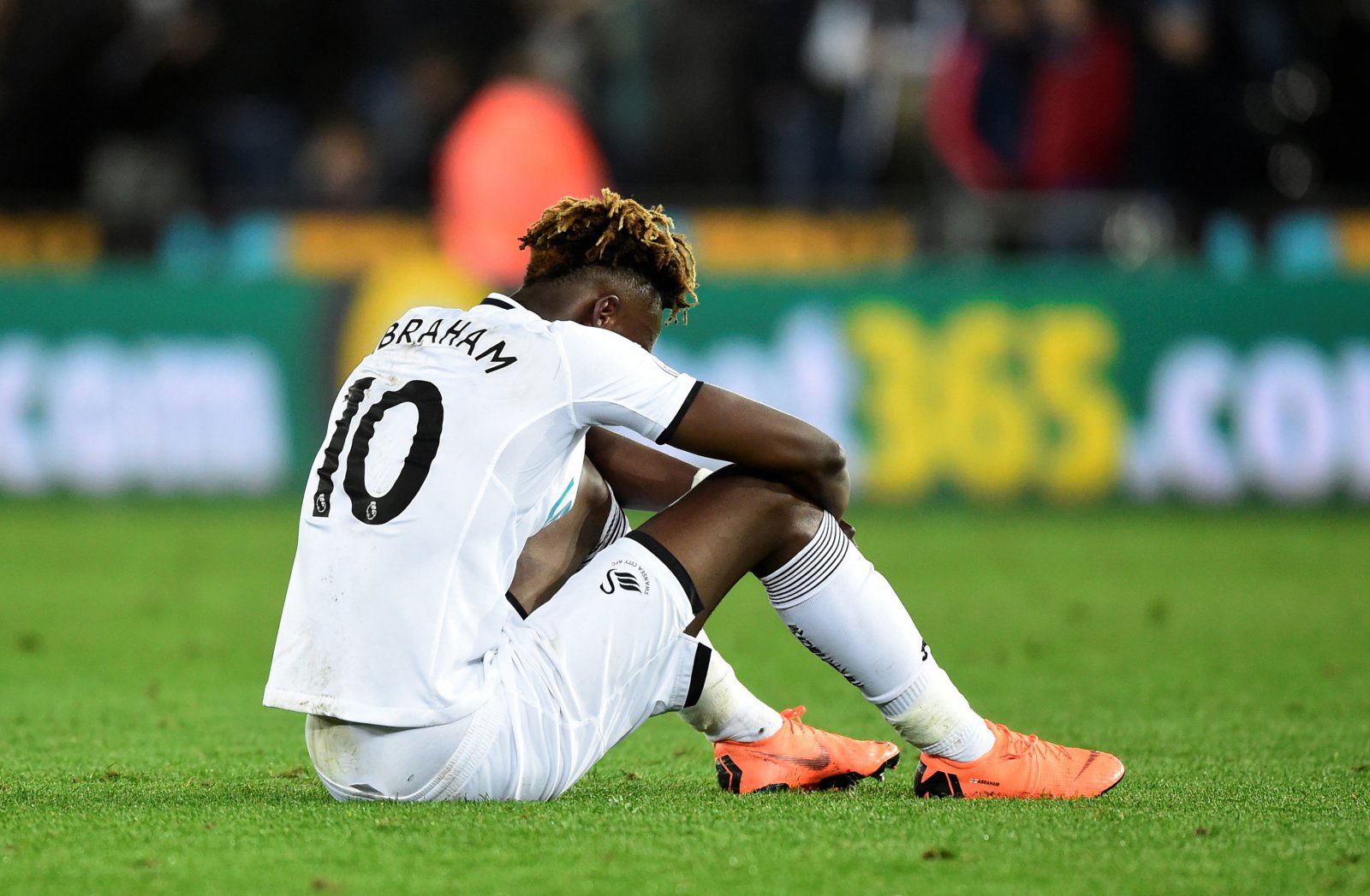 Nottingham Forest could do with bringing in another striker at some point this month, with the loan window still open despite the summer transfer window shutting. 
Aitor Karanka has already made a number of impressive signings this summer, but they could do with one more addition to set them up nicely. One player who has already shone in the Championship and has the potential to deliver once again is Tammy Abraham, who is currently valued at £9 million, and so perhaps Forest should consider strengthening in attacking areas.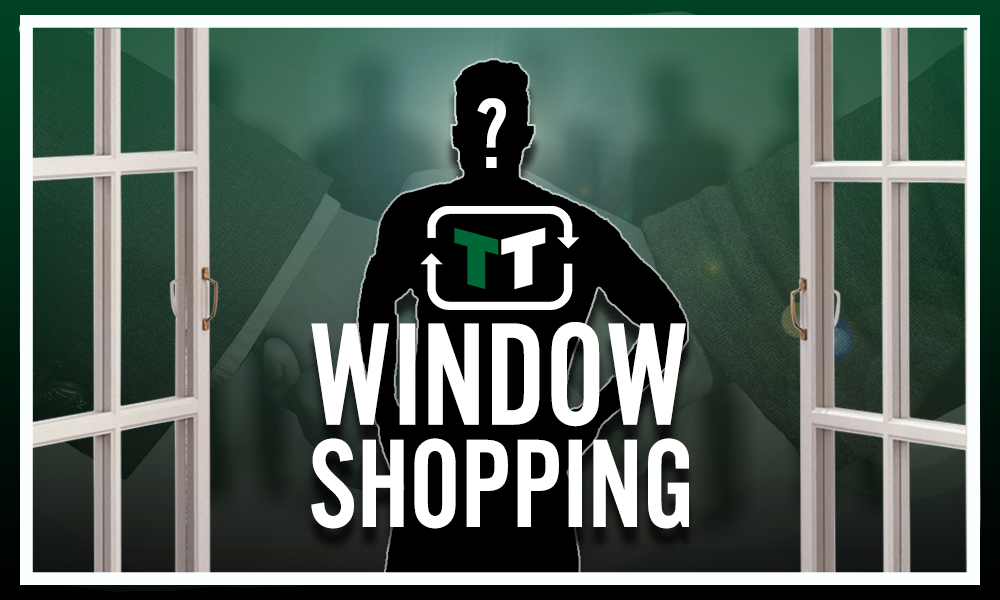 The 20-year-old ripped Championship defences apart during his last spell in the division, when he hit 23 goals in 41 appearances as a teenager. And, the striker currently finds himself in an even better position to succeed in the Championship once again, as he has a year's experience of playing regular Premier League football under his belt. There's no doubt that the youngster will want to permanently feature in the top-flight at some point in his career, but it doesn't like it will be possible this season at Stamford Bridge.
Of course, the forward is one of the hottest topics in English football and has the potential to even lead the line for England one day, but progression and experience will be key at his current age. Forest already have a number of forwards at their disposal, but the addition of Abraham would be one of their best pieces of business yet as he is a natural goalscorer and has previous experience at that level.
Forest have already drafted in a number of players and the summer transfer window has officially shut, but Karanka is still able to bring players to the City Ground in the form of a loan deal up until the 31st, so moving for a proven striker would definitely suit them in the long run.
Would Tammy Abraham be a shrewd signing for Nottingham Forest… Let us know!