Nottm Forest: Fans debate Ameobi as he both delights and frustrates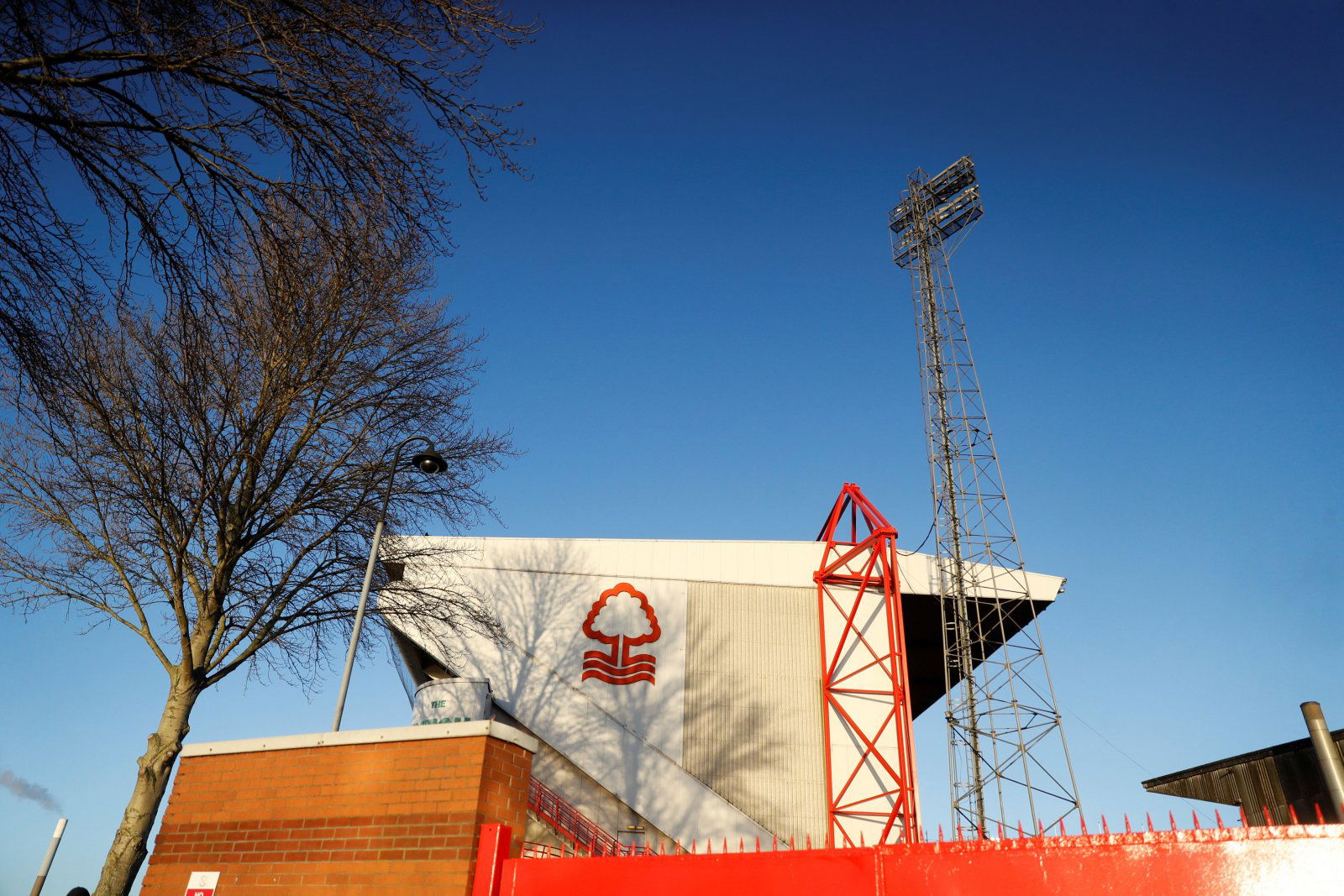 Nottingham Forest earned themselves another big win in the Sky Bet Championship last night as they hammered QPR at Loftus Road 4-0.
For much of the game, the scoreline was a lot tighter than that.
It was 1-0 right until the final ten minutes or so but, with only ten men on the pitch, QPR eventually expired and Forest ran riot to give their goals tally a boost.
Indeed, there were a number of impressive performances on display in W12 from the men from the City Ground but one man that has both frustrated and delighted in equal measure last night was Sammy Ameobi.
The attacker can do the brilliant but is also susceptible to going missing – given the verdict from several Forest fans on Twitter last night.
Let's take a look at the discussion they had on Twitter about the former Bolton man with him proving a real hot and cold type asset:
Ameobi is class #nffc

— Nffcboxing2019 (@nffcboxing2019) November 27, 2019
Ameobi is a proper baller #NFFC

— Brooksy (@brooksy_23) November 27, 2019
Ameobi and Adoma just not doing enough for me #nffc

— Luke Webster (@LukeWebster94) November 27, 2019
Sammy Ameobi is either wonderful or woeful. There's no in between #nffc

— CityGroundShelfSide (@CityGroundShelf) November 27, 2019
I'm unsure wether I think he's class or the worst I have ever seen. Strange footballer to watch

— Forest Boy (@forestfan25) November 27, 2019
I was just thinking this 😂 either a 2/10 or a 7/10, tonight he's a 1

— Liam Devlin (@Ldevlin24) November 27, 2019
That cross for our second was magnificent….

— JoeBakersCat (@ForestPat1951) November 27, 2019
Think of it this way. If we don't know if the wonderful or woeful Sammy is going to turn up, neither do the opposition. Unpredictable can sometimes be a bonus. We've been reliant on 1 or 2 players in the past, now we have a number of game changers.Not all will be great each game

— Rob Brentnall (@ETCCRob) November 28, 2019
He was both last night. You just never know which one is turning up.

— StephenRowbotham (@alex157red) November 28, 2019
Agreed, however I think it's the nature of the player. He, like Lolley, Adomah, Carvalho are your "match winners"; your creative sparks. It's very difficult to produce moments of brilliance consistently.

If they were, they'd be playing higher.

— James Schembri (@JameSchembri) November 28, 2019
On his day, though, he is class and it looks as though Forest fans can see that – they just would like to see it more frequently.