Nottm Forest: Fans praise Ben Watson for performance v Brentford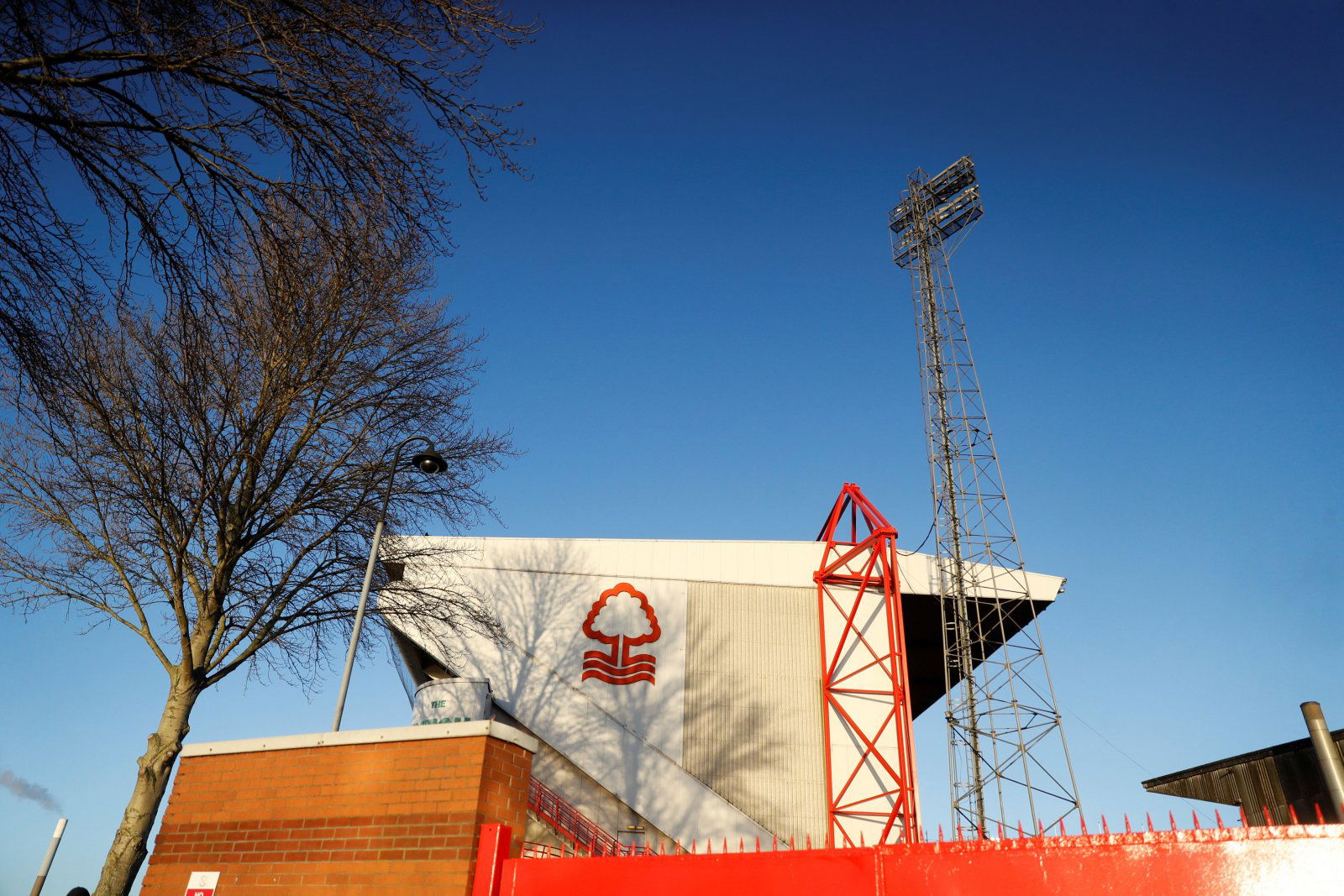 Nottingham Forest earned themselves a big three points in the Sky Bet Championship last night as they edged out Brentford 1-0 at Griffin Park.
Both sides look like promotion contenders this season but games like last night can often decide whether you can push for the top two or whether the top six will be your best bet.
Yesterday, then, it was the Reds that sent a message that they are not going away at the moment for the top two race and with West Brom losing last night, they've really made ground.
It was a gritty performance from the men from the City Ground with the way they played and several of their stars came in for praise for their displays.
Let's take a look at what has been said on social media about Ben Watson, then, who put in a superlative performance in the middle of the park last night:
Sow and Watson will get all the plaudits and rightly so. That performance yesterday was teamwork personified, but you have to admire figs last night. Strong and won everything. Also Grabban's workrate as a lone striker is phenomenal . #nffc #stillbuzzing

— jitz (@jitzjani) January 29, 2020
That game went far more smoothly than I ever envisaged it would. Every #NFFC player played well. Lolley in the centre & Silva on the left worked a treat in the first half, Ameobi a nuisance, Watson imperious & the best I've seen Figueiredo play. He bullied Watkins at times. 1/2

— Sam ⚽️ (@ForestAreMagic) January 29, 2020
Those Brentford commentators. Incredible! Saying we were "masters of the the dark arts "😂. "That's Ben Watson for you". "We see this from Forest year in and year out" 😂. #NFFC

— Simon Bullock (@SimonBullock74) January 29, 2020
Ben Watson emptying his pocket at home. 😉#NFFC pic.twitter.com/GKWI3pKxCK

— Nottingham Forest 🇧🇷 (@NFFCBrasil) January 28, 2020
Offer Ben Watson a 10 year contract extension #NFFC

— Will Shaw (@willshaw_3) January 28, 2020
https://twitter.com/JConcreteABH/status/1222283328277090304
Well, well, well.

Maybe we're not going away.

Maybe we ARE genuine promotion contenders.

Ben Watson for most improved player this season? Absolutely vital. #nffc

— Mr Hill (@lhill_11) January 28, 2020