Nottm Forest: Fans react as Evangelos Marinakis reveals Coronavirus worry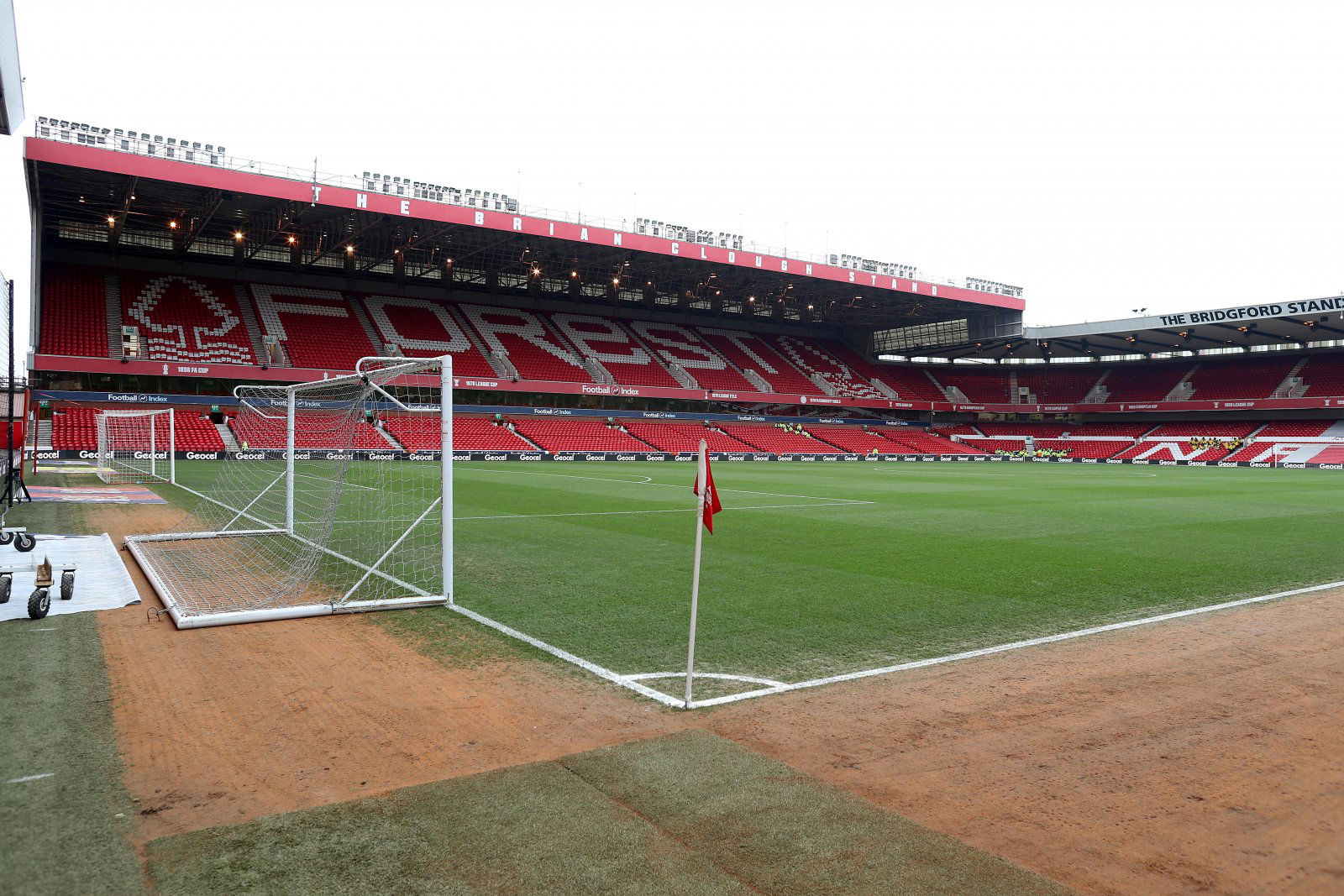 Coronavirus has dominated the global headlines for the past few weeks and the impact of it has gradually found its way to these shores.
Starting in China, the virus has worked its way around the globe to the point where there are now hundreds of cases in this country.
In a sporting context, we've seen postponements in the Six Nations but, largely, the sporting calendar on these shores has remained intact – compared to the likes of Spain and Italy.
However, we could well see that change if the virus gets worse and, indeed, it appears to have worked its way into the Sky Bet Championship:
#NFFC owner Evangelos Marinakis has announced on social media that he has had a 'visit' from the Coronavirus. Wish him all the best for a speedy recovery. pic.twitter.com/crBsnUsePs

— Paul Taylor (@nottmtails) March 10, 2020
For Forest fans, this is a bit of a worry as the concern will not only be about their owner – who seems to be on the mend – but the chance of players getting it and it impacting their promotion run:
Update: I'm told that Marinakis met the Nottingham Forest squad on Friday. Dear me.

— Daniel Storey (@danielstorey85) March 10, 2020
Let's take a look at what has been said:
Wow. This could have implications for the whole season. The whole division. Not important compared to the potential health implications of course, but still.

— Woof Zip Criminal (@fritzromanov) March 10, 2020
they'll all have to self-isolate then, surely?

— Jono II. (@jonothesecond) March 10, 2020
I'm expecting more announcements like this in the coming days. Wonder if we will have matches behind closed doors by the weekend? Or even postponements?

— John Morgan (@Morg007) March 10, 2020
might have contracted it from one of the players or fans he shuck hands with , it only takes a second

— ⚽️Paul Walker nffc⚽️ (@tpall1978) March 10, 2020
Imagine how many hands he shook

— Al. (@91st_minute) March 10, 2020
https://twitter.com/se_cu/status/1237340365956538368
One person in his position becomes a super spreader.

— James Askwith (@james_askwith) March 10, 2020
Will the club make an official announcement? Rather serious news in reality

— Jason 🔴⚪️ (@JasonIB93) March 10, 2020