Nottm Forest: Fans react as Joe Lolley reflects on Reading draw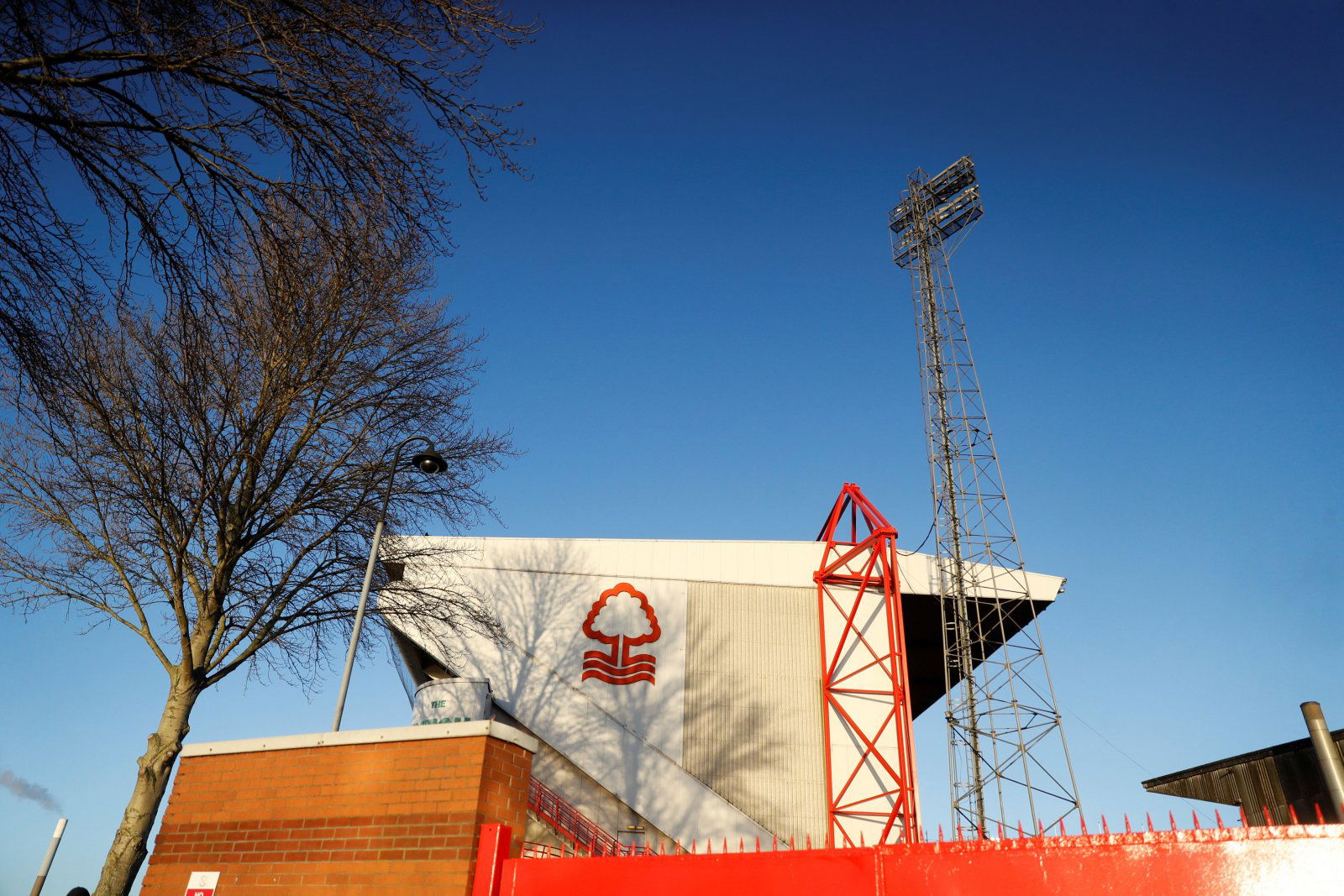 Nottingham Forest missed the chance to really put the pressure on Leeds United and West Bromwich Albion in the Sky Bet Championship last night as they drew with Reading 1-1 at the City Ground.
The Reds are one of the promotion contenders this season and with Leeds and the Baggies dropping points of late, they had a chance to really close the gap up to the top two with a win.
However, minutes from the end Sam Baldock scored for the Royals to ensure the game would finish as a draw on what was an ultimately frustrating night for the home side.
Joe Lolley shared his disappointment on Twitter after the match, too, with him having this to say:
Maaan supper gutted with that one. Amazing support as always

— Joe Lolley (@JLolley23) January 22, 2020
Lolley has largely reflected the feeling of the fans, too, with many having plenty to say on social media afterwards.
Let's take a look at the best of what has been said:
Gutted too. But I have one happy little boy 😂 when you walked past lower Trent end he lost his head. He's never been so close to his idol before 😭

— Claire (@LilMissFukIt) January 22, 2020
Keep your head up bud, you're getting back into the form of last season. You were double manned and closed down quickly tonight, nothing to be gutted about, a point is better than a loss

— Nathan NFFC No7 (@NathanNFFC_N07) January 22, 2020
football ay, joe

— Kieran (@nffckieran_) January 22, 2020
Frustrating night thought we'd won that one Joe on to the next one

— NFFCFAMILY ⭐⭐ (@Nffcfamily) January 22, 2020
We go again joe

— Ewan (@ewan1865) January 22, 2020
Well played Joe, two good stubborn sides. Draw is fair.

— Nick (@NickBrookz) January 22, 2020
https://twitter.com/Tequila__Sunset/status/1220112033372364800
https://twitter.com/TrickyTreesDave/status/1220113882339069952
As long as you beat @BrentfordFC on Tuesday all will be forgiven

— Jim Thompson (@TheJohnson81) January 22, 2020