Nottm Forest: Fans react as Matty Cash is linked with transfer move to Serie A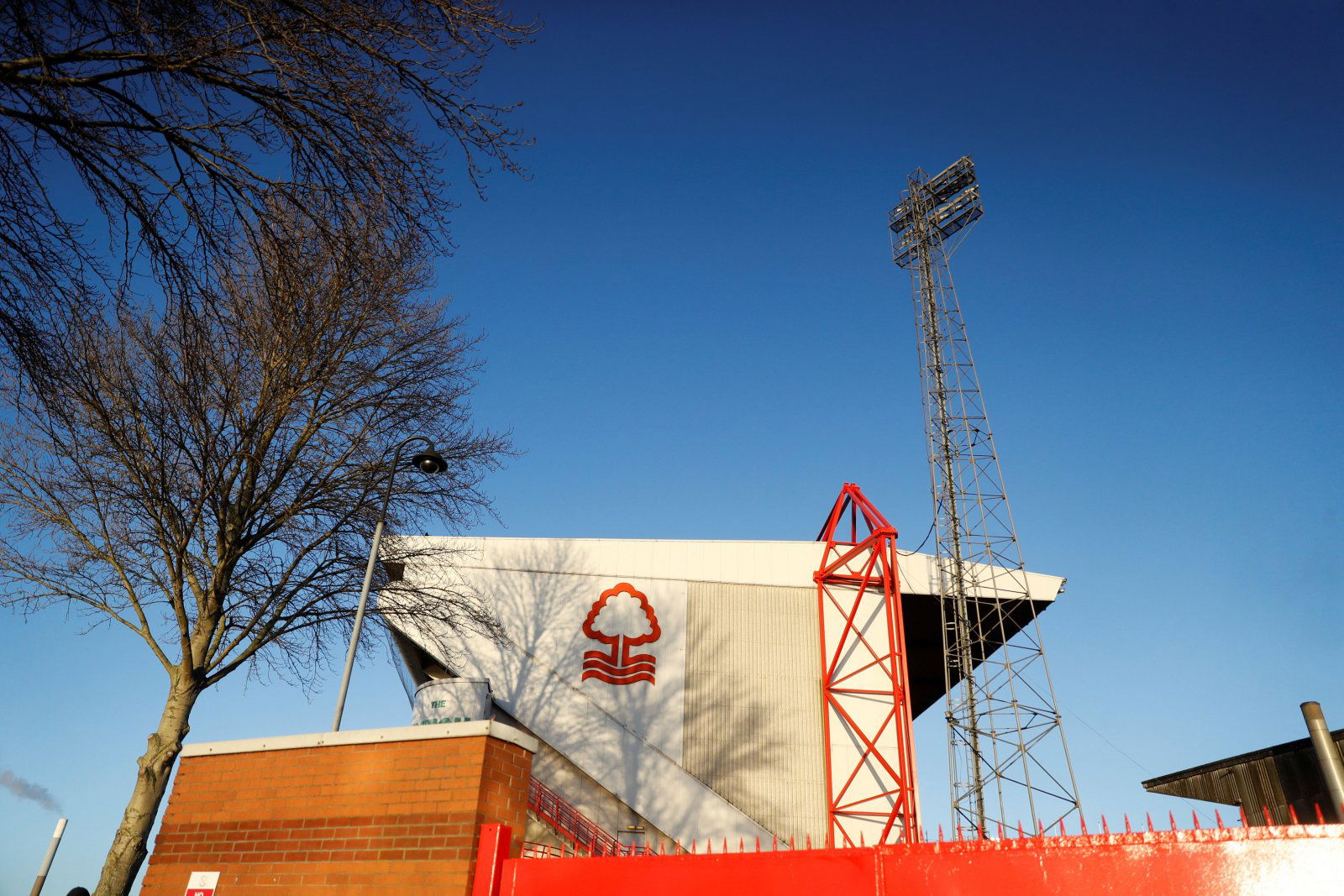 There are a couple of Sky Bet Championship games to look forward to this evening with Nottingham Forest involved in one of them at the City Ground.
The Reds have been very impressive for much of this season and find themselves just a handful of points away from top spot.
Indeed, a victory tonight sees them go just three points behind West Bromwich Albion in the league table and fans will be urging their players to put in a performance this evening that underlines they're aware of the opportunity presented to them.
Certainly, Matty Cash is one man fans will feel as though they can rely on after a season of top performances, though recent transfer news around him is going to concern at least a little bit.
Indeed, he's been linked with a big-money move to AC Milan no less:
AC Milan prepared to pay £15m for Matty Cash… but #NFFC likely to resist offers in January… https://t.co/QtARQNgxy1

— Paul Taylor (@nottmtails) January 21, 2020
Milan aren't the force they were but, even so, it shows how good he has been.
Let's look at the reaction to this news:
£15mil now or help him get us £100mil+ in getting us promoted, we won't sell him in Jan unless he continues to play for us this season surely… (will read the article shortly)

— Greg (@gergmitch) January 21, 2020
It will be interesting to see if he's in the starting 11 tomorrow….. selection in these circumstances says a thousand words…

— Mike…nffc (@nffcalways1) January 21, 2020
£15m…. I suppose Cash will have a decision to make, I'd hate to see him go but from his perspective it's a big opportunity #nffc

— Mike…nffc (@nffcalways1) January 21, 2020
Exactly. Burke had only a handful of games behind him and goes for £13m. On games alone Cash should be higher valued, then theres how important he is to the team and what him going could cost

— Matt (@False_Alarm_) January 21, 2020
From a bang average winger to the best RB in the league and AC Milan willing to pay 15m for him. That's some turn around in less than a year.

— Phil (@fratzroy) January 21, 2020
I get that fans want us to hold onto our homegrown lads but £15m would be great for the club. Bowen won't be going for much more than that and he's arguably the best player in the league… Granted, it all comes down to how well we reinvest that money should he be sold.

— NFFC (@NottinghamRed99) January 21, 2020
Do not sell pls any price we need him for promotion just think about it forest

— gary tucker (@garytucker81) January 21, 2020