Nott'm Forest: Fans shocked by draw with struggling Middlesbrough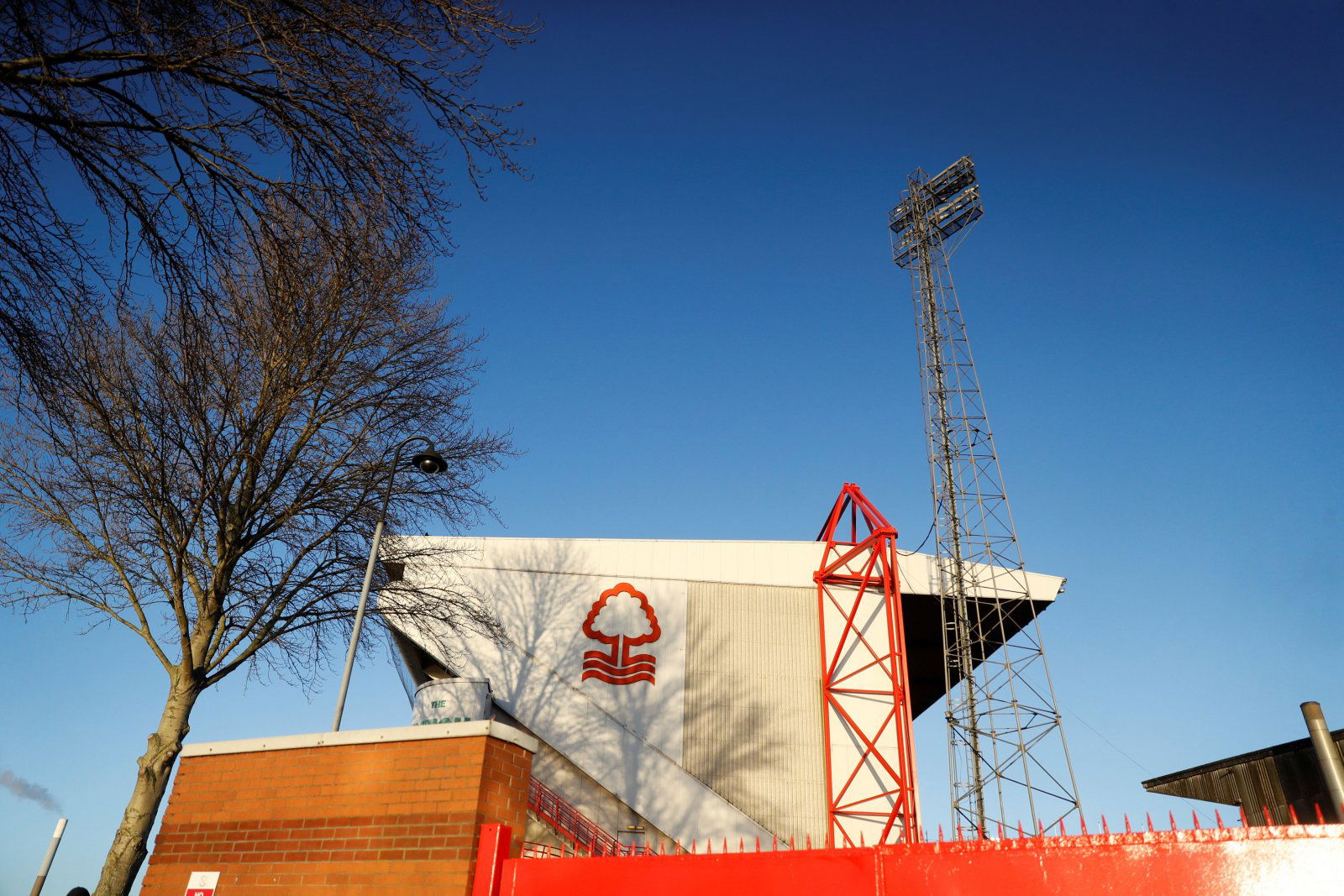 Nottingham Forest could only manage a draw with Middlesbrough last night in the Sky Bet Championship as Paddy McNair cancelled out Ryan Yates' opener.
The Reds have had a good enough season so far but too often in recent times they have found ways to draw or lose games that they really they should be winning.
Indeed, that is what is proving the difference between them and the top two in Leeds United and West Bromwich Albion and it could well be now that the Reds have to settle for a fight for a play-off place.
Fans, naturally, were disappointed with the result given that on paper they should have beaten lowly Middlesbrough but that is how it goes and now they must move on quickly.
In the meantime, though, let's take a look at some of what has been said amongst Reds fans on Twitter concerning the result in the second tier:
Lamouchi can head to Wolves if he wants, I want Leeds and West Brom type consistency…..we still a huge about the of ordinary players in our team….no chance of promotion with no support for Grabban

— kieran (@kieranmurphy74) December 10, 2019
Feeeeeeeeeeeeeeeeeeeeels like a loss

— Alladge Jenkins (@janetjenkins52) December 10, 2019
What the hell is up with Lolley this season?

— Taras Sklierenko (@tsklierenko) December 10, 2019
Simply nowhere a top6 team no cutting edge..4points chucked away in last 2 games

— Deano7312 (@12bw1312) December 10, 2019
Throw it away at the end, wow. Dwight Gayle in Jan please.

— ftblszn (@ftbl_szn) December 10, 2019
Every fan can see that teams are coming for a point or a 1-0 win on the break and we play right in to their hands we play so slowly and once we score sit back and invite pressure. Happens every single game. Frustrating every time we can close the gap or consolidate play off spot

— Matt Gell (@MattMPG) December 10, 2019
2 points from 9 against beatable teams. Wow.

— Adam Huckerby (@huckerbyfinn) December 10, 2019
A very poor Middleborough side and 2 points lost again!! Not good enough!!!

— Jane Lydon (@lydonjane70) December 10, 2019