Nottm Forest: Fans react to Glenn Murray transfer links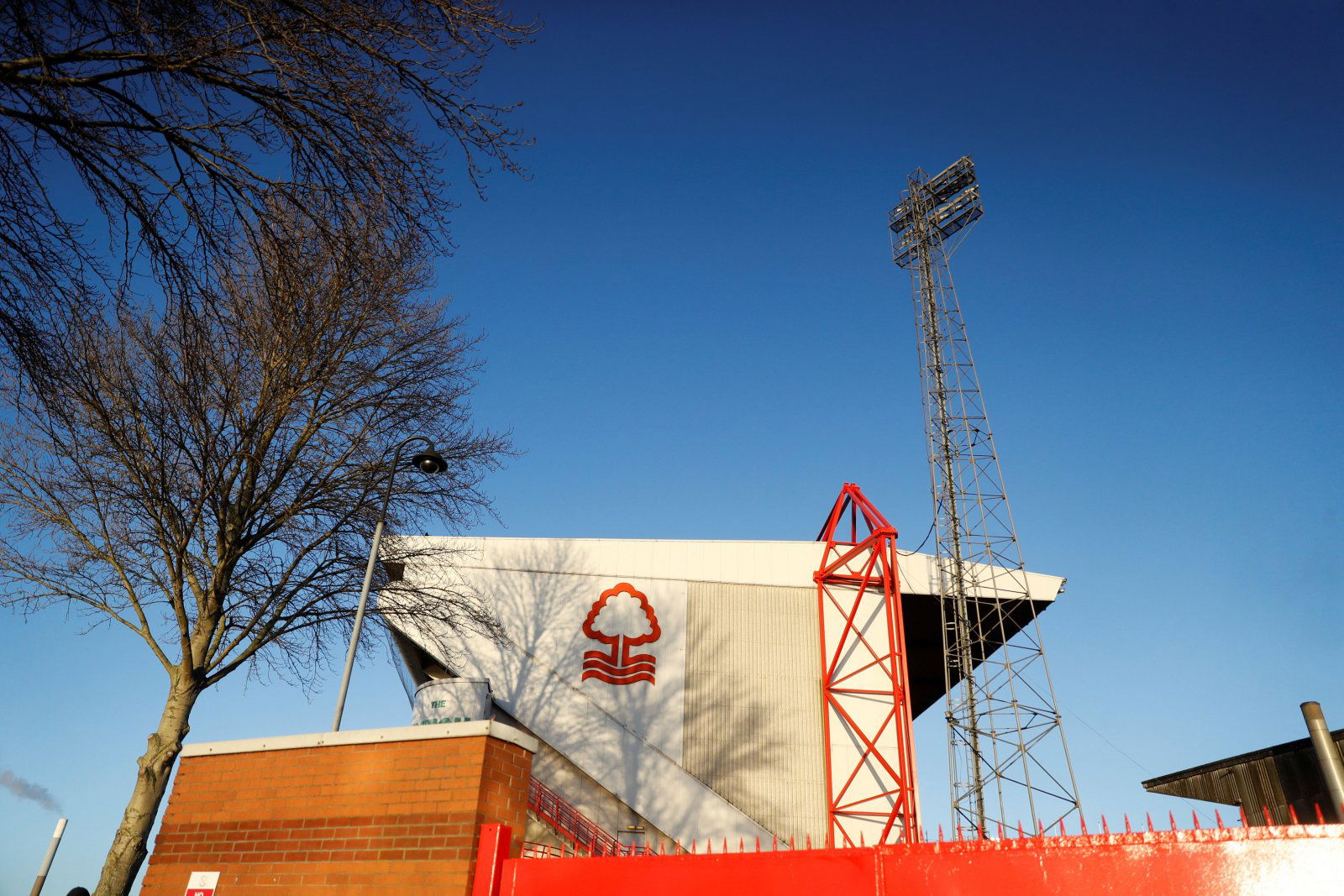 Nottingham Forest take on Reading this weekend in the Sky Bet Championship with both sides knowing how important the three points on offer could be to their respective causes this season.
The Royals are one of the form teams in the division at the moment and have hauled themselves away from the relegation zone.
In fact, they're now not far off of the play-offs this season and another win this weekend will see them close in further, with Forest currently in the top six spots.
The Reds, of course, will be aiming to stay there and even try and close in on the top two with them having a game in hand – against Reading later this month conveniently.
New players may well have signed by then, too, with one of the rumours doing the rounds surrounding Glenn Murray.
Let's take a look at what Reds fans are thinking about that potential transfer:
Glen Murray scored 13 last year & 12 the year before, in the Premier league. If anyone thinks he would be a bad signing, or compares him to Daryl Murphy, then football really isn't for you #nffc

— Liam Devlin (@Ldevlin24) January 9, 2020
Fantastic loan signing.

Awful permanent one.

— Aide Smith (@ItsAideonlynow) January 9, 2020
Forest apparently trying to sign Sharp, Kodja, Murray, Nketiah and Gayle #nffc pic.twitter.com/emQk0U4RkY

— Sam (@swzd_) January 9, 2020
Take Glen Murray & bring Tyler Walker back. I wouldn't mind that. Give us more options and flexibility. #NFFC

— CityGroundShelfSide (@CityGroundShelf) January 9, 2020
And save some cash all we need is options

— Happy Clapper (@JackDan75429892) January 9, 2020
I'd be happy with that. Murray til the end of the season is a brilliant option

— Andrew Kendrick (@AndrewKendrick7) January 9, 2020
I'd go with that. ⭐⭐

— Trevor Hall (@trickytrev746) January 10, 2020
Glen Murray is 36, all his goals are from penalties idk why people want him

— James Stevens (@Jamez_NFFC) January 10, 2020
Murray yes. Walker defo NO.

— Worro (@Petewarrington) January 9, 2020