Nottm Forest: Reds fans discuss Brice Samba performance v Reading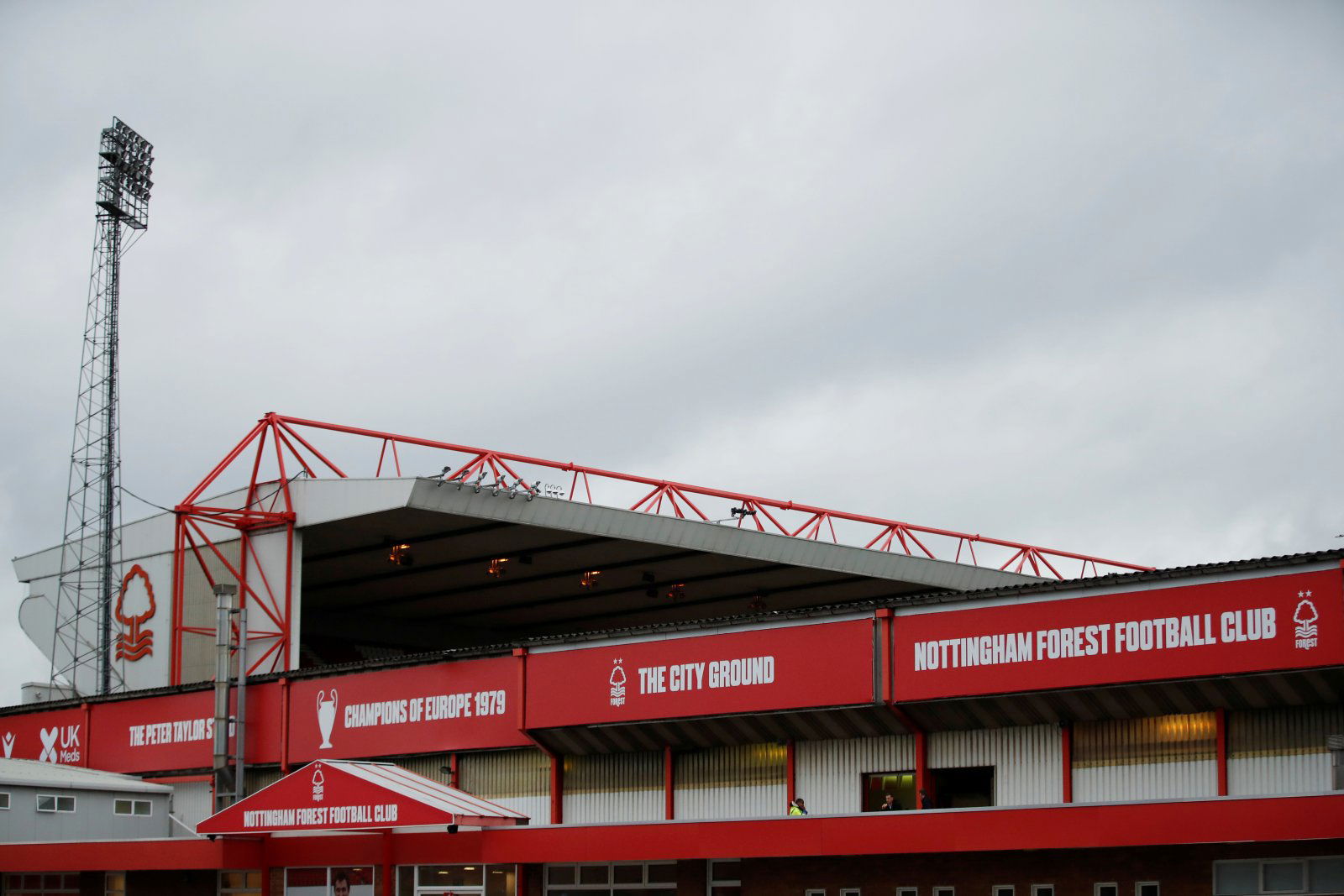 Nottingham Forest could only draw 1-1 last night in the Sky Bet Championship with Reading at the City Ground.
The Reds went into the game knowing that a win would see them close the gap nicely to the likes of Leeds United and West Bromwich Albion.
Indeed, with Fulham drawing, they were on the way to making some real ground last night but a late Reading goal ensured that they only came out of the match with a point.
The Reds move on, then, but fans were quick to discuss Brice Samba last night for his error in the game.
Let's take a look at what has been said about the goalkeeper from yesterday evening with him, on the whole, having a good season:
#nffc Samba has made an error last night, but will must remember the pen save against Wigan & numerous other occasions he's won us points!
Can't deny, I'm glad we won't play Reading again!

— Trickytreechris (@SmoozerChris) January 23, 2020
Fustrating last night think criticism of Samba is unfair save that it's a great save just couldn't get a hand on it . Listen to Sabris post match if your feeling down still a long way to go .attacking additions are important that final pass missing .We keep going #nffc

— TJ (@TJ_NFFC) January 23, 2020
I love Brice Samba. One of the best keepers in the league. But I'd like him to stop turning into Lee Camp against Reading, but still, absolutely love the bloke #nffc

— Uncle Albert Appreciation Society (@Albert_Society) January 22, 2020
Unpopular opinion: Brice Samba has cost us more points than gained 😳 #NFFC

— Joe Thompson (@Joe_Thompson91) January 22, 2020
What is it with Reading? 🙄🙄
Don't get me wrong, I'm a big fan of Samba but he's been at fault for both the goals we've conceded vs reading. Really soft one to concede tonight. Gutted. #NFFC

— Sam Crawford (@s_redmist) January 22, 2020
Samba needs to cut out these mistakes #NFFC

— Mr Feet (@TheFootLong) January 22, 2020
I rate Samba I really do but he hasn't looked the same for me recently. Three of the four late goals we've conceded have really been his fault. Millwall and both Reading games. He needs to switch on like we know he can. #NFFC

— M (@redmannffc83) January 22, 2020
Forest must move on quickly, then, with a big game against Brentford up next in the league and plenty riding on that one in terms of the race for promotion.