Nottm Forest: Reds fans discuss value of current team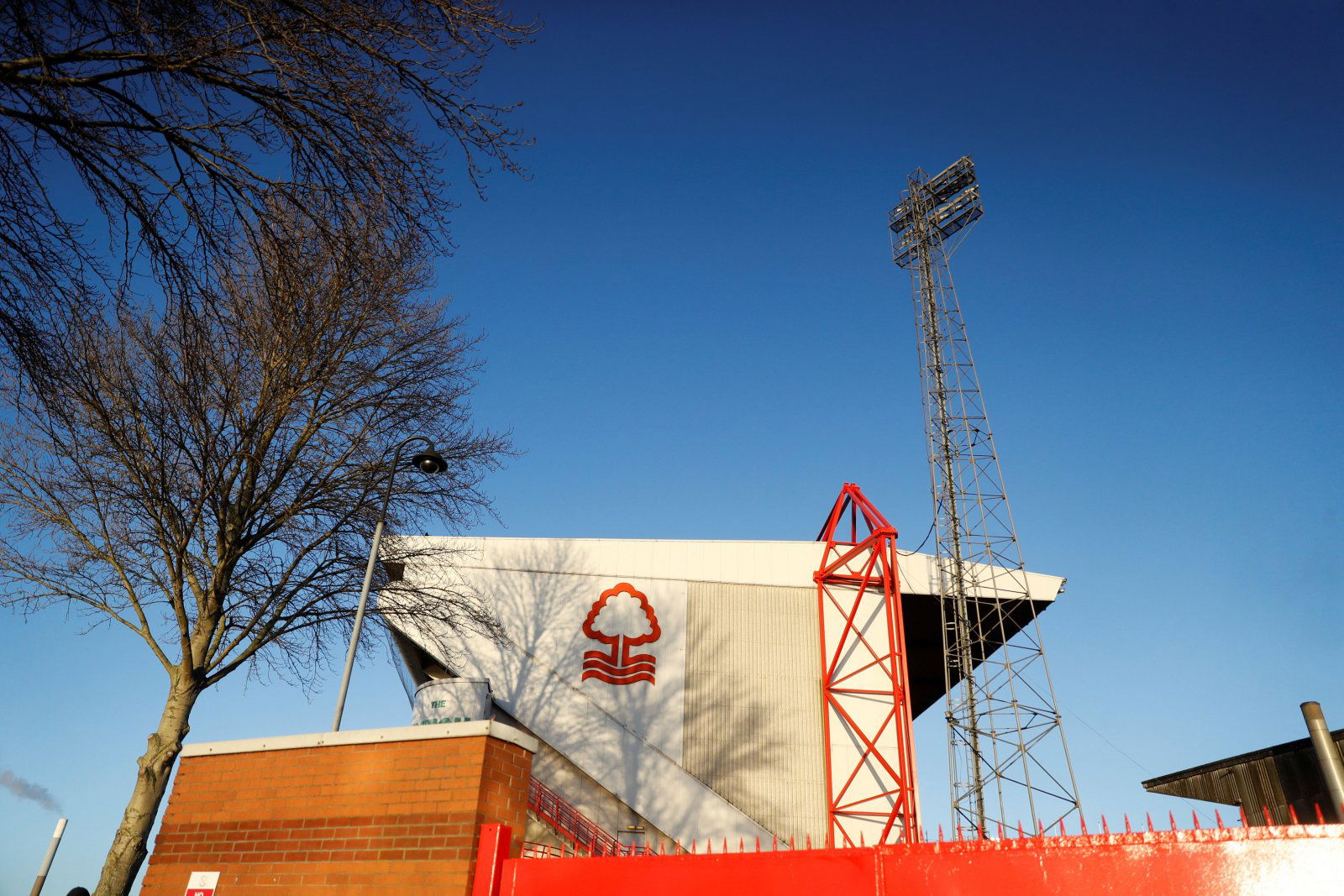 Nottingham Forest moved closer to the top two at the weekend in the Sky Bet Championship as they beat Luton Town 3-1 at the City Ground.
The Reds have been excellent so far this season and look like one of the sides to really challenge Leeds United and West Brom for those top two spots now.
Indeed, West Brom can pull away a bit if they win tonight but the Whites are sitting ducks at the moment with their form badly tailing off.
Forest have got some work to do, of course, but they won't be letting the foot off of the gas and will be aiming to keep improving and impressing.
Indeed, this question began to do the rounds on social media at the weekend amongst Reds fans as the players showed off a fine performance:
Samba £2m
Cash £0
Dawson £0
Worrall £0
Ribiero £0
Watson £0
Sow £750k
Lolley £500k
Adomah £0
Silva £2m
Grabban £6m

£11m total spend. How much would that side cost today? #nffc

— frigginell (@NewRadicools) January 19, 2020
And it sparked quite a lot of responses, so let's take a look at what has been said:
https://twitter.com/NewRadicools/status/1218923639199936519
£60m plus I reckon.

— frigginell (@NewRadicools) January 19, 2020
Cash is worth more than that on his own!

— James Taylor (@jtweets92) January 19, 2020
Cash must be in the £20m range!

— Ian (@RedwingUK1978) January 19, 2020
And people keep saying we're 'big spending Nottingham Forest' 🙄 #NFFC

— Dave⭐️⭐️ (@dj_zotov) January 19, 2020
https://twitter.com/SarcasticForest/status/1219195245243576320
Some great buys in there. Recruitment has been spot on from the Greeks.

— Nick (@NickBrookz) January 19, 2020
https://twitter.com/garywebster60/status/1218934994078523392
Puts it into perspective tbf

— clint (@FlewittClint) January 19, 2020
https://twitter.com/StewartSclemens/status/1218958094547476484