Nottm Forest: Reds fans react as Brice Samba delivers pre-Reading message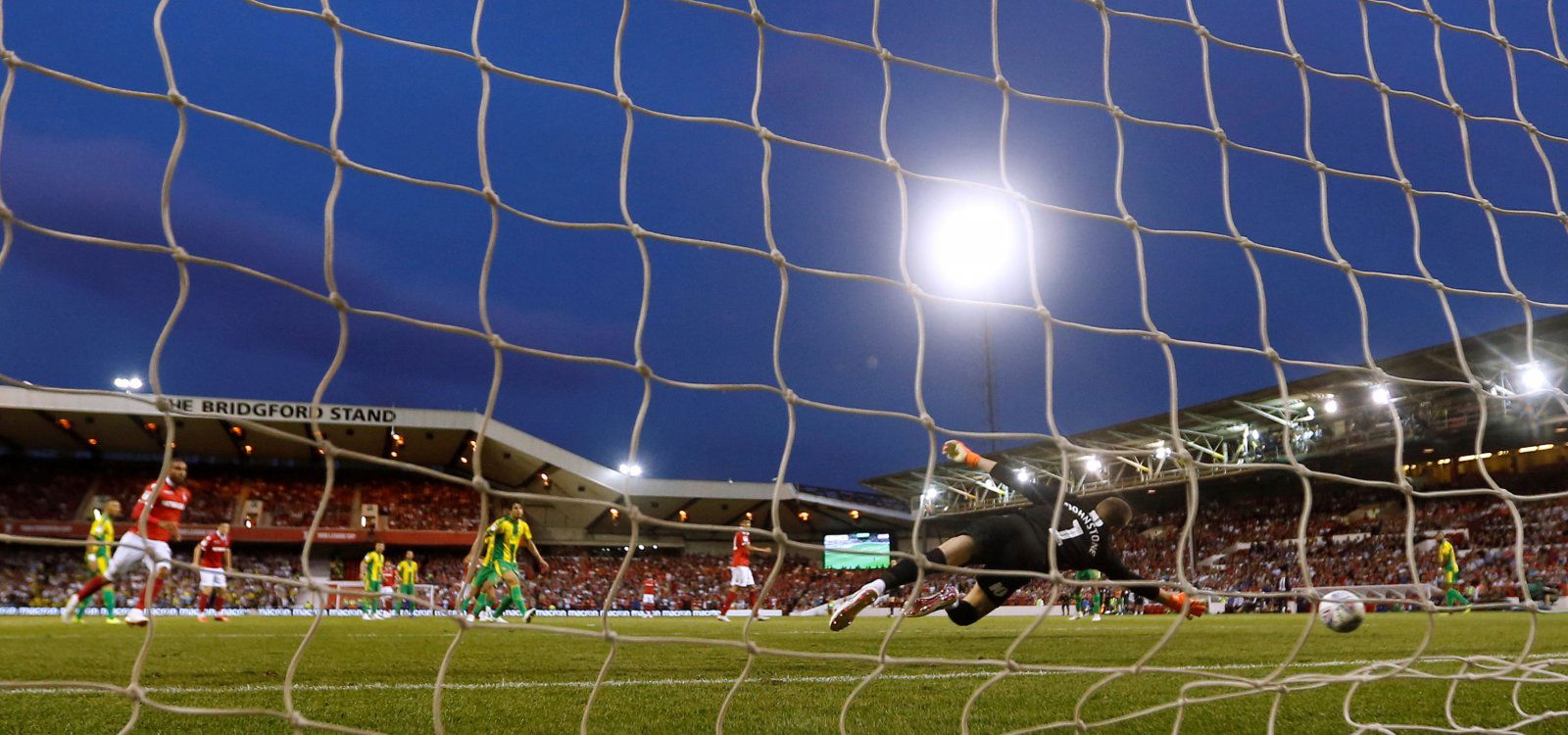 Nottingham Forest have a chance to go three points behind top spot in the Sky Bet Championship tonight as they host Reading at the City Ground.
The men from the East Midlands have had a fine campaign so far and form has reflected that in recent weeks with them one of the sides managing to reel in the likes of West Bromwich Albion and Leeds United.
Indeed, this is a chance to now show that pair that their previous two-way fight for automatic promotion has got a lot more company now and the Reds will be looking to put out a statement – though Reading will not let them have it easy.
It should, then, be a good game between two decent sides and goalkeeper Brice Samba has looked to ramp up support ahead of the match:
RT and ask your friends guys we need you all. I promise I throw 5 jerseys in the crowd behind me after the final whistle (and the win) if you guys gather enough people !! Let's get it Forrest 🔥🔴⚪️

— Brice Samba (@samba_brice) January 21, 2020
A nice gesture and plenty of fans have reacted to this news so let's take a look at what has been said:
If you can come and pick me up I can go………. will need dropping off home after tho, we can go Maccies, my treat 😉

— Ben Neil (@BenjiNFFC) January 21, 2020
No, Reading will only bring 10 fans

— Gaurav Gupta (@NottinghamGupta) January 21, 2020
https://twitter.com/deblee_smith/status/1219663864213725184
https://twitter.com/Robbothered1/status/1219665324355805184
Clean sheet please I'll be there #nffc ☆☆

— Darren Price (@DarrenP26044012) January 21, 2020
Not with Reading, their support is embarrassing

— Matt Mace (@8258matt) January 21, 2020
I doubt it they will only bring about 500

— NG Two (@Forest_Ablock) January 21, 2020
Certainly one of best goalkeepers we had since the days of Steve Sutton and Peter Shilton. Confident in bundles

— Stu Bezz (@stu_bez) January 21, 2020