Nottm Forest: Reds fans react to Pantilimon exit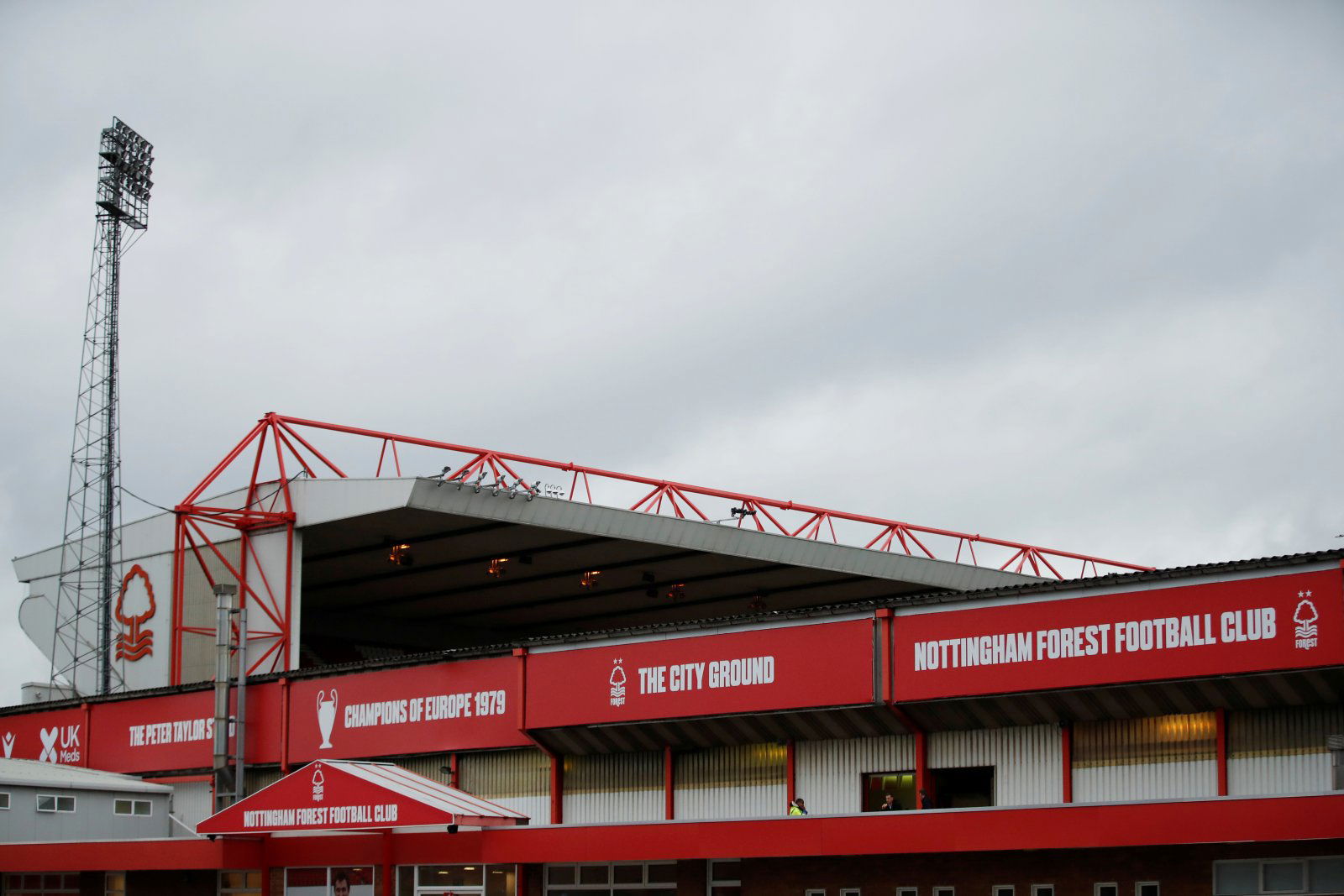 Nottingham Forest are well in with a chance of earning automatic promotion this season as they close in on the likes of Leeds United and West Bromwich Albion.
The Whites and the Baggies had been the leading lights this season in the league and were looking strong but both have stumbled of late.
Indeed, Forest are now just four off of top spot and two away from Albion, with the likes of Fulham and Brentford keeping the pace pretty well too.
Ahead of another important weekend of fixtures, then, Forest fans will be hoping that their side can seal some late deals before the deadline for January's window on Friday night.
One man that has made an exit, meanwhile, is goalkeeper Costel Pantilimon with the club confirming as such earlier on today:
https://twitter.com/NFFC/status/1222824979890409475
There's been plenty of reaction to this news on social media, so let's take a look at what has been said:
Glad it's on loan, a signing like that for a club like them would Costelot of money

— Uncle Albert Appreciation Society (@Albert_Society) January 30, 2020
— Niall (@NiallSav98) January 30, 2020
Did not do a lot wrong for us.
Best wishes big fella.

— Chilwell Red (@mikeyboy19682) January 30, 2020
would've preferred a permanent

— Kieran (@nffckieran_) January 30, 2020
Good luck big man

— scott dalby (@nffcscotty) January 30, 2020
https://twitter.com/ian7363/status/1222843605930467334
How good is that, picks a summer holiday for the next few months while retaining his wage packet, umm I'm not cynical at all me 😉 #nffc

— RobboTheRed (@Robbothered1) January 30, 2020
Thanksamilion

— Kieran Fitzgerald (@Kieran_JGF) January 30, 2020
Forgot we still had him

— halftribe (@halftribal) January 30, 2020