Nottm Forest: Reds fans react to training footage ahead of Leeds game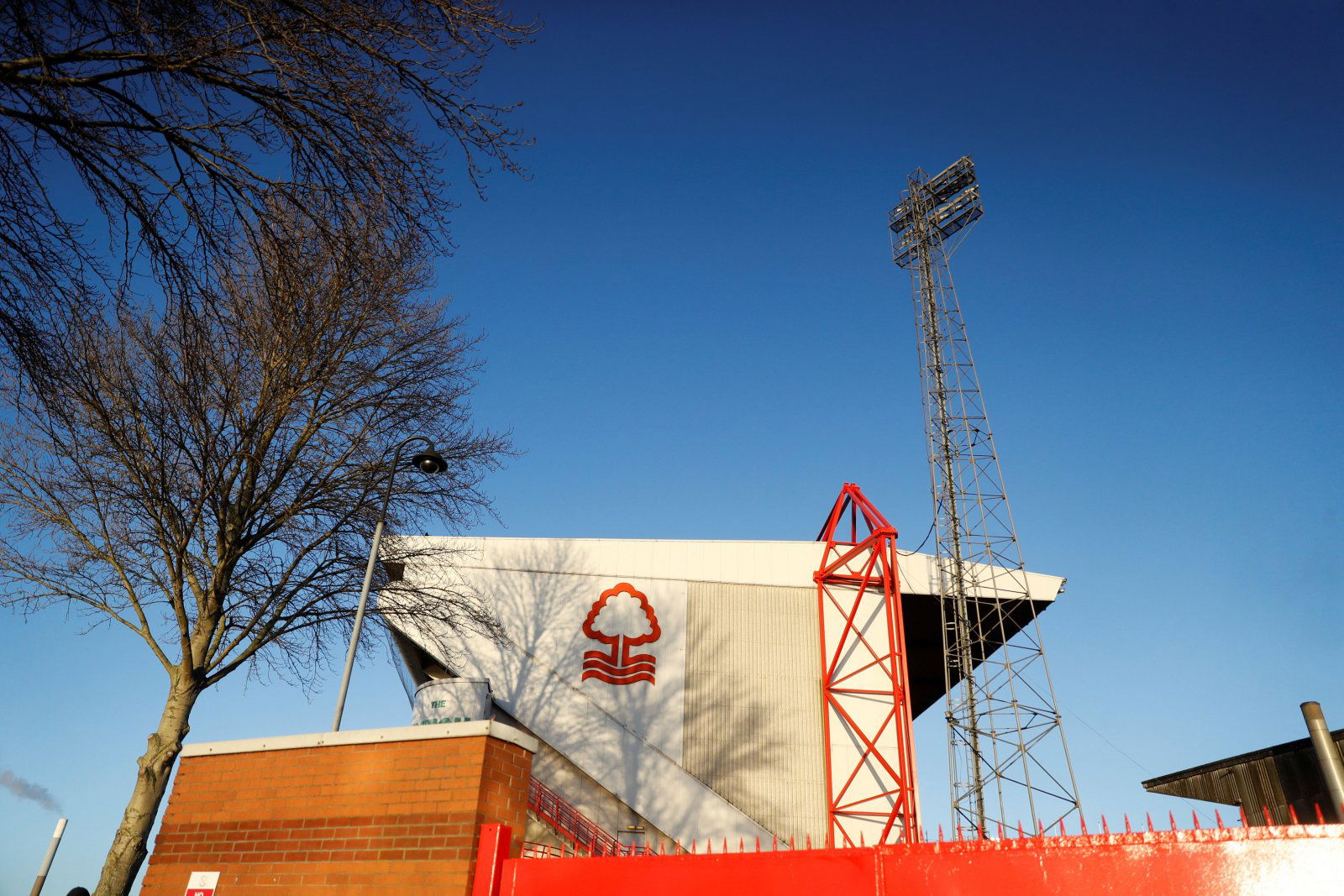 The Sky Bet Championship is nearly back for another weekend and perhaps the biggest of all the games to take place comes at the City Ground as Nottingham Forest face Leeds United.
The Reds and the Whites have both had good seasons but in terms of 2020 it is only the former that have had much success.
Indeed, contrasting results have meant that Forest have closed the gap considerably to Leeds and West Brom, for that matter, and a win for the home side this weekend would be huge in terms of the promotion race.
Naturally, then, training will have that extra bit of zip this week as the Reds gear up for a huge game and the club has shared this update of the sessions on social media:
https://twitter.com/NFFC/status/1225116882505625600
Forest fans have reacted to this, too, so let's take a look at what has been said on the social media platform Twitter:
https://twitter.com/deblee_smith/status/1225117936936943621
Sow looks fit to go

— ⚽️Paul Walker nffc⚽️ (@tpall1978) February 5, 2020
SOOWWWW 🥰🥰

— Jamie North (@JamieNorth1) February 6, 2020
Who's the speccy bloke in the background holding binoculars?#nffc

— Mobyrik (@mobyrik) February 6, 2020
https://twitter.com/NFN1X/status/1225118468216967169
Bong to kill Bamford

— The Bong Appreciation Society (@Bong_Society) February 5, 2020
That's confirmed 4.2 Forest AGAIN. Can't bloody wait 🥰

— Tiago Taylor (@tandooritaylor) February 5, 2020