Nottm Forest: Reds react as Kenny Burns says Lamouchi shouldn't be given deal yet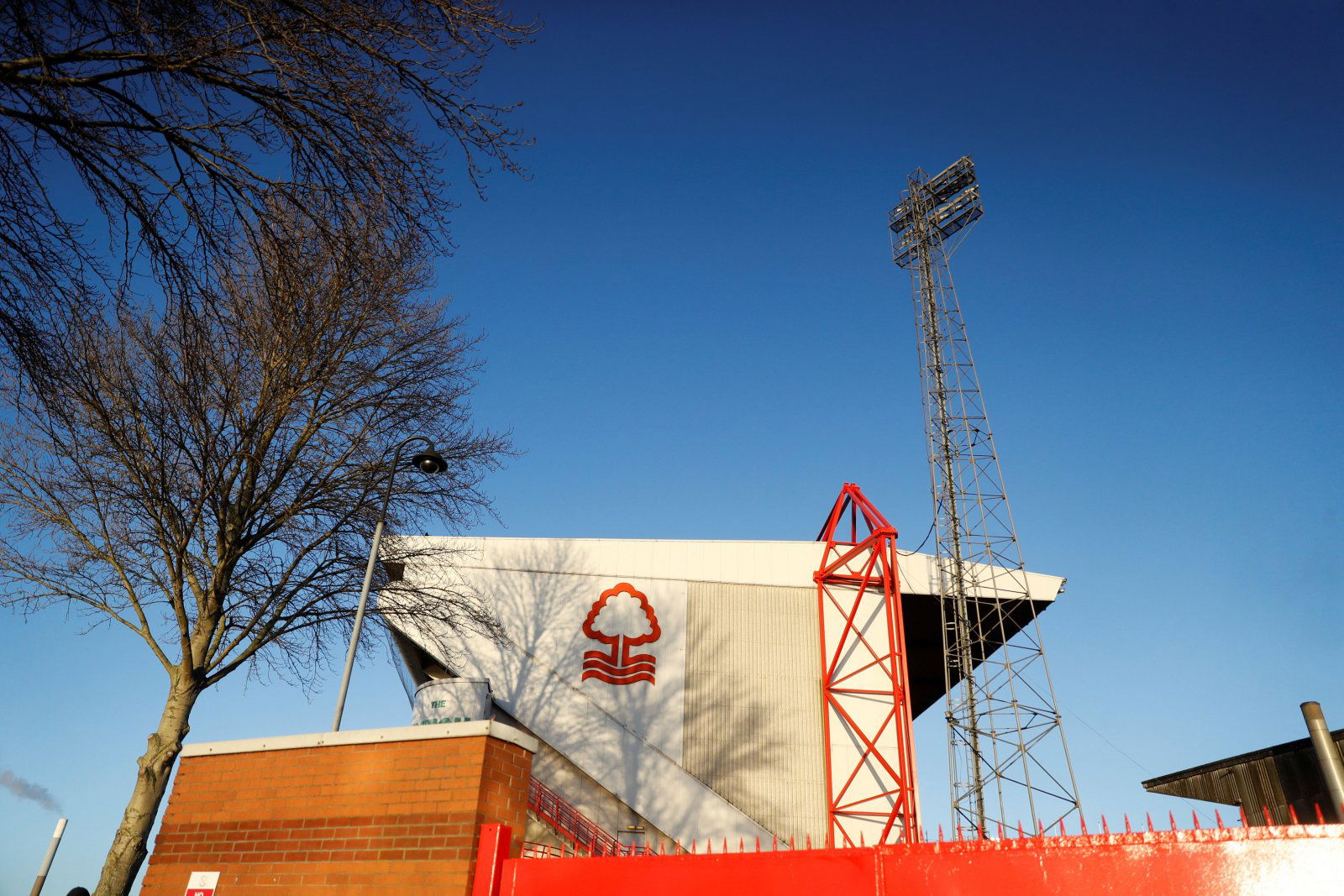 Nottingham Forest fans are bound to be looking forward to how the season is going to progress this year with the Reds looking capable of challenging near the top for the duration of the campaign.
The men from the City Ground are in the play-off places as we head towards the resumption of the Sky Bet Championship this weekend, and know that they could well get amongst the top two if they stay on track in the near future.
Clearly, a lot is going right at the club at the moment and it is clear to see that the Reds have Sabri Lamouchi to thank for a lot of what has gone right so far.
With that in mind, then, it might come as a slight surprise to see Kenny Burns suggesting via the Nottingham Post that he should be offered a new deal just yet:
Well, that's that then!https://t.co/I4YycU1lMu #nffc

— NottinghamForestLive (@NFFC_live) November 18, 2019
This has caused quite a stir on Twitter, so let's see what some Reds fans have been saying about the claim:
https://twitter.com/KhrisSerrano/status/1196471460241530881
Surprise surprise, more drivel by Kenny Burns. Why, oh Why do the NP still employ him?

— James Laverty (@JamesL25) November 18, 2019
— Keith Brantley (@keith_brantley) November 18, 2019
https://twitter.com/JR_Oak7/status/1196491209591664645
Burns advising we dont offer a contract………best get that contract drawn up quick #nffc

— Jason Osgood (@JasonOsgood) November 18, 2019
This the same guy who said Grabban is not up for it and should have been sold?

— Allan Slater (@AllanSlater3) November 18, 2019
How long has Kenny got left on his contract and when can we get rid of the fool?

— adamjgibb (@adamjgibb94) November 18, 2019
Why?

— Ashton Coombes (@AshtonCoombes) November 18, 2019