Nottingham Forest: Fans discuss Aro Muric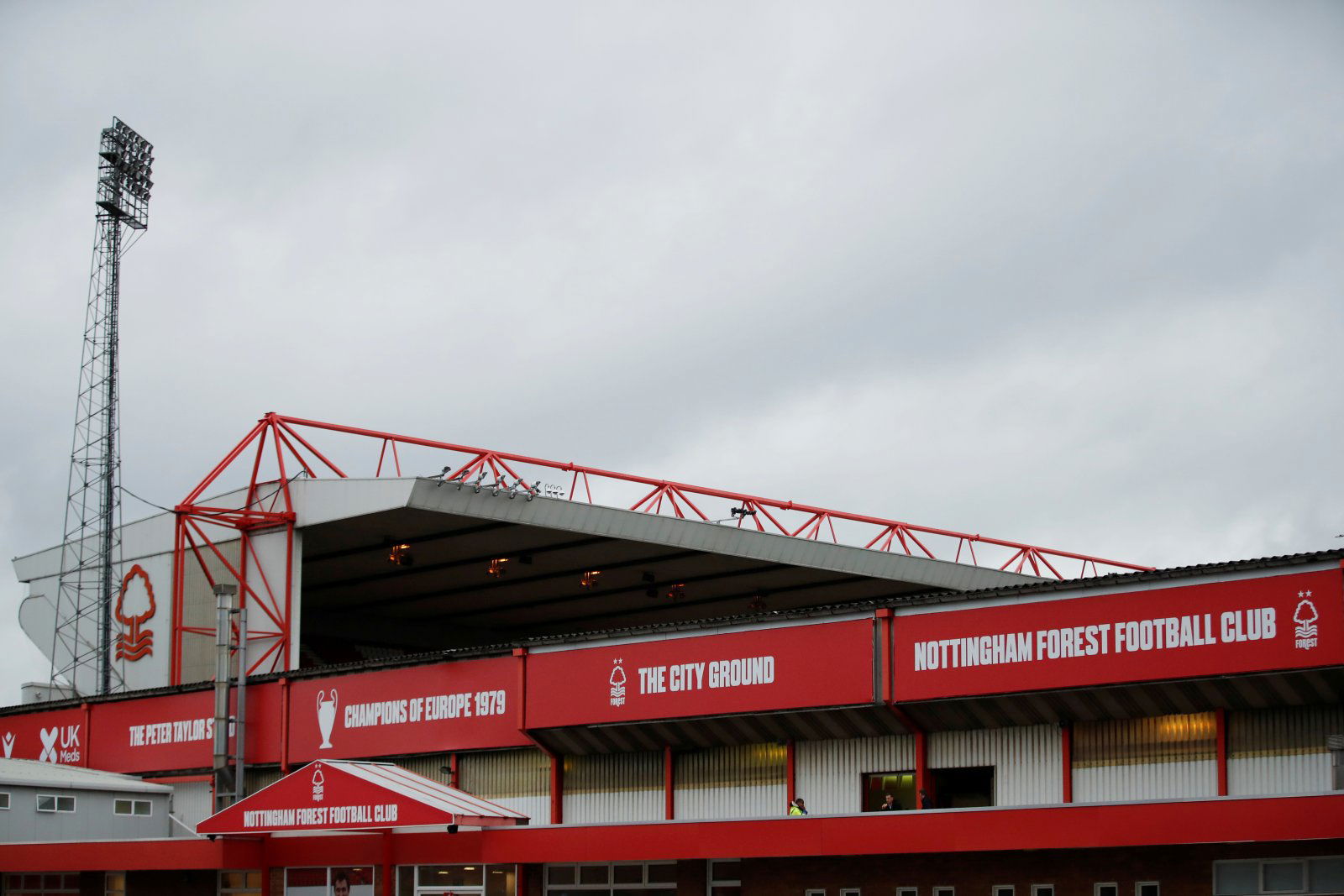 Nottingham Forest have the biggest game of their league season coming up this weekend, as they take on Derby County in the East Midlands derby.
We've already seen this fixture played once this season in the EFL Cup with the Reds running out comfortable winners against a weak Rams side.
They'll be looking forward to more of that – or so they will hope – this weekend, though it remains to be seen what exactly happens, of course, given that it is a derby game.
One man that is unlikely to feature, though, is Aro Muric with his loan spell at the City Ground so far failing to really ignite.
Forest have celebrated his birthday today, but fans have taken the chance to criticise him in places, and discuss whether he is really good enough:
https://twitter.com/NFFC/status/1192350976252010498
Ngl don't think he really deserves this birthday shoutout

— Jake Douglas (@Jake_Dougie) November 7, 2019
No matter what you think of him as a goalkeeper he still a human and deserves a Birthday shoutout regardless of how he is as a goalkeeper.

— Eve Tomlinson (@EveT1991) November 7, 2019
Some fans have absolutely no class

— Ed 034 🏆🏆🏆🏆 (@dingdinghopkin) November 7, 2019
Can we send him back gift wrapped

— Michael Cleaver (@MichaeAndrew1) November 7, 2019
Do many harsh comments. Happy birthday Aro.

— Luke Webster (@LukeWebster94) November 7, 2019
Send him back to city for his present

— Riley (@RileyNFFC_) November 7, 2019
Gift wrap and send him premium freight back to Man City x

— Adam (@adampeb1996) November 7, 2019
https://twitter.com/__N_F_F_C__/status/1192366180721405952
Happy birthday Aro. Ignore the idiots.

— MW⚽️ (@matleslie68) November 7, 2019
Muric will still want to prove himself but with Brice Samba excelling in goal, that is going to be easier said than done.