Nottingham Forest: Fans react as third of the season milestone is hit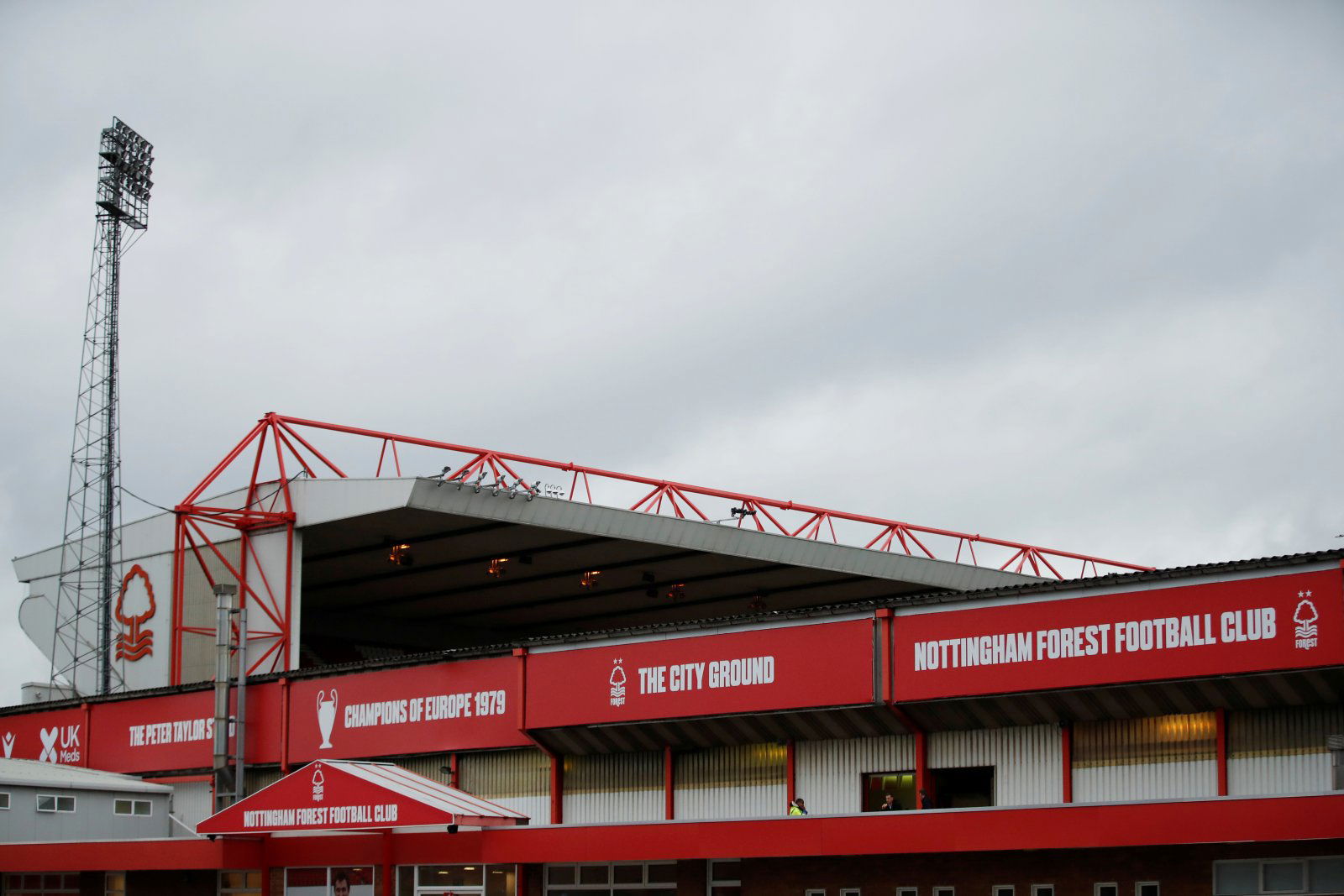 It might feel as though the season only just started a few weeks ago, but in the Sky Bet Championship we're a third of the way through and the table has now taken shape nicely.
Nottingham Forest will certainly be pleased with their forays so far in the campaign, too, with them lying in fifth place in the Championship table, with a game in hand on those above them.
Win that, and they'll be sitting very pretty indeed in the league, within striking distance of West Brom who are currently top.
Sabri Lamouchi has done a fine job so far this year, then, and Forest do look an organised, strong outfit that is laced with quality.
With that in mind, the Reds took to Twitter to ask fans how they felt about the season so far, and it was clear that they were very pleased indeed – unsurprisingly.
Let's take a look at some of the supporters' takes on the current state of play:
I'm personally not happy with this. Fans of 16th place Derby County keep telling me that we're not having enough possession or shots on target. Can we please do something about this crisis?

— Silverdale Appreciation Society (@dalesilvermate) November 13, 2019
— shane (@fonforest) November 13, 2019
So far, so good. Just hope poor refereeing in the Wigan and Hull games don't cost us come May

— Simon Plackett (@longtallsally19) November 13, 2019
— Callum White (@Callum_White98) November 13, 2019
Yes👌

— Bonfire5th (@Bonfire5th) November 13, 2019
Very! 🙌👏 roll on Bristol City away! You Reds! 🔴⚪️

— Will Thorpe (@ThorpeyNFFC) November 13, 2019
https://twitter.com/frosenotti/status/1194706593365057538
Happy, we are up there, let us build on that! 👍🏻💪🏻👏🏻⚽️🔴⚪️

— Henrik NFFC Johansen (@henjohansen1) November 13, 2019
Best feeling ive had about a season for years

— Kamxkazi (@kamxkazi) November 14, 2019