Nottingham Forest: Reds fans getting excited for Derby match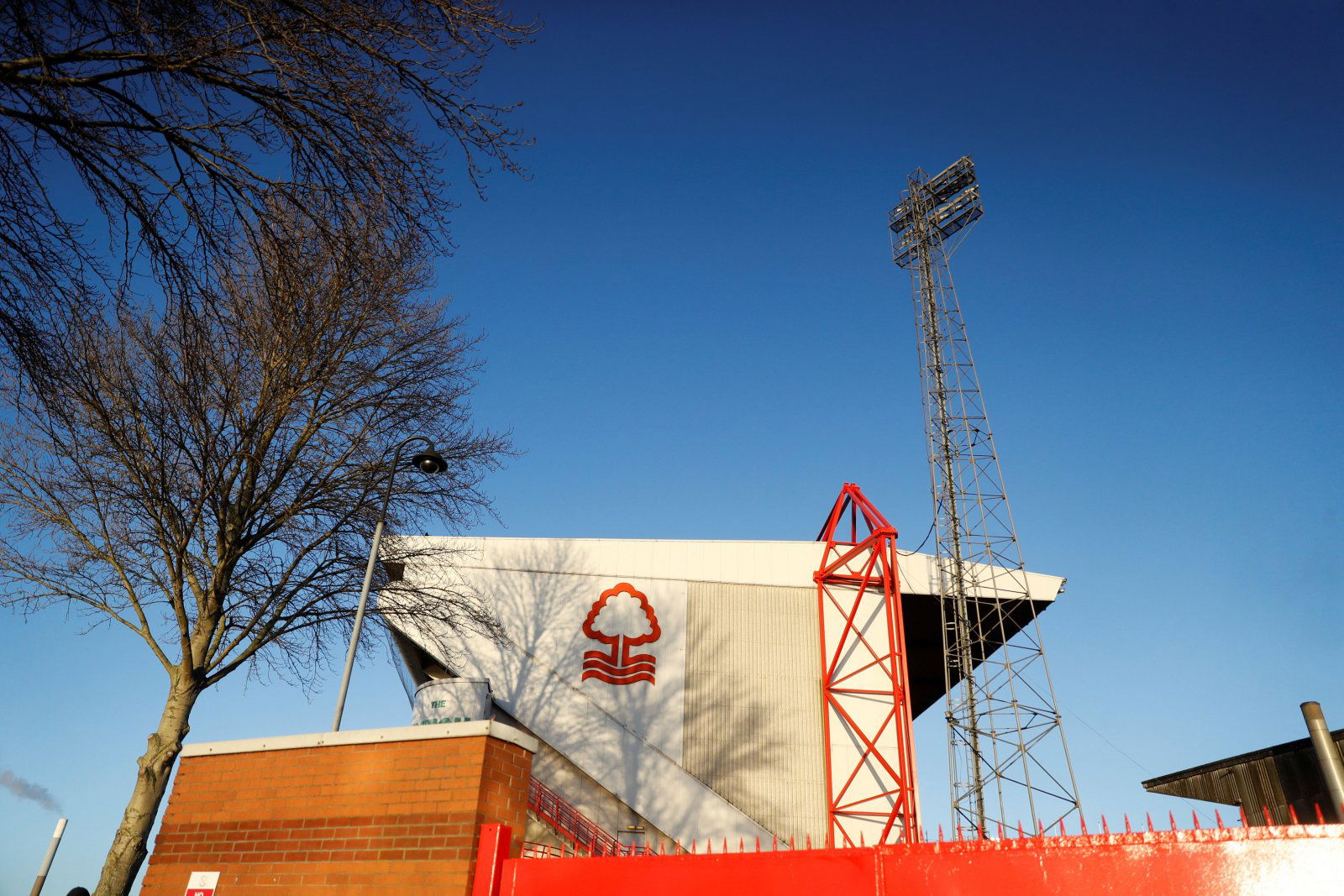 The East Midlands derby is back for another edition this weekend as Nottingham Forest and Derby County once again do battle for the bragging rights.
The two sides have plenty in common given their history with Brian Clough but also plenty that separates them and, on the day, it'll be both sets of players' aims to ensure it's goals that divide the two sides.
Indeed, Forest are going into this game as the favourites given their better season so far, and the Rams will be doing all that they can to try and change that.
With training well underway into the final days of the week, then, the Reds have posted this on Twitter to show that their players are ready – with Ryan Yates certainly looking motivated:
https://twitter.com/NFFC/status/1192169783283920896
This has got plenty of Forest fans talking on Twitter, so let's take a look at the best of what has been said in response to the video:
Yates ready to two foot Lawrence by state of that tackle in there

— Sabri Le Don (@SpecialSabri) November 6, 2019
Bring on hef for the last couple

— Matt Hammond (@forestmatth79) November 6, 2019
Pretty sure that was Dawson in a white bib.

— Debs (@deblee_smith) November 6, 2019
Dawson to play against derby and come off injured

— Matt Floyd (@MattFloyd79) November 6, 2019
https://twitter.com/jakesoper_/status/1192180838915555329
Can't wait will be electric ⚡️ #NFFC

— rT Famez (@Faamezz) November 6, 2019
https://twitter.com/solja_street/status/1192184156219985922
https://twitter.com/ianbrown10/status/1192190034914484225