Potential Consequences of Sheffield United missing out on a top-two finish in May
It is now crunch time for Sheffield United as their dreams of finishing in the top two this season suffered a big blow on Wednesday.
Chris Wilder's side's failure to overcome Birmingham City at St Andrew's saw them hand back the advantage to promotion rivals Leeds United for the second time this month.
With just five games left to play before now and the end of the campaign, the Blades now have to rely on results elsewhere if they are to finish above the Whites with the other avenue to promotion potentially being incredibly treacherous.
So what are the potential consequences of United missing out to Leeds?
PLAY-OFF GLORY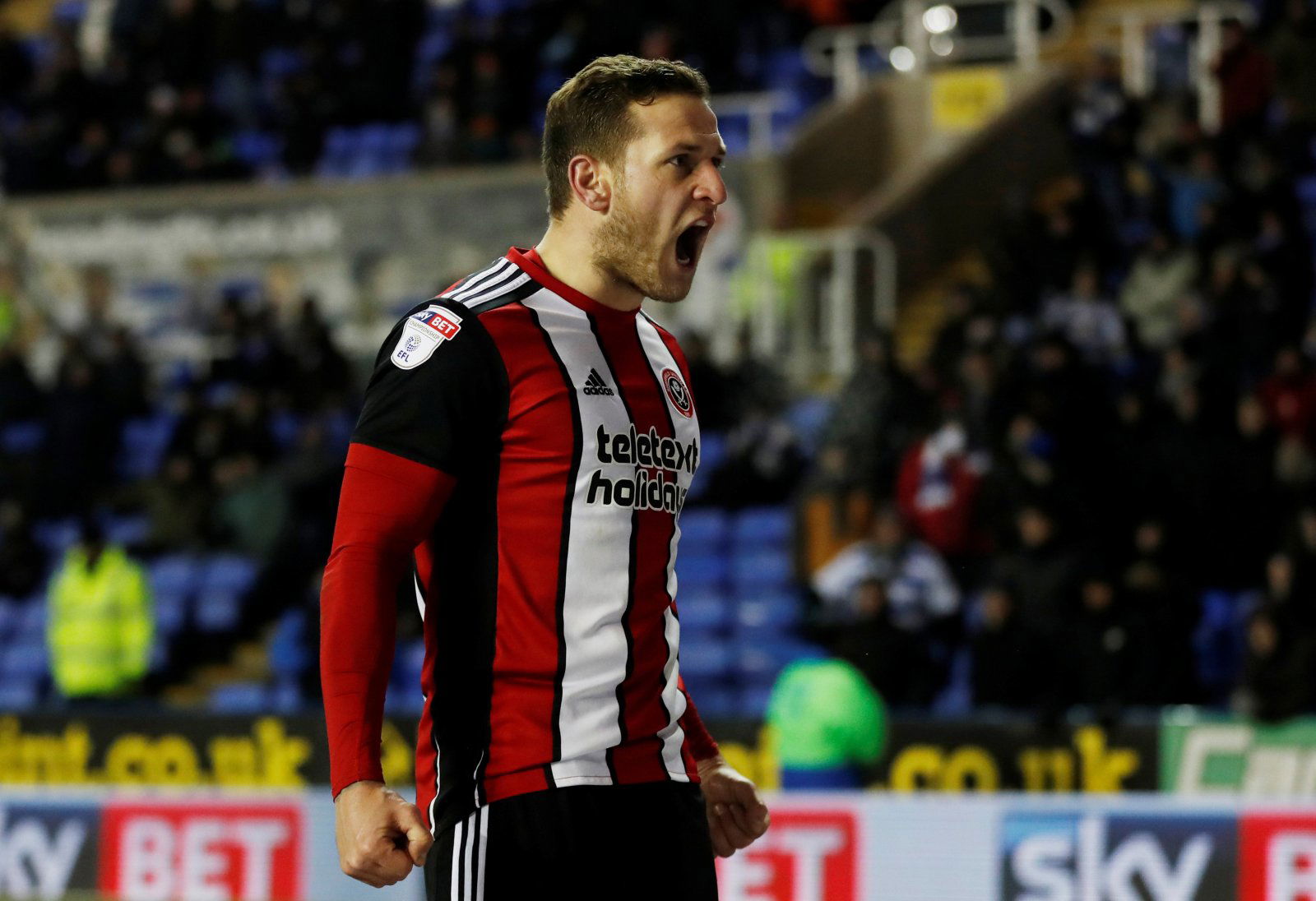 With the top-three sides in the Championship being so far ahead of the rest of the league in terms of consistency and quality, it would be a major surprise if the Blades do not secure top-flight football via the play-offs.
At their very best this season, Wilder's side have produced a sparkling brand of football which if replicated, should see them breeze through the knock-out competition and deliver a day for their supporters to remember at Wembley Stadium.
PLAY-OFF HEARTBREAK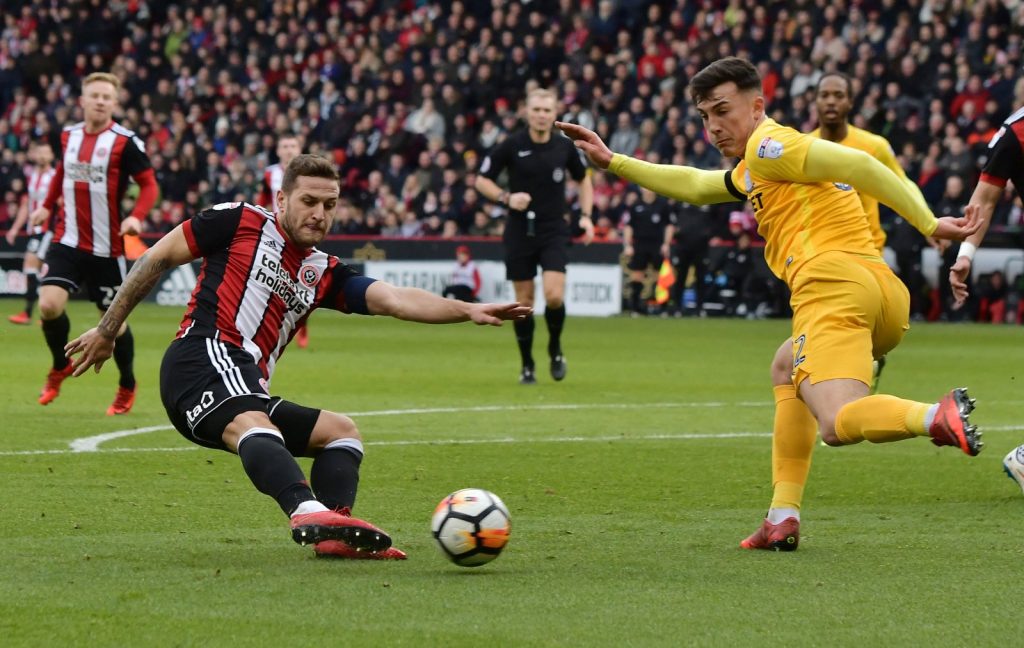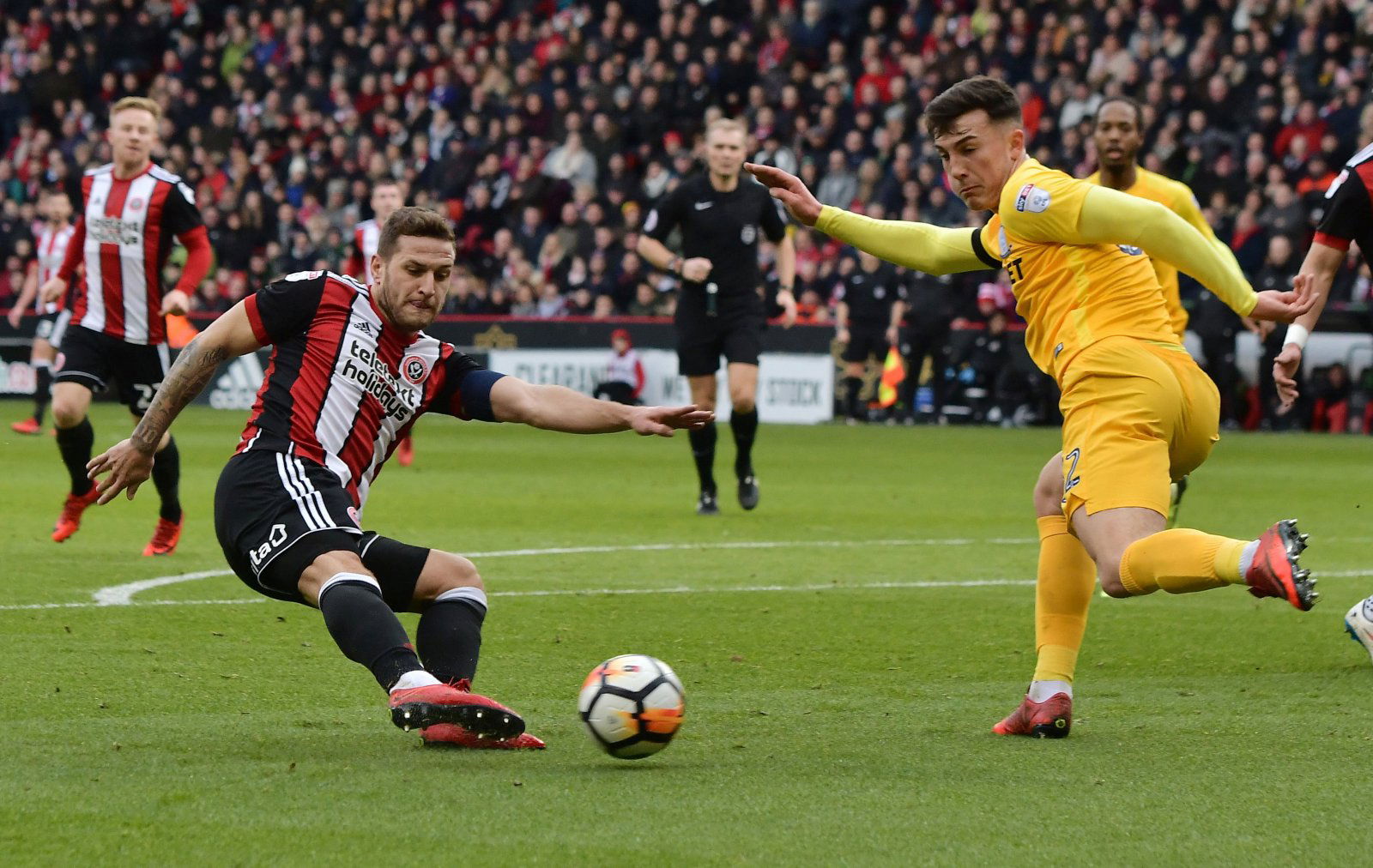 If history is anything to go by, United should be dreading a return to the play-offs after four years away. Not only have the Yorkshire-outfit lost a record four finals but they have also been knocked out on three occasions in the semi-finals.
Although the current side will fancy their chances of beating any side in the second tier over two legs, a failure to extinguish their miserable record in the competition could lead to heartbreak for the club's supporters.
CHRIS WILDER LEAVES
Although this is an extremely unlikely circumstance, a failure to secure promotion could lead to Wilder becoming sought after by some of Britain's biggest clubs which would test his loyalty to United.
The 58-year-old has done a sterling job since moving to Bramall Lane in 2016 and would be a valuable addition to any side, especially when you consider his past successes with Northampton Town and Oxford United.