QPR: Fans appreciate Matheus Pereira's apology for recent goal celebration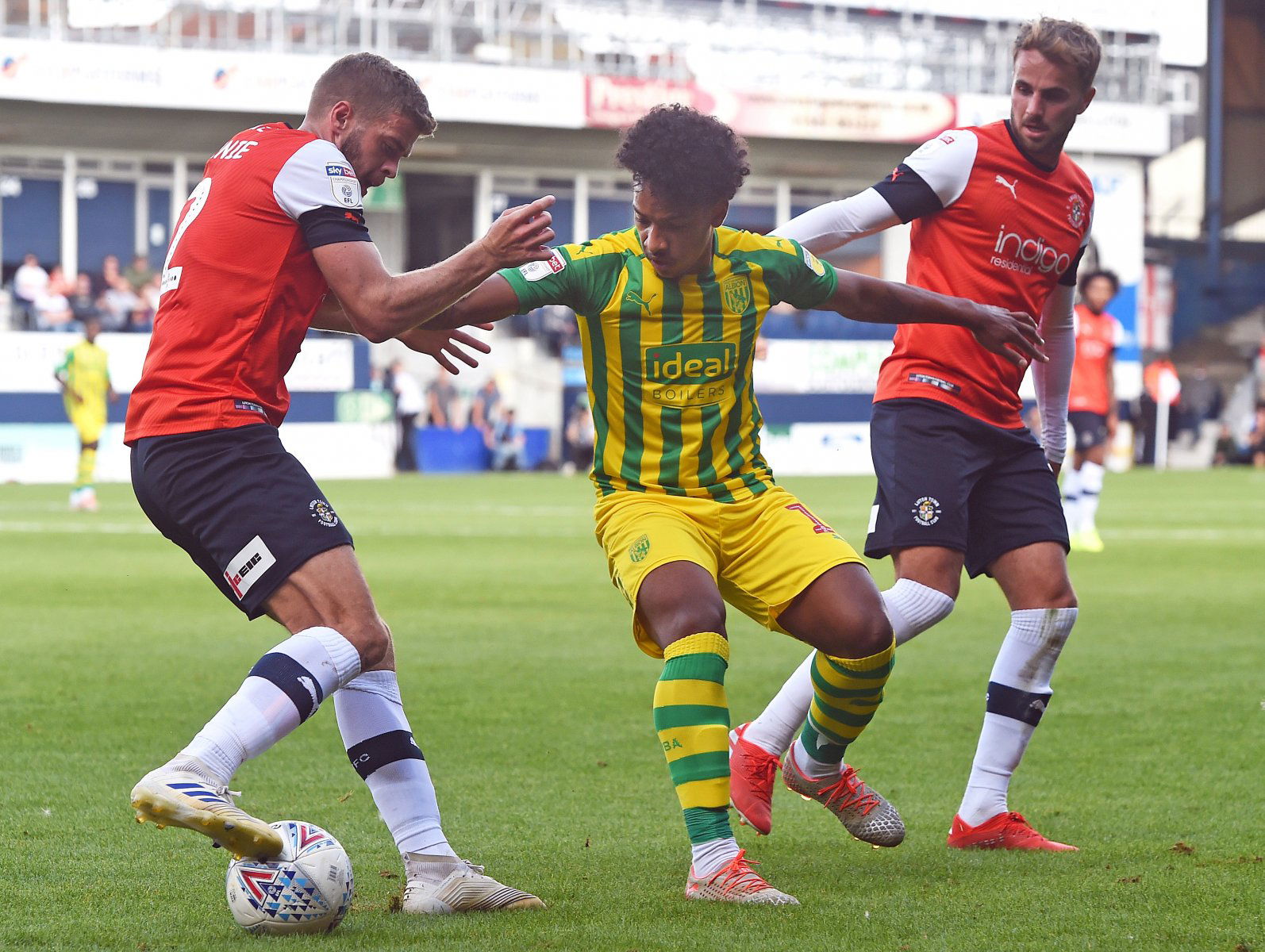 West Brom winger Matheus Pereira has apologised for his goal celebration in his team's recent 2-0 win at QPR, as tweeted by @QPR.
Can QPR make the play-offs this season?
Yes
No
@WBA's Matheus Pereira has sent an apology to #QPR fans.#QPRWBA

— Queens Park Rangers FC (@QPR) October 8, 2019
As reported by qpr.co.uk, the 23-year-old Brazilian was contrite over the manner in which he celebrated the Baggies' second goal late in the game, making a throat-cutting gesture often seen in South American football that he explained meant "game over".
However, with QPR's Kiyan Prince Foundation Stadium named in memory of a 15-year-old academy player who lost his life in a knife crime incident, both QPR and West Brom received complaints about the nature of the celebration, with some spectators feeling that it was offensive in the circumstances. [via qpr.co.uk]
Pereira explained that his goal celebration was never intended to be provocative or insensitive, claiming that he had seen a player in Brazil performing the celebration shortly before the game and that he only learned of the Kiyan Prince Foundation after the match in west London. [via qpr.co.uk]
These QPR supporters on Twitter showed their appreciation for Pereira's apology:
It takes character to take responsibility for your actions. Fair play to him – he'll learn from this and everyone can move on. (Though it was also quite offensive sticking the ball in the back of the net in the first place…)

— Matt Harris (@MattHarris78) October 8, 2019
I watched it and saw it exactly as he said. It was the end of the game for us. Good of him to apologise though.

— Will Cam (@johnycat) October 8, 2019
Fair play to him. I thought he was an idiot for doing it and out of order, but to release a statement is pretty decent.

— ChrisBrittain (@ChrisBrittain8) October 8, 2019
Fair play on the apology, he's young and he made a mistake. Lesson learned, no need to drag this out any further.

— The Good, The Bad, The Mustache. (@RealJason13) October 8, 2019
— Roy Gover (@RoyBoy48) October 8, 2019
When I saw that celebration at first, I thought it was slightly disrespecting, just showing that the match is over, but I personally never made a correlation to Kiyan Prince. Either way, I guess it is nice that he issued an apology, especially after some fans were agitated.

— Josh Fenwick (@JoshFenwick23) October 8, 2019
What are your thoughts on Pereira's response to his goal celebration against QPR? Let us know your views in the comments section below.