Championship
Queens Park Rangers: Club tweet ignites anger amongst supporters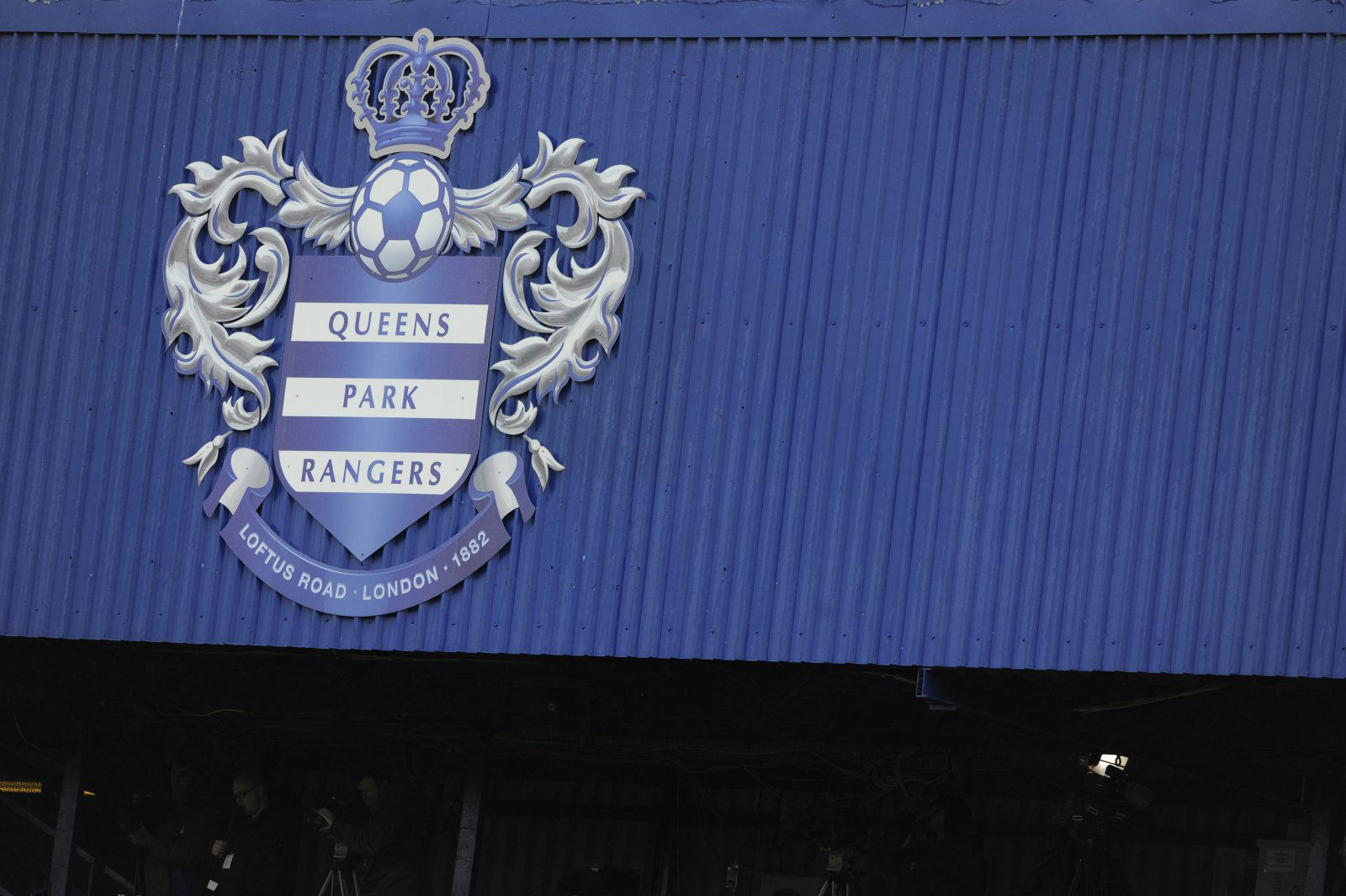 Social media can be a treacherous place for a football club should they have been on the receiving end of a bad result, however there are certain ways of being able to avoid upsetting the fanbase. But, it appears Queen Park Rangers failed to do that with their latest post.
You lot deserved more!

Thanks to the #QPR fans who made the long trip to Barnsley.

Have a safe trip home #BARQPR pic.twitter.com/xBbteoLBF6

— QPR FC (@QPR) December 14, 2019
Fans would have already been angered by the embarrassing heavy 5-3 defeat to Barnsley on Saturday afternoon (BBC), but one particular tweet would have sent many of their angry emotions into overdrive.
Indeed, there may have been a sense of expectation and, perhaps a degree of confidence that Mark Warburton's side would be able to overcome the Championship's rock-bottom side, especially considering the west London outfit's recent form – however, that appeared to go out the window almost immediately after the first whistle.
The trip to Yorkshire may not have been the easiest for fans to make or the quickest in the world to do, so some would have likely wanted to have been acknowledged for making that journey to support their club.
Although QPR did that, whoever runs their social media decided to use the phrase: 'You lot". It's safe to say it did not go down too well with many, if anyone, on Twitter.
Here are just some of their reactions…
' You lot '……Rangers…..these brilliant Q.P.R. fans deserve more than ….' You lot ' …..you have their details on file….vouchers for Xmas at the club shop might ease the pain after today's shambles .

— Big Al (@BigAlSuperhoop) December 14, 2019
We took the meaning of Christmas literally to Barnsley. Our defending was pantomime..

— philip riley (@philriley14) December 14, 2019
Yes they really do

— Edwin mills (@Edwin_aj_mills) December 14, 2019
Yes. And the Manager should be sacked.

— Gary.C (@CoogarUK) December 14, 2019
Yes they did. Very poor effort today. Disjointed. Disorganised. Disappointing.

— Ken Whitelaw (@whitelawkr) December 14, 2019
This team certainly has major meltdowns in its make up. It is never long before they throw in a "we failed to turn up"..feel compelled to apologise to fans etc. The problems are lack of leadership (where is the Shaun Derry growl?), poor prep and team selection

— Rob Mungavin (@robmungavin) December 15, 2019

QPR fans, what did you make of the performance from the club? Let us know below!
Like what the TT have on offer? Sign up for more notifications!