Ravel Morrison remains one of the biggest enigmas in world football. At only 25-year-old, he has had an iconically turbulent career, with his future about as clear as mud. 
This is a player who was at Man United at the age of 17 with the world at his feet. In fact, Sir Alex Fergusson described him as the best young footballer that he had ever seen. Now that may sound like a throwaway comment, but if you look at the pantheon of world football legends that he managed at that age, that is an unbelievable statement.
The venerable boss managed the likes of Cristiano Ronaldo, Wayne Rooney, Ryan Giggs, Paul Scholes, David Beckham, and countless other greats, and believed that Morrison (valued now at £540k on Transfermarkt.co.uk) was the best of the lot. In fact, the current crop of Man United players such as Paul Pogba and Jesse Lingard, idolised him as a player. But with that much hype, the Manchester-born player just did not have the attitude to complement his ability.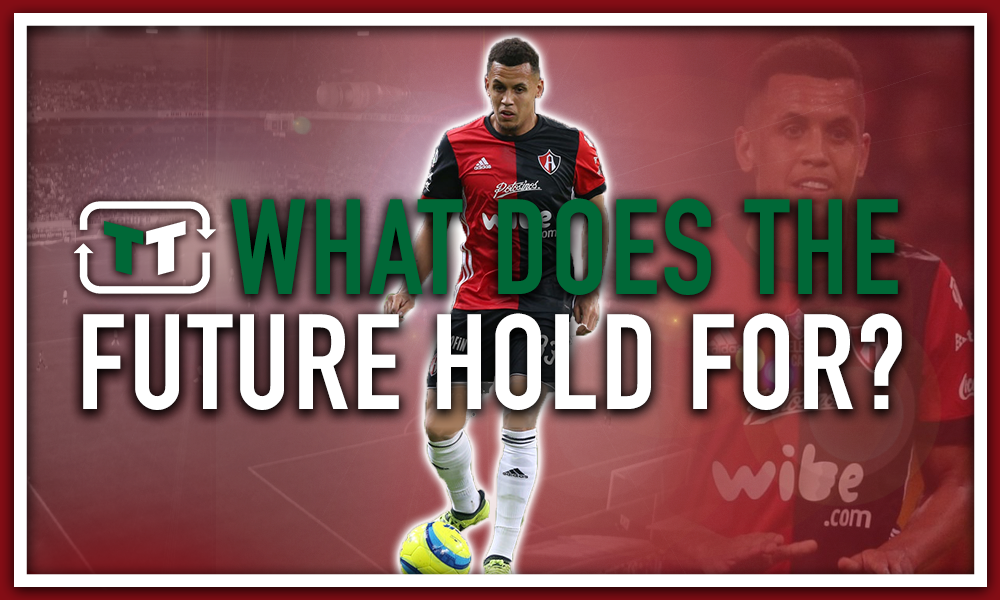 Off-field scandals such at intimidating a knifepoint mugging victim, in which narrowly avoided going to prison, meant that the promising starlet only featured three times for Man United, all in the League Cup, before being sold to West Ham in 2011.
Continuous off-field problems meant that his playing time was limited with The Hammers. He made only 17 Premier League appearances in four seasons, where he was loaned to Championship clubs Birmingham, QPR and Cardiff. He was eventually sold to Serie A outfit Lazio in 2015, with West Ham manager Sam Allardyce describing the player as 'the biggest waste of talent' he had ever seen.
A fairly uneventful spell in Italy has seen him loaned back to QPR, then to Mexican outfit Atlas for the 2017/18, and he has now returned to Lazio where he is yet to feature this season.
With only a year left on his current deal in Rome, it seems very unlikely that the Italian club will renew his contract. That means, in all likelihood, he will be returning to England.
The rogue star had his best spells at Birmingham and QPR, where he became a fan-favourite at St Andrew's. Even this summer, he flirted with the idea of returning to The Blues, with many fans lapping up the news. In truth, the Championship seems to be the place where he will end up come 2019, as no Premier League club would take the risk with a player that has a shambolic track record of off-field misdemeanours.
But at the age of 25, he is still relatively young. That is the bizarre thing about Morrison; all the turmoil that he has been embroiled in has occurred whilst being in his early twenties. It seems a far stretch in light of his past, but there is a chance that he could mature still. There is a player there with world-class ability, but a despicable mentality, if he could sort that out, surely any Premier League side will welcome him.
The reality is that he is unlikely to ever change. It would require a remarkable character change that just doesn't seem likely. He will probably return to the Championship and ply his trade there, and forever be a player where fans question what might have been.